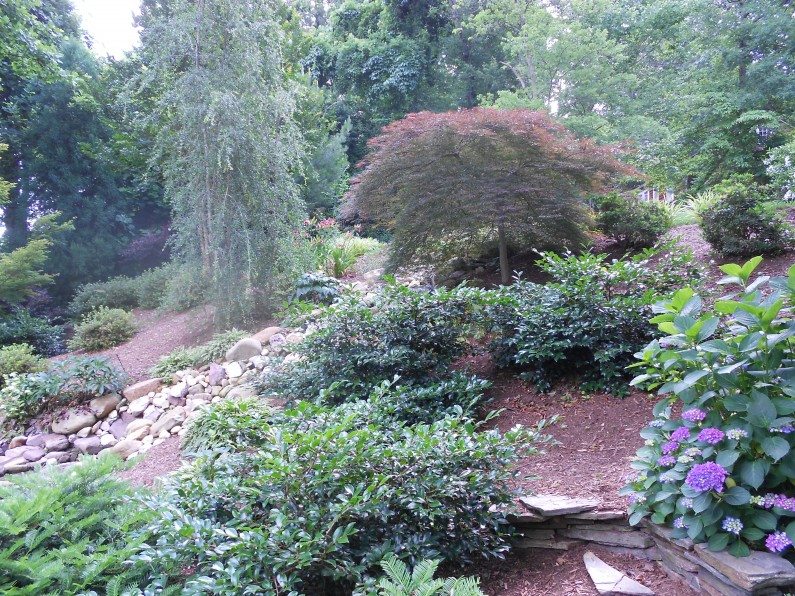 As the Triangle's only custom landscaping residential specialist, DesignScapes provides unique landscaping services. We offer an exceptionally high quality of service that focuses on each clients individual needs. We will plan and implement the perfect garden for your home and lifestyle.
Our services begin with a complimentary consultation and include:
It is important to us that you love your new landscape. That's why all of DesignScapes' landscaping services are guaranteed.
From initial consultation to final installation, our landscaping professionals are with you all the way. As a DesignScapes client, you'll receive a new landscape that will grow, flourish and provide you with years of immeasurable joy, while adding value to your home.