"In this age of technology, we look to draw inspiration from nature and what is real. Viva Magenta descends from the red family, and is inspired by the red of cochineal, one of the most precious dyes belonging to the natural dye family as well as one of the strongest and brightest the world has known. Rooted in the primordial,  Viva Magenta reconnects us to original matter. Invoking the forces of nature,  Viva Magenta galvanizes our spirit, helping us to build our inner strength," says Leatrice Eisman the Executive Director at the Pantone Color Institute.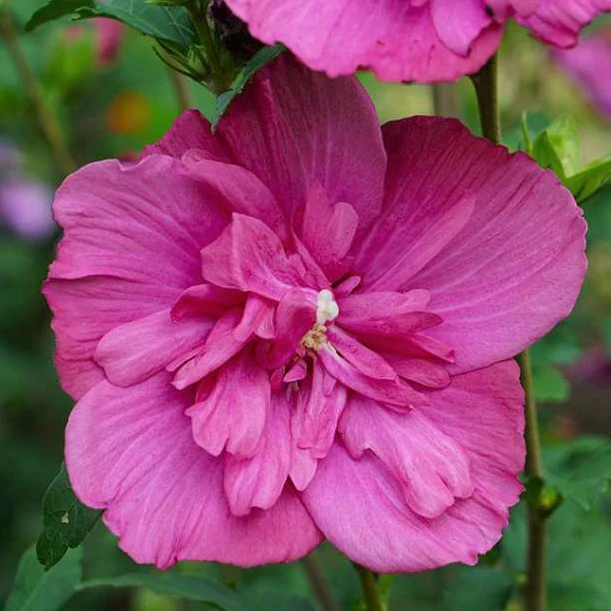 Magenta can be described a purplish-red, reddish-purple, purplish, or mauvish-crimson. It is often confused to fuschia which is more pink as magenta has more red. According to Jacob Oleson of the Meaning of Color, the color magenta symbolizes kindness and character. Oleson describes it as "a blend of red tones and violet hues, magenta is a rich color that possesses the beauty and charm of these two color wheel powerhouses. Associated with passion and power, there's a great deal of intensity behind this striking color. From its purple undertones to its pink elements, magenta is inherently feminine. Most notably, magenta is a romantic color."
If you would like to add some Magenta Drama to your 2023 landscape, contact us today!