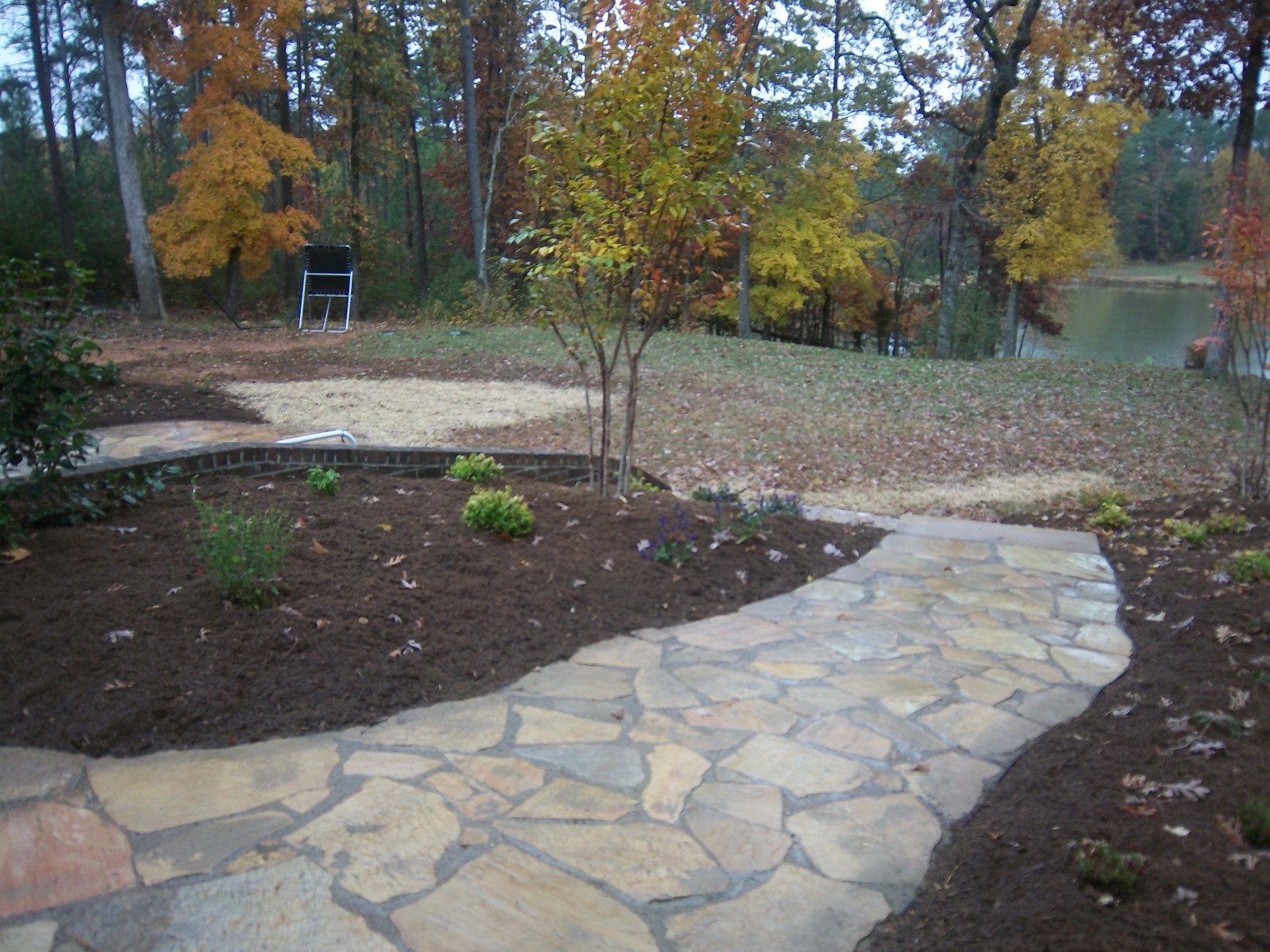 Dreaming of reading a book by the outdoor fireplace? Would a drystack stone wall complete the look you desire? At DesignScapes, we can create these elements and more through our own hardscape design and installation services.
As part of the initial hardscape design consultation, we'll walk through your yard with you. As we do we will take into consideration your existing landscape and garden elements and your specific needs. Once we understand what you want, we begin planning the hardscape design to fit your unique needs and property. Our own team of professionals will install your hardscaping project.
Our hardscape installation services include:
Flagstone patios & walkways
Drystack stone walls
Paver patios and walkways
Whether you're looking for hardscape design and installation to complement your existing garden, or would like a complete landscaping overhaul, DesignScapes has the expertise to guide you through the entire process. Visit our portfolio for a glimpse at a few of the hardscape projects we have completed.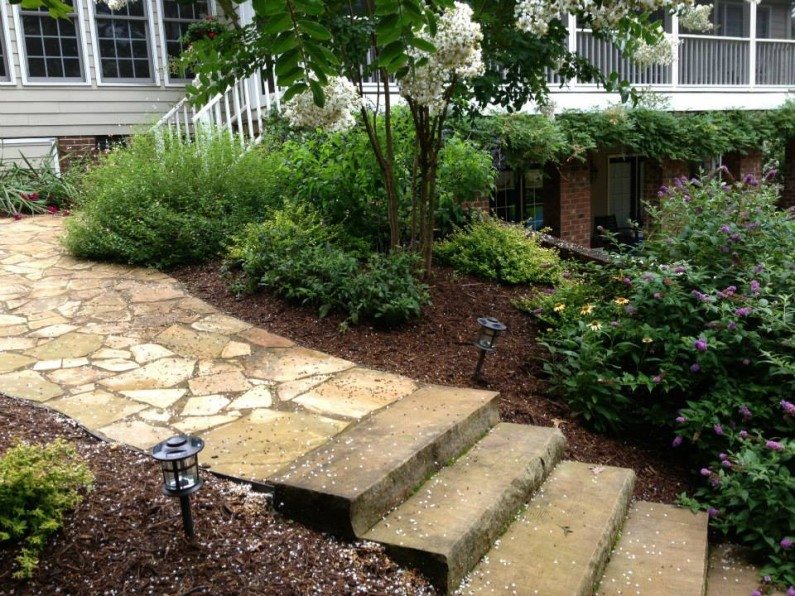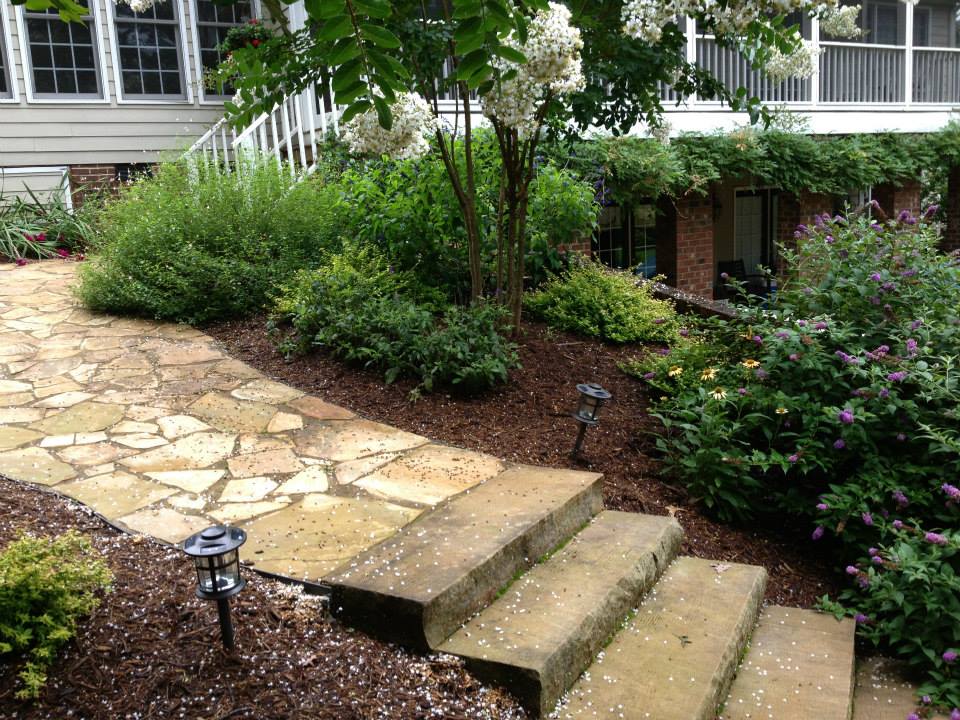 Please use our contact form to schedule your own residential hardscape consultation. We look forward to hearing from you soon and beginning the project you have been dreaming of!