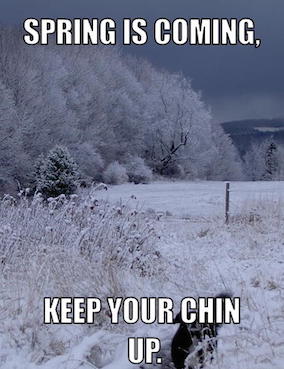 It feels like it's been a long Winter, especially these last few weeks!
 We don't know about you all but we're tired of all this ice, sleet, and snow!
 We're ready for sunshine and warmth! Prepare your yards for the beautiful season. The first day of Spring is March 20th.
 We've included some tips to help your landscaping "March into Spring."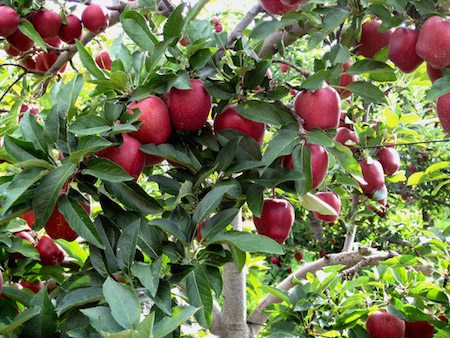 This is the perfect time to add fruit trees to your yard!       
Gift yourself with a fruit tree this spring, a gift that keeps on giving.
Apples, pears, and blueberries are ideal for this part of North Carolina.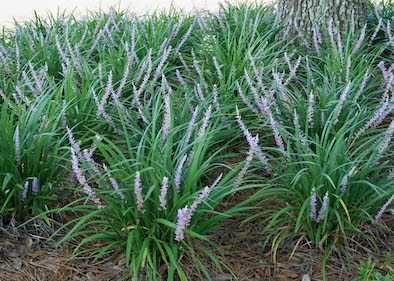 Do you have liriope in your yard? Now is the best time to trim it back. 
Trim back the damage that Winter may have left. Make sure to do this before new leaves emerge.
For small plantings of liriope, it's best to use garden scissors.
For large plantings of liriope, you can use your lawn mower to trim it. However, make sure the blade is at the highest setting.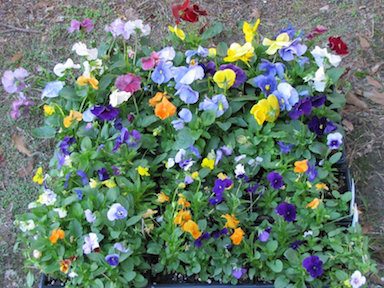 After this harsh Winter, your pansies may be in need of some attention.
Be sure to remove dead leaves or dying blossoms.
Water and fertilize properly with organic soil conditioner.
Make your pansies pop for Spring!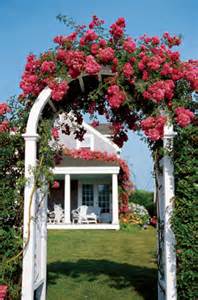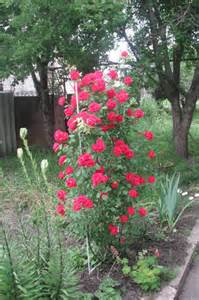 March is the perfect time to add roses to your garden or landscaping! 
Climbing roses are beautiful! A trellis with climbing roses would make a wonderful addition!
Roses are gorgeous, highly fragrant, and bloom best in sunlight.
They're very hungry plants. Make sure their appetites are fed properly by fertilizing properly and adding organic soil conditioner.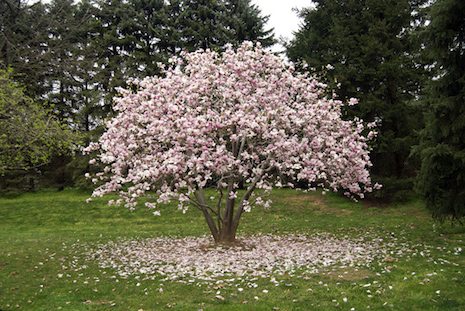 Trees need pruning after the cold Winter, whether they're old or young.
Pruning trees will help promote their health and appearance.
The best time to prune trees is late Winter, just before Spring, which starts on March 20th.
Cut branches that are rubbing, hanging, dead, or crossing.
When cutting branches, be sure to stay 12 to 18 inches away from point of attachment.
It's important to leave small temporary limbs on the tree trunks. 
Be sure that your pruning equipment is sharp, as dull equipment can harm damage to your trees.
We hope these tips have been helpful. 
Do you have further questions or need other tips than what were discussed?
Feel free to give us a call at 919-844-3441 or fill out the contact form below. 
Now is the perfect time to implement these tips or start a new project! 
Have some ideas? Ready to get started? 
Give us a call at 919-844-3441 or fill out the contact form below.
We look forward to hearing from you!
We hope you all have a wonderful, beautiful Spring!