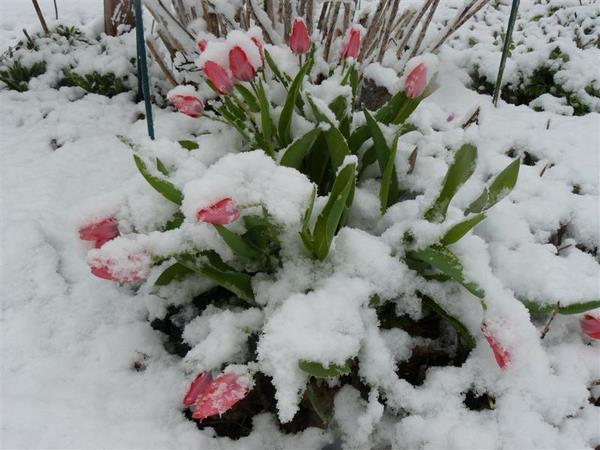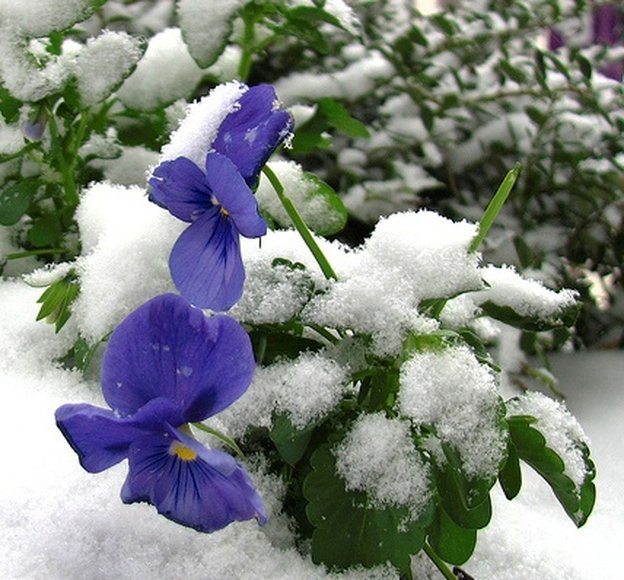 Brrr! It's getting cold outside! Before you give up on your yard, you should know that the Fall and Winter are ideal times for planting, contrary to popular belief. DesignScapes provides landscaping in Raleigh and surrounding areas year-round! Compared to the colder climate regions in our country, our winters in NC create perfect conditions for establishing plantings. During this time of year, the plants are not trying to support the vegetative growth so all of their energy is used to develop the root system. Plants installed in the in the Fall and Winter will have an extended period of root growth, as they require less water during the season, before growing vigorously in the Spring. The cool, cloudy days and frequent precipitation of Fall and Winter are also ideal transplanting conditions. Until sufficient root systems develop, newly installed plants will undergo transplanting stress that can be exacerbated by hot, sunny days. Fall and Winter weather allows for reduced transpiration and provides ample moisture for the roots.
We provide landscaping in Raleigh and surrounding areas year-round. Call us today to make an appointment for a consultation at 919-844-3441 or you can contact us using the contact form below. Feel free to "Like" us on Facebook and follow us Twitter.
DesignScapes would like to wish all of you a wonderful holiday season!