Okay sure, Panicle isn't a verb, but it is a form of Hydrangea that we're going to talk about today!
Here are a few fun facts about Panicle Hydrangeas:
Botanical name: Hydrangea paniculata
Shrub
Fast grower
Grows best in full sun to partial shade with moist, well-drained soil
Blooms during the summer
Frost tolerant (Although this shrub is especially for Summer interest, it holds up well during the Winter.)
Check out photos of the different varieties of Panicle Hydrangeas below.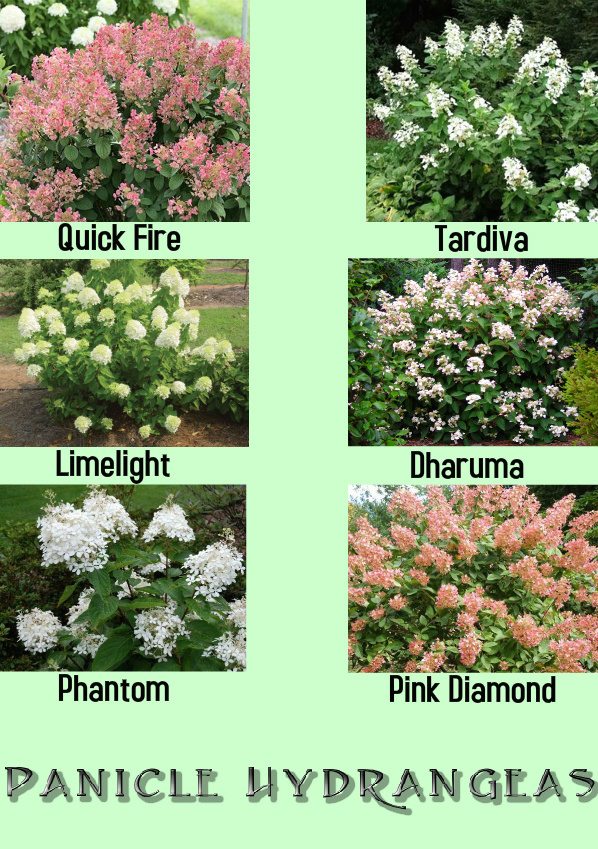 Are you stuck wondering what you should add to your landscaping?
Don't panic, just Panicle.
We work with Panicle Hydrangeas and many other plants on a daily basis here at DesignScapes. We do installations year round and would be more than happy to help you with your project!
Take a break this summer and let us do all of the work!
Give us a call today to schedule your consultation! 919-844-3441 or fill out the contact form below!
We look forward to hearing from you and working with you!
(P.S. Don't forget to subscribe to our blog!)