It seems like we went straight from Spring to Summer here in Raleigh! The warmer weather and humidity is here!
Cool off your landscaping with a Violet Ice Plant!
Fun Facts
The Violet Ice Plant, scientifically named Delosperma cooperi, is a perennial that originated from South Africa.
It blooms from June to September.
It requires full sun and is best grown in dry, very well drained soils. The plant will grow poorly or die in soil that is not well drained.
It should be watered sparingly during the growing season.
They have a good tolerance for heat and drought, making it the perfect summer plant!
The Violet Ice Plant is best used in rock gardens or as a ground cover
They can grow up to 0.5 feet and spread up to 2 feet.
The Violet Ice Plant produces many showy purple-red flowers, bringing a nice colorful interest to any landscaping!
Take a look and these beautiful photos below of the Violet Ice Plant!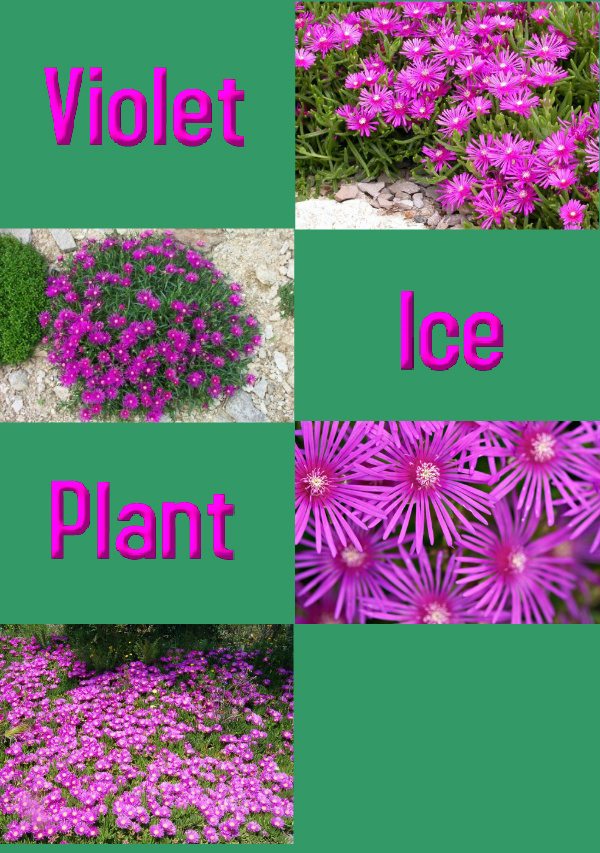 We hope you have enjoyed this post.
We work with the Violet Ice Plant and many others here at DesignScapes and we do installations year-round!
Ready to add some to your landscaping? Have a question? Ready to start a new project?
Give us a call 919-844-3441 or fill out the contact form below.
P.s. Don't forget to subscribe to our blog!