Gardens and landscapes are a powerful tool that can impact our physical, emotional and mental health.  They offer something for all of our senses – sight, smell, touch, taste and sound.  A garden or landscape can be filled with colors, scents and textures that can tantalize our sense of smell, invigorate our psyche or mood with the sight of colorful flowers, and incorporate warm and inviting textures that entice us.  They can also calm our state of mind through sounds with man-made structures such as a water feature or wind chimes as well as with natural elements like the swaying of ornamental grasses.  Certainly, a garden can appeal to our taste buds with edible plants.  It is a great way for children to develop their senses, and for adults to relax and take a break from the stresses of everyday life.  Of course, it is a healthy way for everyone to get outside and explore the environment.
The Designscapes team offers a few suggestions below for your Raleigh garden or landscape that will appeal to the different senses.
Taste
Blueberries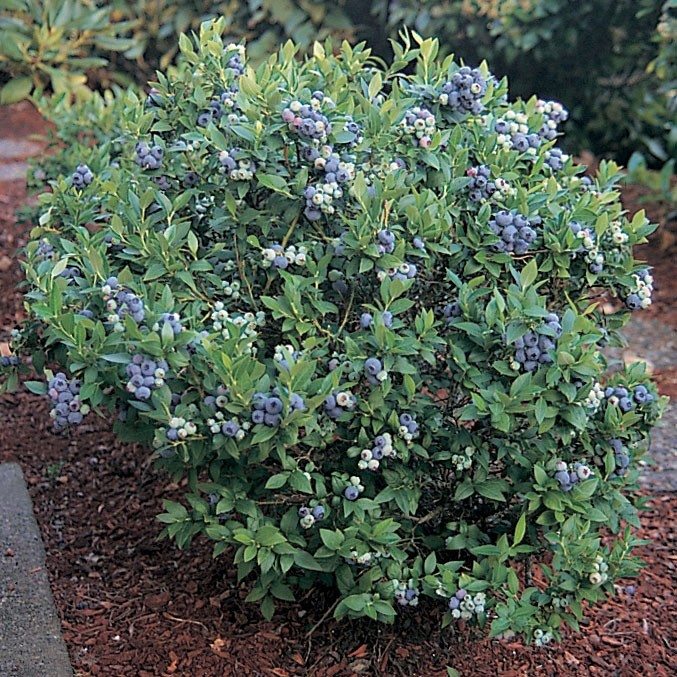 Lemon Balm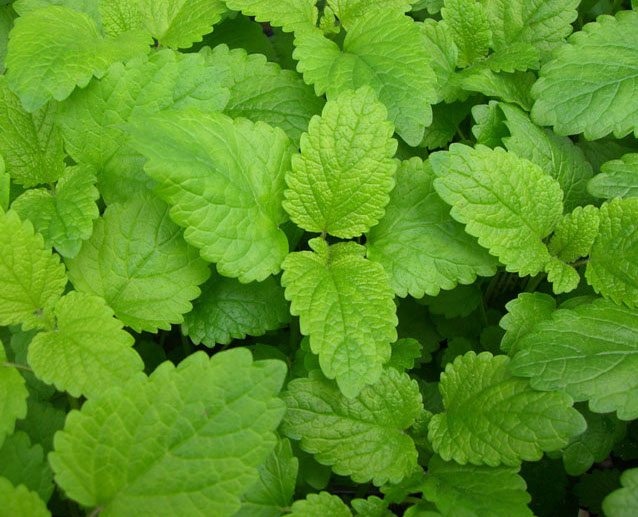 Touch
Lamb's Ear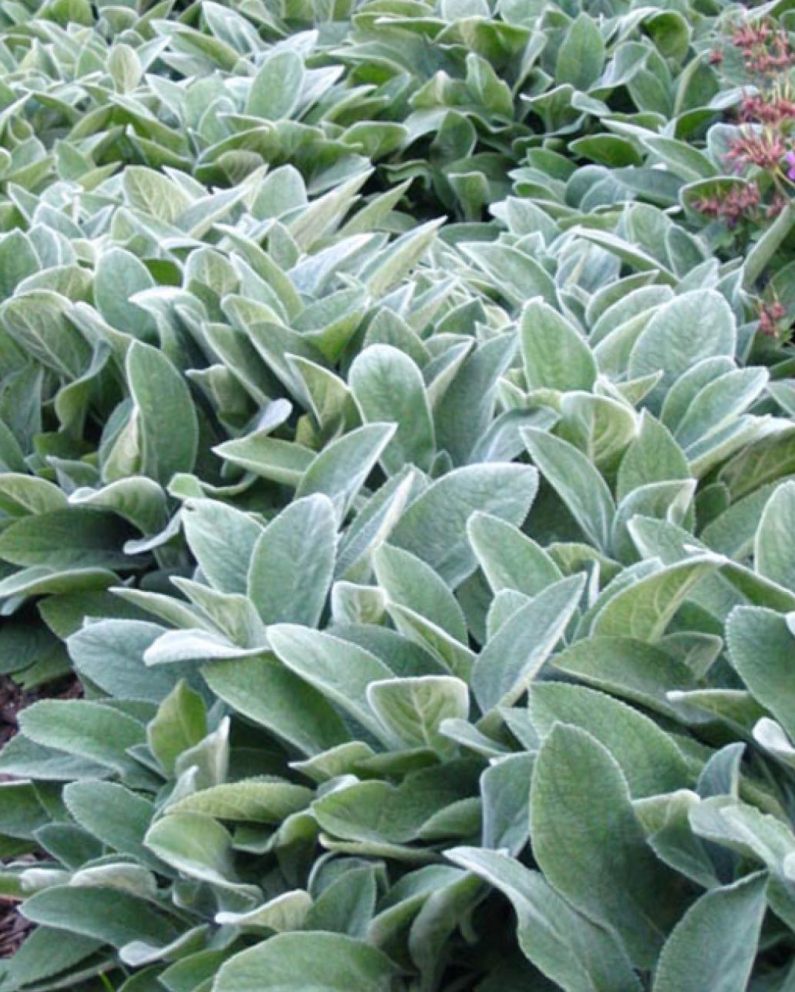 Flower plumes from ornamental grasses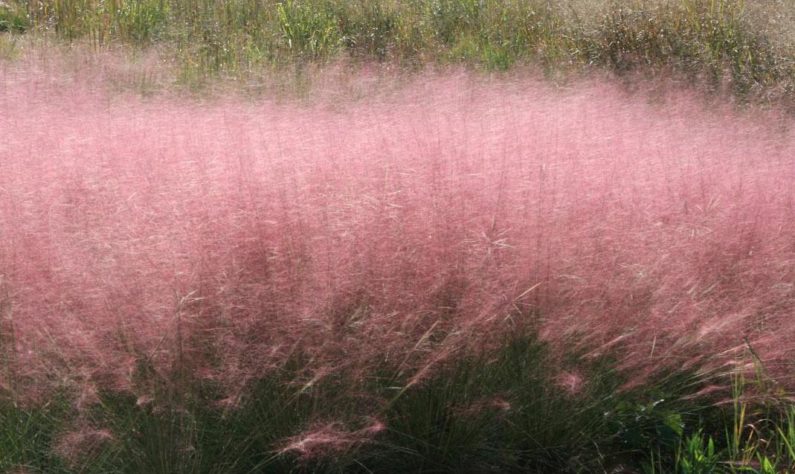 Globosa Nana Cryptomeria – soft needles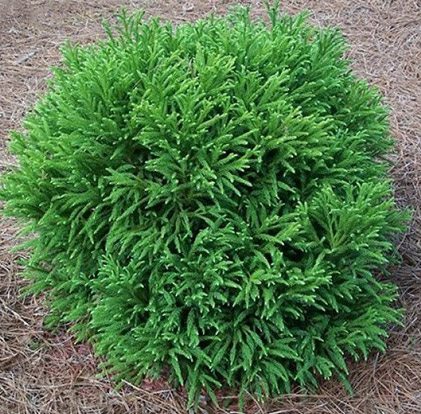 Sound
Babbling Brook
Pond
Waterfall
Bubbling Fountains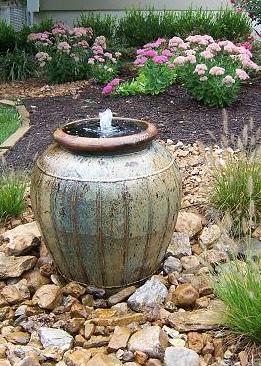 Smell
Butterfly Bush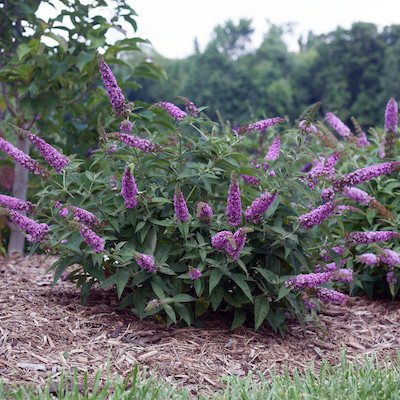 Winter Daphne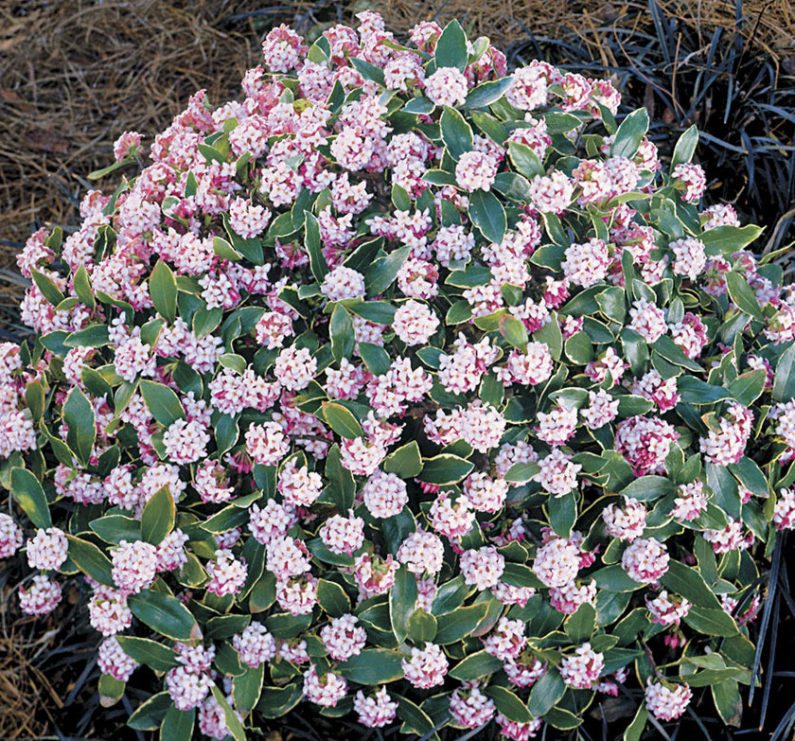 Gardenia
Sight
Variegated Foliage
Miss Lemon Abelia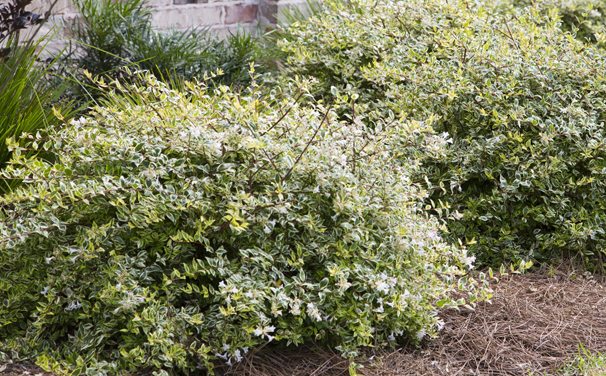 Aucuba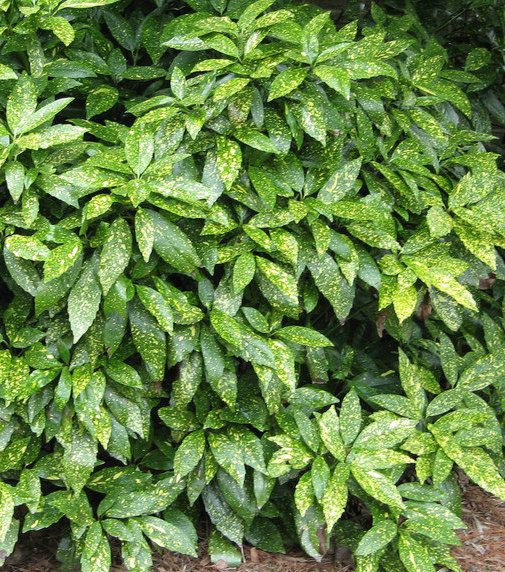 Different shades of green foliage
Purple Loropetelum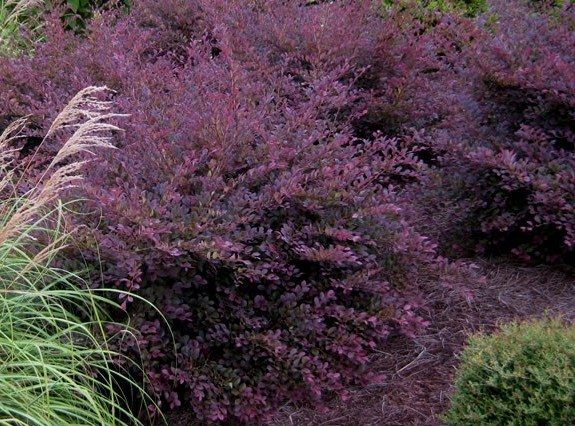 Red Nandina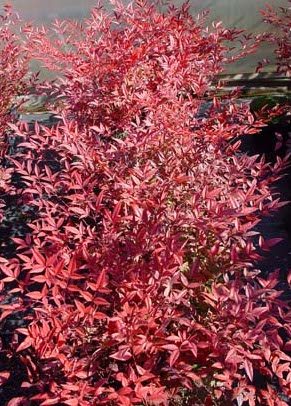 Berries
Hollies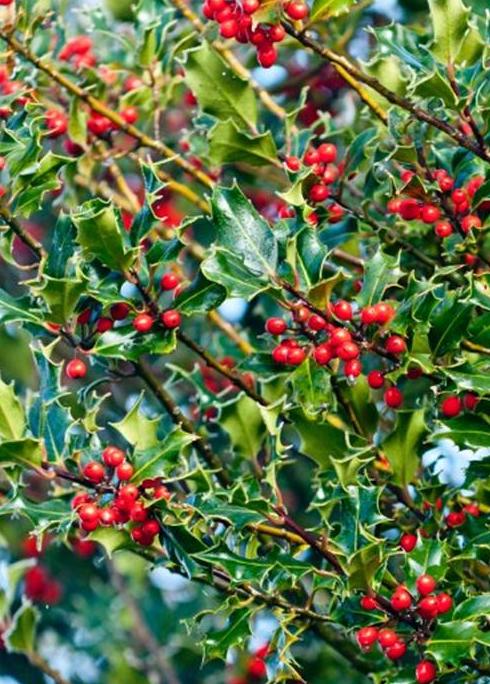 Beautyberry

We can help design a landscape that incorporates these elements.  Just give us a call at 919-844-3441 or fill out the contact form below.