Daphne odora
A shrub known for it's fragrance. Hence "odora."
A small evergreen that grows best in the shade and part shade.
Has many different varieties
Rises slowly and only grows to a few feet tall.
Flowers open late winter and carry an intense sweet scent.
Requires careful planting to ensure excellent drainage and avoid rotting of the roots.
Deer resistant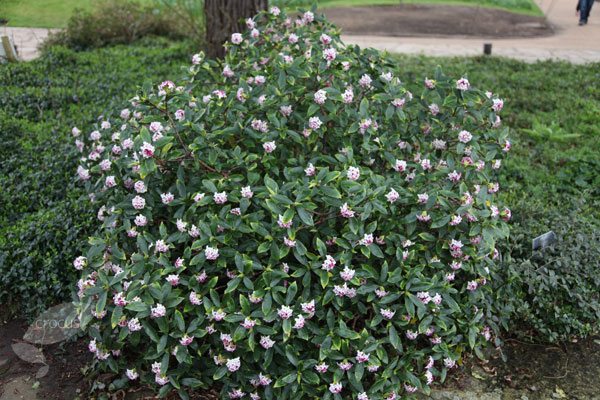 Excite your senses daily by adding this plant to your landscaping! We work with this plant and so many others here at DesignScapes.
Contact us today to see what we can do for your and your landscaping!
Give us a call at 919-844-3441 or fill out the contact form below.
We hope you all have a great week and we look forward to hearing from you soon!