Springtime in Raleigh brings beautiful blooms and tantalizing scents!  The colorful seasonal show draws us outside to enjoy the fresh air and take in the amazing nature display.   The sights and smells of Spring make us all a little happier with the exception of the pollen overload.  It's a great time to enjoy the outdoors in North Carolina because we haven't yet reached the suffocating humidity levels that summers here can bring.  This also means that it is a great time to get your plants in the ground.
Plant fragrance is something to consider when planning your garden.  Fragrance can affect our emotions, and typically, the scents of Spring help improve our mood and outlook.  Our sense of smell is something that we rely on for various things in life.  Fragrance can also be associated with memories and remind us of a particular place or time.  We all tend to be a little livelier with the sights and smells of Springtime!
The Designscapes of NC team hopes that you are able to get outside and truly enjoy all that this season has to offer.  A few of the fragrant flowers that do well in the Raleigh landscaping area are listed below.  If we can assist you with incorporating fragrance into your new or existing garden plan, please give us a call at 919-844-3441 or fill out the contact form below.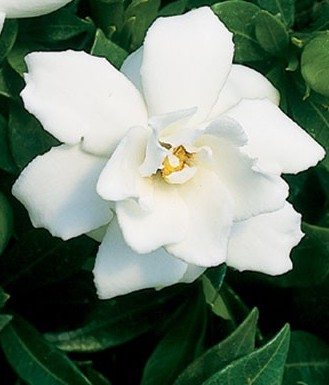 There are different varieties of Gardenia to chose from that are suitable for foundation plantings to ground covers.  Typically they like full sun to part shade, although they like to be protected from early morning sun to keep their leaves from getting burned.   It is best to plant them in a moist, well-drained, and acidic soil.  We love this choice because of the wonderful fragrance it adds to the garden and the beautiful showy white flowers.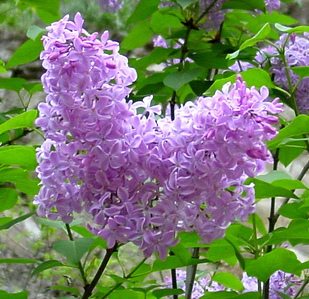 Lilacs range from 5 – 15 feet tall and come in a variety of colors including blue, lavender, pink, purple, red, yellow and white.  These fragrant beauties like full sun to part shade and typically need pruning to maintain healthy growth and flowering.  They like well-drained, neutral to alkaline soil.  Lilacs don't like to sit in water so good drainage is a must!  Be sure to space them far enough apart depending on the variety to give them room to grow.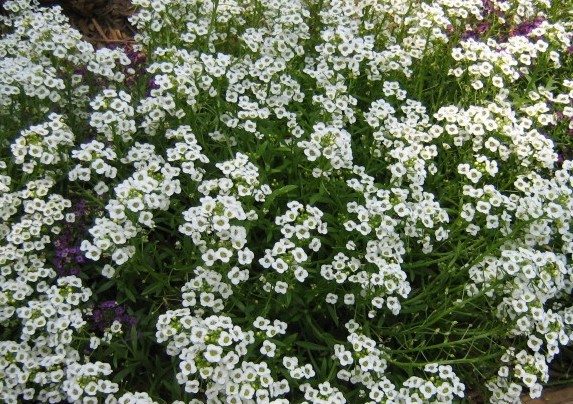 Sweet Alyssum is a fragrant flowering plant that is available in white, purple or red.  Alyssum is typically an annual in North Carolina and likes sun to partial shade.  They can range from 3 – 10 inches in height and approximately 2-4 inches in width.  The birds, bees and butterflies like this one too so it's a great pollinator addition.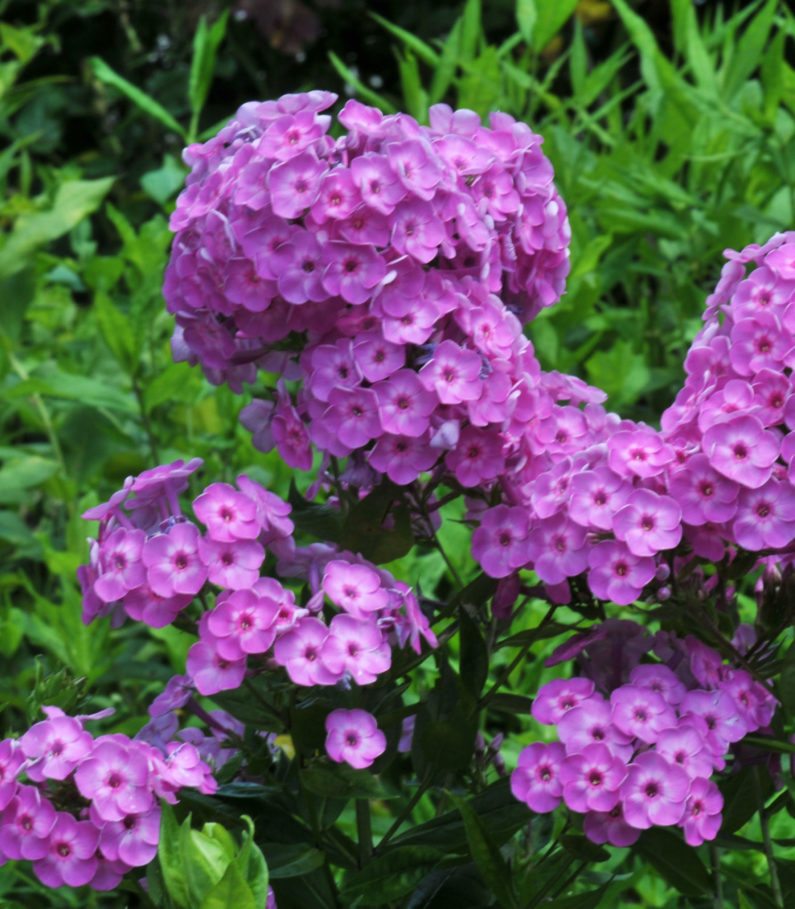 Garden Phlox (Phlox paniculata) is the upright variety that will add fragrance to your garden.  Garden phlox prefers full sun to part shade and well-drained, fertile soil.  This variety displays large flower clusters that come in lavender, red, white, rose, and pink.  Cutting the spent flower heads will encourage new blooms so you will have plenty of color and fragrance throughout the season.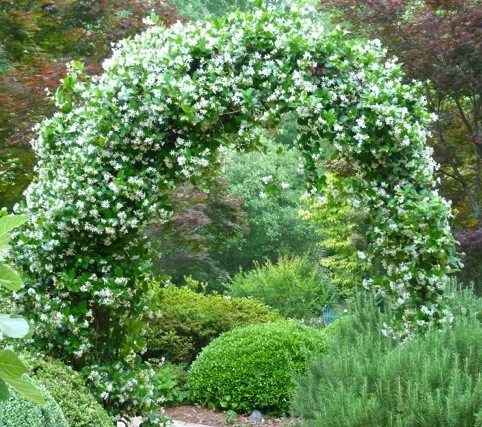 Confederate Jasmine displays clusters of small, white, fragrant flowers.   This is a fast growing vine that is great for an arbor, trellis, pergola, or lamppost.  It can even be used as an espalier or pruned as a hedge.  Confederate Jasmine likes a well-drained, sunny spot to produce the most flowers that will fill your garden with a sweet aroma.