Mother's Day is one of fews days each year that the whole country stops to show mom's we appreciate all that they do for us. The countdown to mom's big day is almost out, so we are rounding up a few different and green ways to say thank you to all the mother's in your life.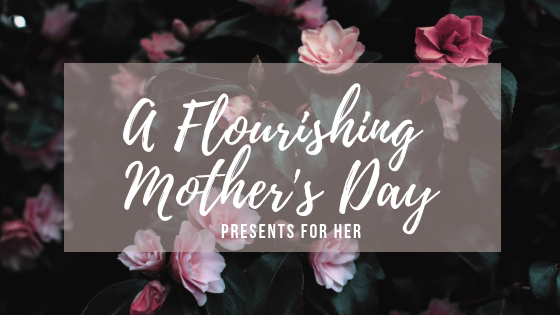 Taking out your wife or mother for a nice dinner and handing over some beautiful flowers is the classic route to go for Mother's Day, but once the check is paid and the flowers die the memory of your thoughtful gifts are gone. An easy way to keep the memory of your appreciation alive is getting the women in your life a potted plant that they can cherish your gift everyday watching it grow. There are so many different potted plant options for every type of woman in your life! Hydrangeas are a great first plant for the more inexperience gardener, they can start as indoor plants in the coolest room in your home near a window. Then eventually, planted outside in early to mid summer to acclimate to outdoor weather conditions before winter. If you are looking for a low-maintenance indoor potted plant a great option is a Kalanachoe! The flowering succulent just needs a sunny spot by a window with minimum watering needed. Whichever direction you decide to go, potted plants are a great way to think outside the vase this Mother's Day!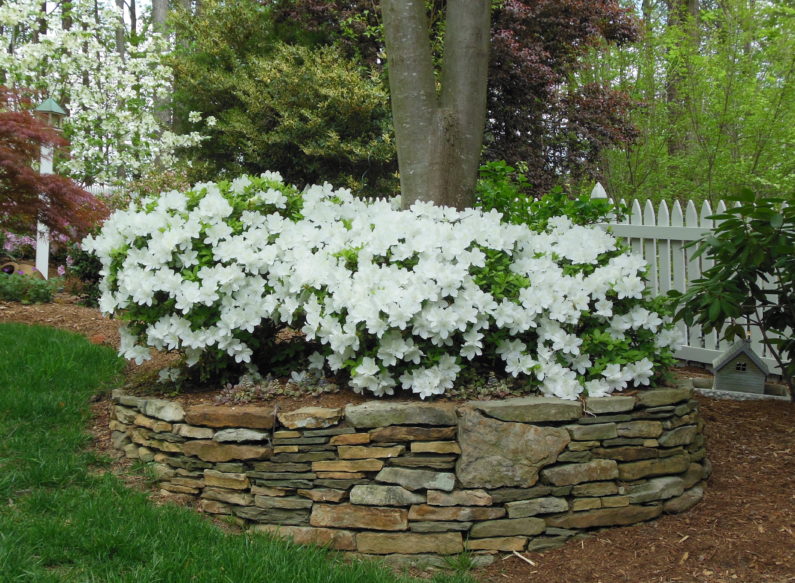 Are you wanting to do a little more for the mom's in your life this year? Giving her garden or backyard a mini makeover is great way to change things up and give her a great surprise. Sometimes with a million things on her to-do list, the landscaping can fall pretty far on anyones list. So crossing it off her list for her, by simply re-mulching the yard or adding some colorful plants to the yard could keep you out of the dog house all year old. Add something to her yard she might not splurge on for herself a colorful perennial shrubs, some of our favorite kinds are the Misaka (Beautiful Blossom) Peony and the Shirley Temple Double Peony. If she's more of a fragrant garden fan we'd recommend adding Golden Crane Hydrangeas, Summersweets shrubs, or go simple with some Lavender plants. Even better, making the backyard her secret oasis away from the world by adding a brick patio for summer hang outs or a meditation garden she can escape to would get you a few extra gold stars for the year.
If your Mother's Day gift plans are leaning towards to greener side, DesignScapes can bring it all to life!