We are so happy to bring in the New Year and new decade in with a new Pantone's Color of the Year! For 20 years Pantone's Color of the Year has influenced product development in industries like interior design, industrial design, graphic design, and the fashion industry. This year the Color of the Year is Classic Blue, Pantone said "A timeless and enduring blue hue, Classic Blue is elegant in its simplicity. Suggestive of the sky at dusk, the reassuring qualities of the thought-provoking Classic Blue highlight our desire for a dependable and stable foundation on which to build as we cross the threshold into a new era.". So we picked some beautiful Classic Blue colored plants you can add to your landscaping to stay on-trend this year!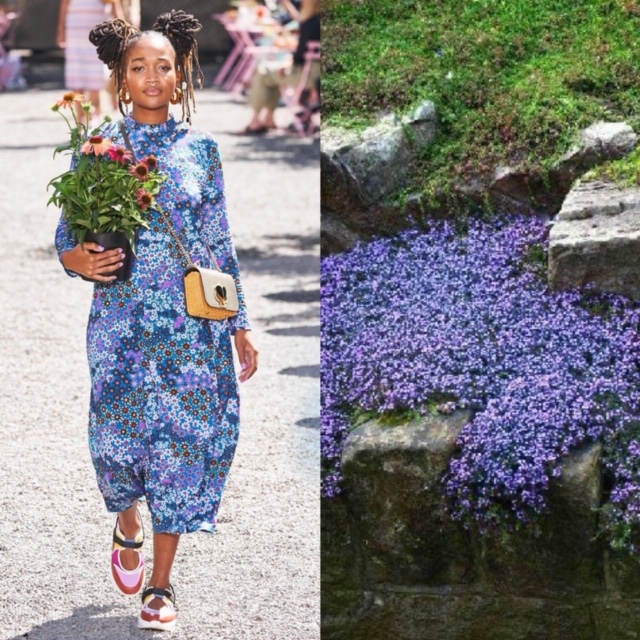 Our first Classic Blue plate is the showstopping groundcovers, Vinca Minor aka dwarf periwinkles. With its long stolons, the Vinca Minor can cover large areas in the form of blue-violet flowers. The best time to plant and enjoy this gorgeous plant is from spring to the end of the summer. The dwarf periwinkles grow best in shady or half shady places but will not grow in completely dark places either. These beauties would be the perfect addition in any shady backyard yerning for some color!
The eye-catching dark blue spikes of Veronica Sunny Border Blue are an attractive favorite amongst gardens. The fact that they are also very long-blooming (from summer to late fall) makes the plant more alluring. This perennial doesn't just attract humans, it also attracts butterflies, hummingbirds, and bees. Veronica Sunny Border Blue prefer full sun and evenly moist soil so it can grow nice and tall (up to 2 feet) and become a featured cut plant in your favorite vase.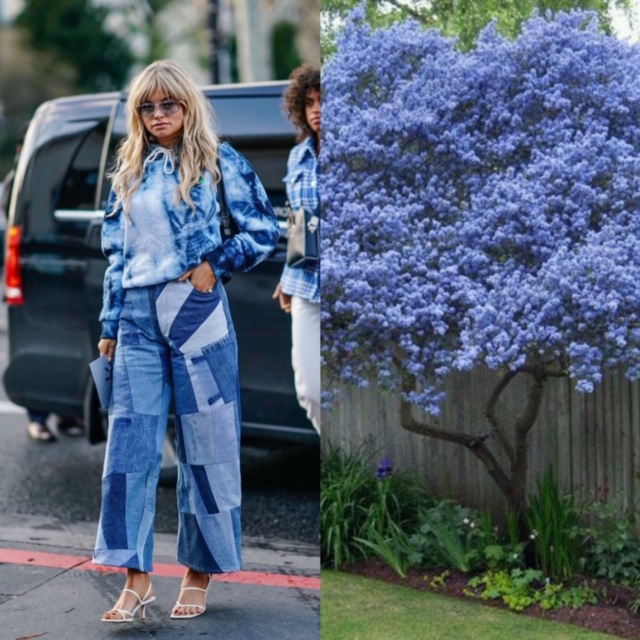 This gorgeous Chaste Vitex garden tree with shades of Classic Blue has a naturally broad multi-trunk display with spreading tendencies. The scents of its fragrant lilac-blue colored blooms mixed with the aromatic green foliage make most people want to plant their Chaste Vitex garden tree as close to their patio as possible. The tree can also be used in a shrub border or with training that can be used as a small tree to accent your landscaping. When planting your Chaste Vitex garden tree make sure to plant in full sun and to water weekly to get the best results!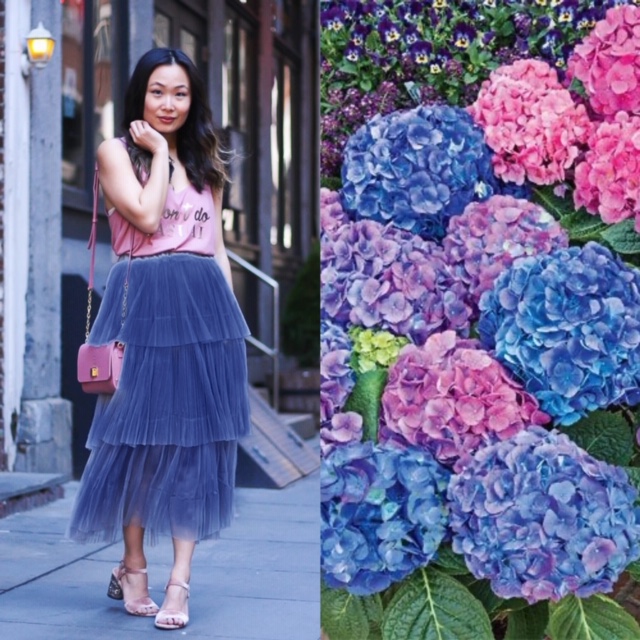 The L.A. Dreamin' Hydrangea is a unique hydrangea macrophylla that blooms in several different colors at the same time. The shade of blue L.A. Dreamin' blooms is a great shade of Classic Blue to plant in your garden or decorative container. The colorful shrub grows best in full sun and performs best in Zones 5-10. Make sure to plant these ornamental flowering shrubs in the spring or fall in a shallow hole for the best results and if you are planting several shrubs plant them 4 feet to 5 feet apart.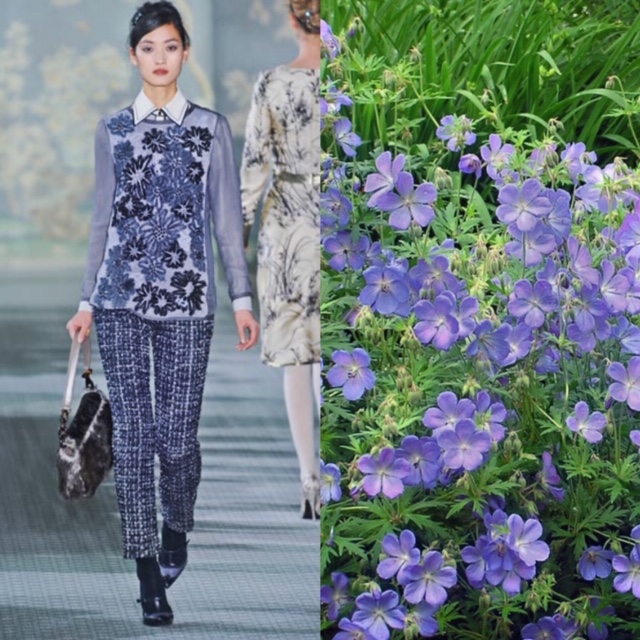 Last up on our list is the unique perennial Geranium 'Johnson's Blue known for their durability. They are not only resistant to animals like rabbits and deer but are also drought tolerant. Which make Geranium 'Johnson's Blue a great choice for gardening beginners! As well as their ability to grow in all different types of environments like containers, rock gardens or acting as a groundcover. Plant your Geranium 'Johnson's Blue in full sun during early spring and you'll have gorgeous blue blooms by late spring or mid-summer. 
So the question remains, are your plants in fashion?