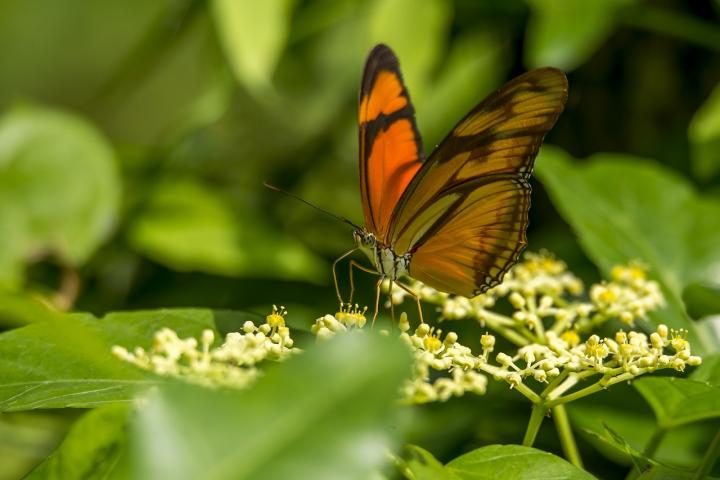 Happy Earth Day!
Today we are celebrating our beautiful planet and all that it has to offer us … Earth Day reminds us to take care of our planet—whether it's cleaning up litter, planting more trees, recycling and repurposing, or going on a walk in a green space amidst the wildflowers.
Wondering how you can celebrate our Earth in 2020?
Support our bees by planting pollinators.
Plant flowers that will attract butterflies and humming birds
Water wisely!
Plant more trees
Recycle and reuse
Reduce your dependency on plastics
Plant native plants~plants do best when they are natural to your
area
Get kids involved!!!
Stay healthy and help make our planet healthier in 2020!
Summer, fall, winter, spring,
The seasons rotate as each brings
Its special beauty to this Earth of ours.
Winter's snow and summer's flowers;
Frozen rivers will flow come spring,
There is a renewal of everything.
–Edna Frohock