The countdown to Christmas is on! Old Saint Nick will be making his rounds soon. Are you ready?
Now you know Kris Kringle doesn't like going to houses that aren't decorated. But what about those of you who don't have time to fumble with those strands of lights to prepare your houses for the holiday season?
Don't tell Santa this, but we know a way you can be ready for his arrival without you having to decorate outside!
Let your landscape do the decorating for you!
You read that right! Your landscape can do the decorating for you! When installing a new landscape or making additions, it's important to choose plants that will grow well in your area and look good year-round.
In this article, we share with you plants that are not only beautiful year round, but plants that are beautiful during this festive season!
Aucuba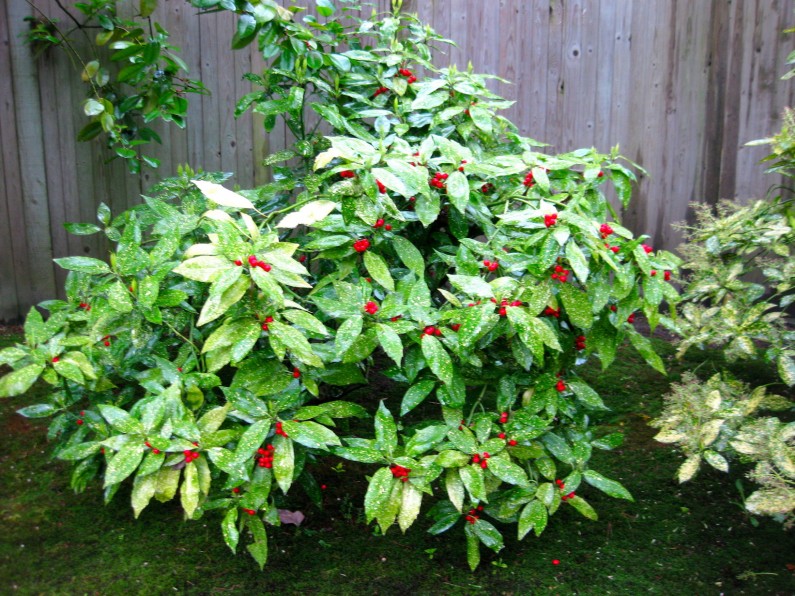 Hollies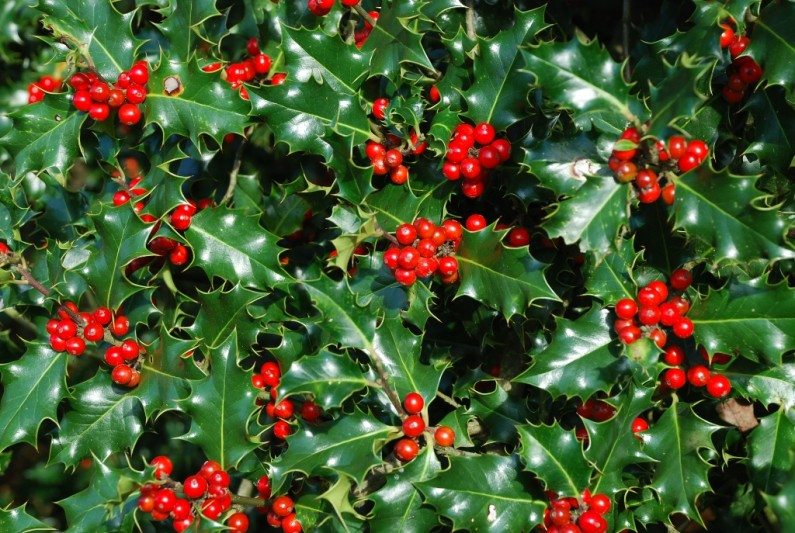 Nandina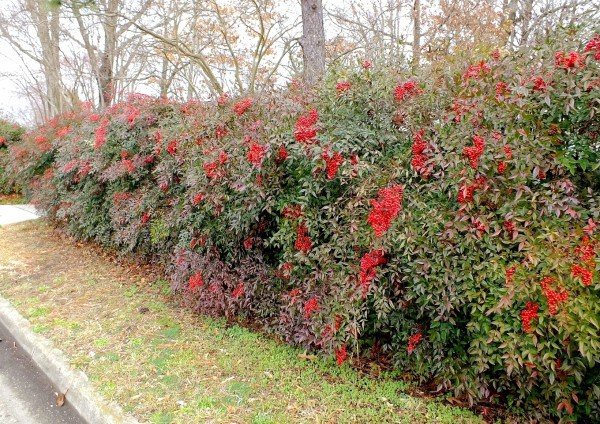 Sweetbox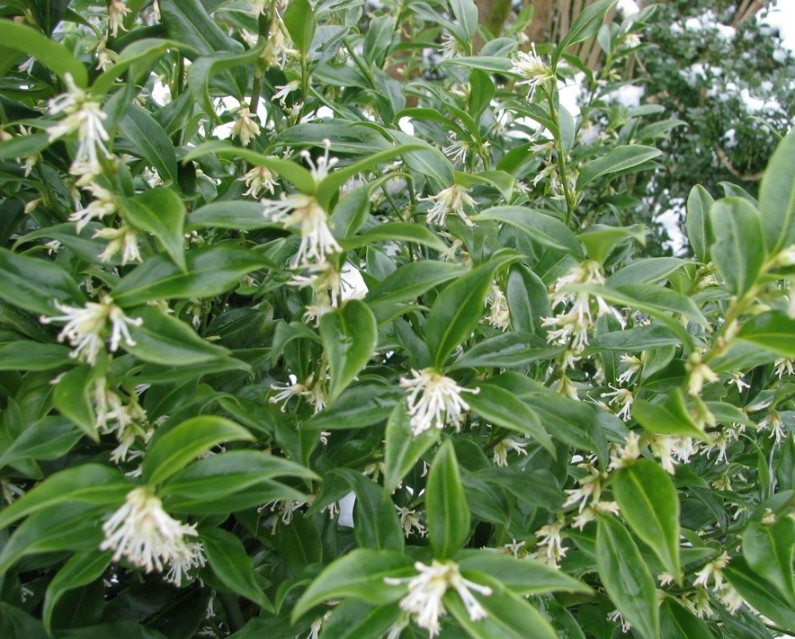 Boxwood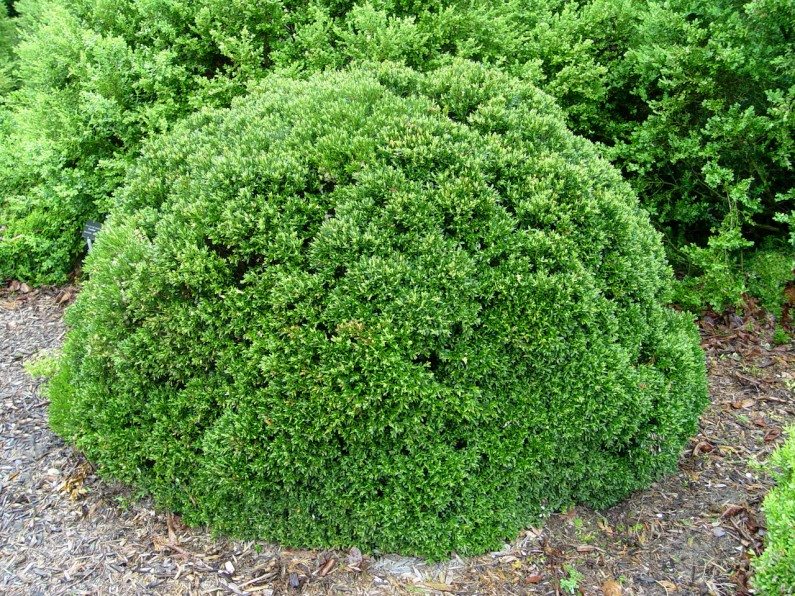 And Boxwoods also make great Christmas wreaths!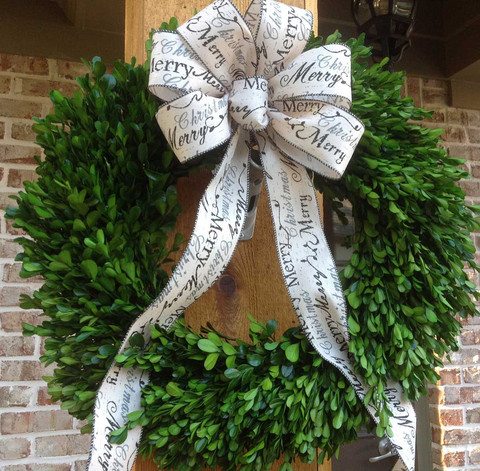 Banana Shrub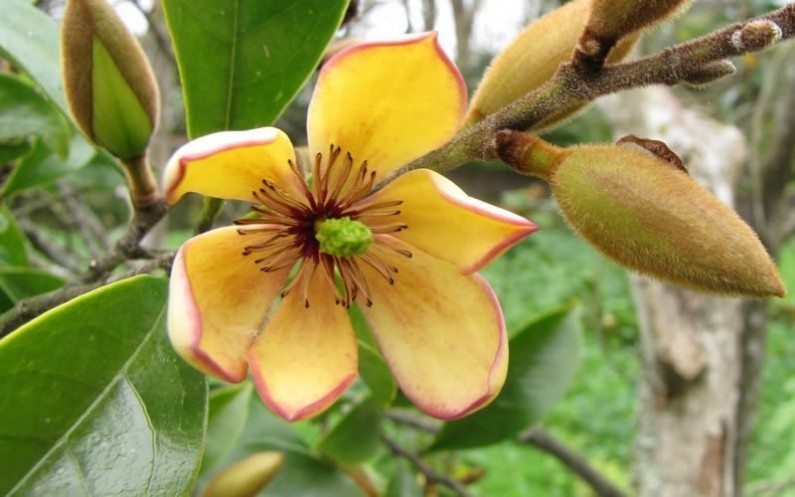 Osmanthus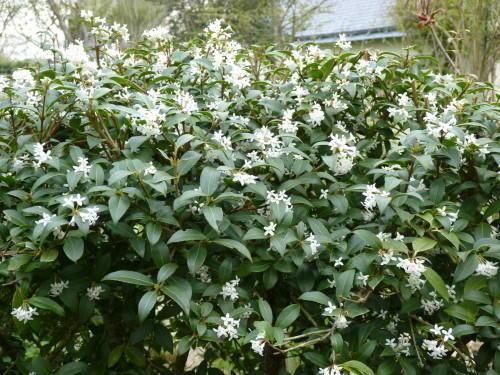 Mahonia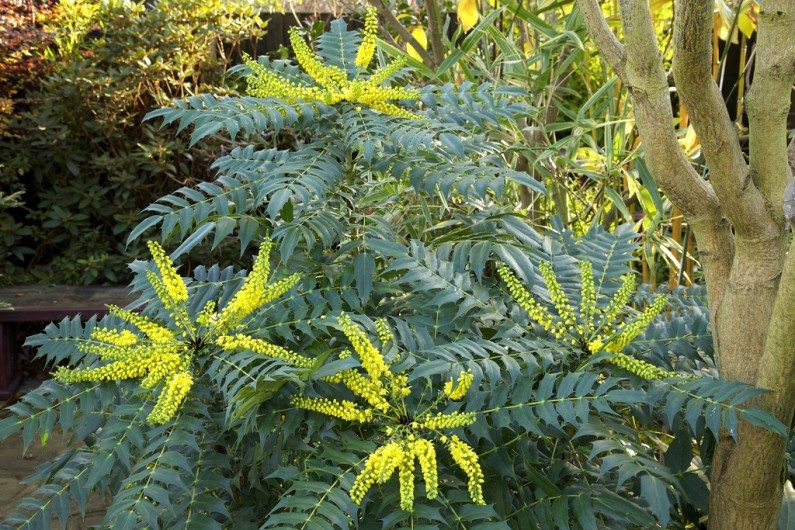 Are you looking for the perfect gift for someone else? How about a gift for yourself? A new landscape is the perfect gift for everyone! Ask us about our gift certificates.
We know it's a busy time of year. That's why you should let us take care of your landscaping for you. Ready to add one or all of these plants to your existing landscape? We can handle it. Have another idea in mind? We've got you covered! Give us a call today at 919-844-3441 or fill out the contact form below.
P.S. Don't forget to subscribe to our blog!