In this day and age, people are constantly trying to find new ways to energize and relax. There are so many things you can buy at the store to help with this but none that will provide the same consistent level of energy and/or relaxation as the method we're about to share with you.  So back to the title of this article…your prescription is available. Not sure what you were prescribed? We'll tell you.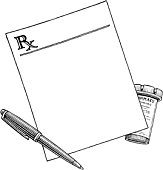 DesignScapes has written a prescription for you to get a new landscape! If you just tilted your head to the side in confusion, that's okay too, we'll get you straightened out shortly. Here at DesignScapes, we make sure to provide landscape designs that best fit your needs. When creating a landscape, there are so many factors you want to take into account.
Did you know your landscape can actually influence how you're feeling? Your landscape can do many things. It can invigorate the senses, while promoting energy and/or relaxation. In this article, we'll share with you the best ways to benefit from your landscape when it comes to how you're feeling!
1. Color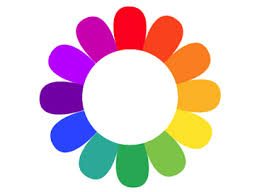 When creating a landscape, you want to be sure the colors of your plants complement each other. But did you know colors in your landscape can increase energy levels and relaxation levels? It's true. Stick with darker and cooler colors such as dark green or purple in your landscape to promote relaxation. Looking for an energy boost? Cut back on that extra cup of coffee and enjoy boosted energy from your landscape! Add plants that produce lively orange, red, or yellow flowers to give you an espresso shot from nature!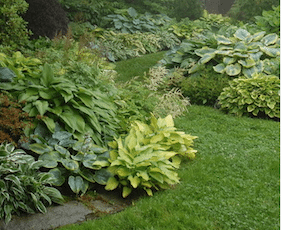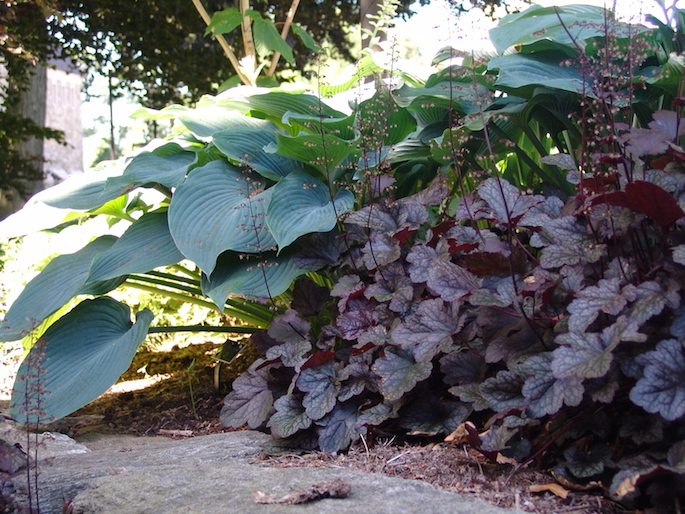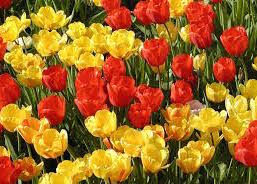 2. Shape
Adding taller trees and shrubs to your landscape provides a feeling of security and privacy, which promotes relaxation. However, they can also increase energy levels because your body will try to mirror the tall, boosted structure of the trees and shrubs. Weeping or pendulous forms of trees can provide an extra wave of relaxation. We recommend the Weeping Willow Tree!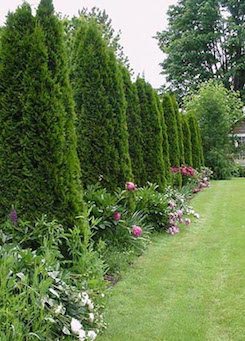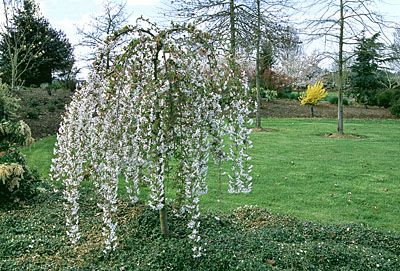 3. Seating Area
Thinking of adding a bench to your landscape? Maybe a swing? Maybe a seating area on top of a stone wall? These are all brilliant options. It's best to place your seating option near plants that will promote energy or relaxation. You could always add more than one seating area to benefit from both of these!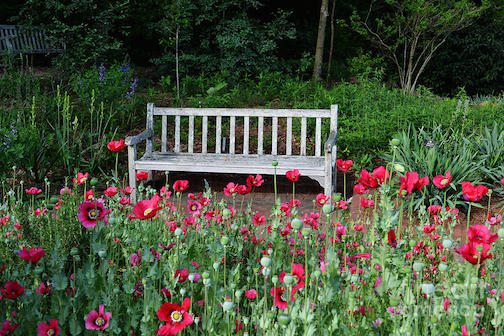 4. Add a Water Feature
This is one of the most beautiful things you can add to a landscape. Water features promote relaxation and can really help your mind take a trip to paradise just by walking out in your yard! Like a landscape itself, there are so many different options available when designing and adding a water feature to your landscape.
5. Add a Sculpture
Sculptures make great additions to landscapes! This is when you can really add a personal touch to your garden. Whether it be religious or spiritual figurines or a statue of Mickey Mouse, adding a sculpture can take your landscape to new heights! We suggest getting creative with this one! (Garden gnomes are finished.)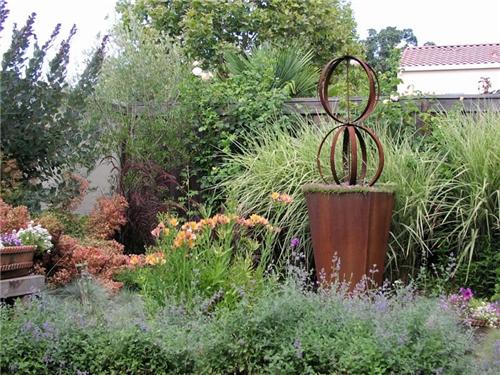 There are many different ways to promote energy or relaxation within your landscape! Ready to pick up your prescription? Give us a call at 919-844-3441 or fill out the contact form below. We look forward to hearing from you.
(P.S. Don't forget to subscribe to our blog)