We are well into fall now although you may not be able to tell by the weather we have been having here in Raleigh, NC.  However, we are approaching the middle of October and the leaves are starting to paint the landscape with the beautiful oranges, yellows and reds of fall.  Typically, it's a great time for oyster roasts, gathering around an outdoor fire and just spending time outside in the crisp air.  It is also a very good time for gardening! Some productive things to do around the garden this time of year include:
Cleaning up plant beds – Removing dead or diseased plants as well as removing spent plant matter around the base of plants to reduce the chance of disease and pests in the spring.
Mulching  – Adding mulch around plants and plant beds to retain moisture, protect against the cold temperature that will be coming our way as well as to prevent weeds.
Plant Bulbs – Decide on which bulbs to plant next month (November) to ensure color in the spring.
Divide Perennials – Dividing perennials in the fall rather than in the spring allows them to establish a strong root system before the heat of summer.
Planting – Of course, now is a good time to get plants in the ground because of the cooler temps that fall brings. Some plants that are new this fall that we at Designscapes of NC like include the October Magic series of Camellias, Autumn Bonfire Encore Azalea, Jazz Hands Variegated Loropetalum and 'Lemon Lime' Nandina.  These are sure to look great in your garden or landscape and provide color throughout the fall season.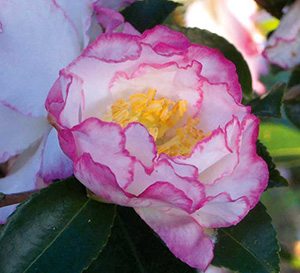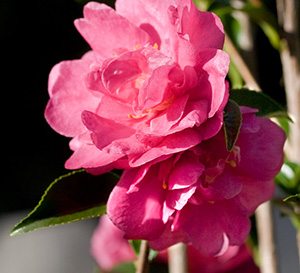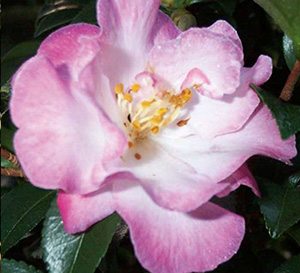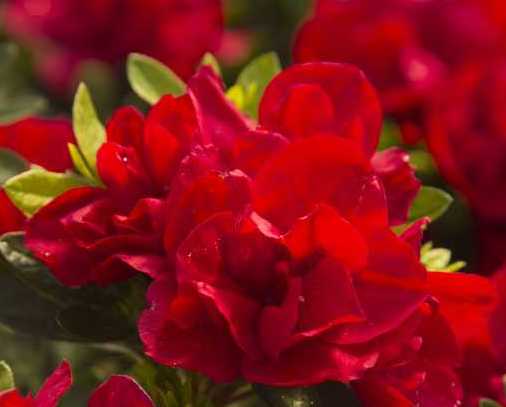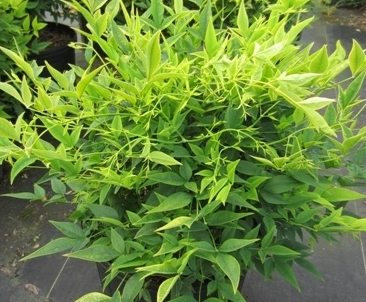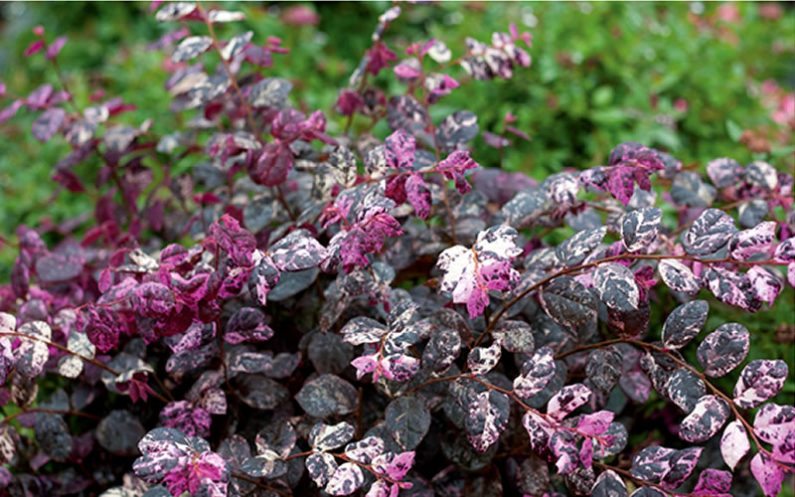 We hope that you can get out and enjoy the beautiful colors of fall!