Ever think about planting your garden so that you can enjoy it at night as well as in the daytime?
    
Here is a short list of some white flowers and trees that you may want to try in you Moonlight Garden!
White Peonies
Garden Phlox David, Creeping Phlox
White Drift Rose
Azaleas ~ Autumn Angel, Delaware Valley White, Hardy Gardenia
Mariessi Viburnum
White Feather Hosta, Hosta "Half and Half"
Camellia Japonica "White by the Gate"
White Calla Lilies
Dutch Iris Excelsior
Gardenia
Yoshino Cherry tree
Dogwood tree
Styrax
You could also plant blooming vines and climbers such as Clematis or Scented Jasmine to create a large swath of white color to attract the eye at dusk.  And don't forget an annual such as a White Vinca or White Impatient!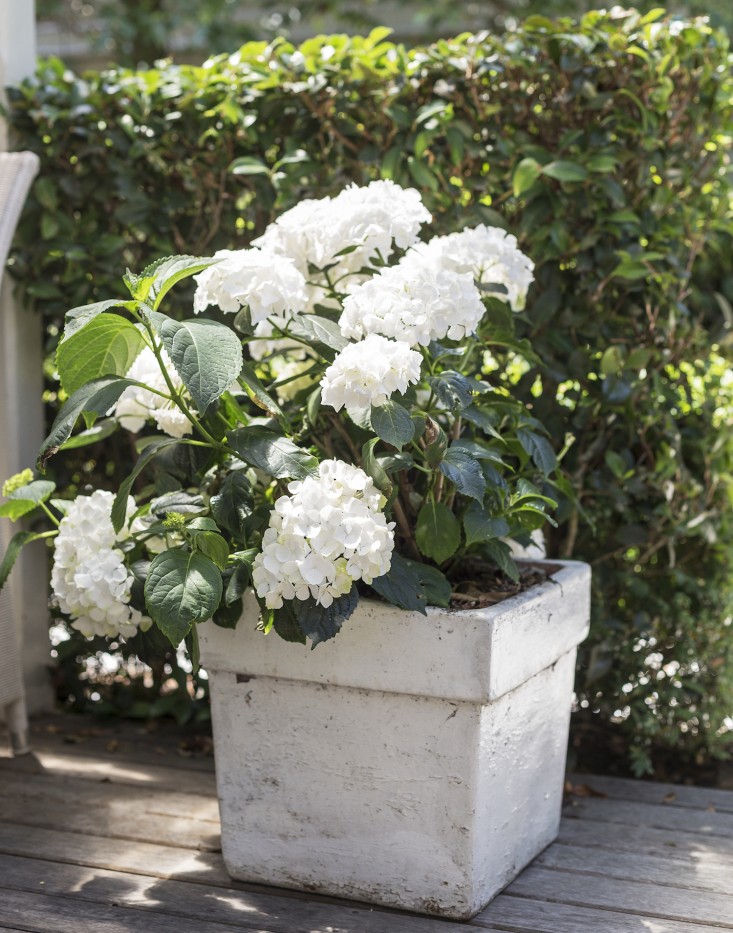 Hydrangea in a painted white pot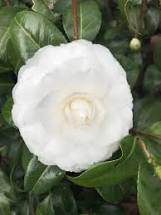 White Camellia "by the Gate"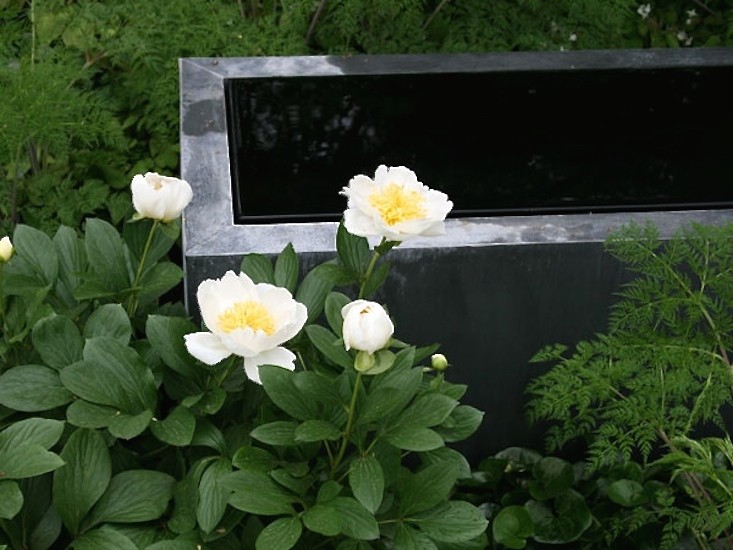 Peonies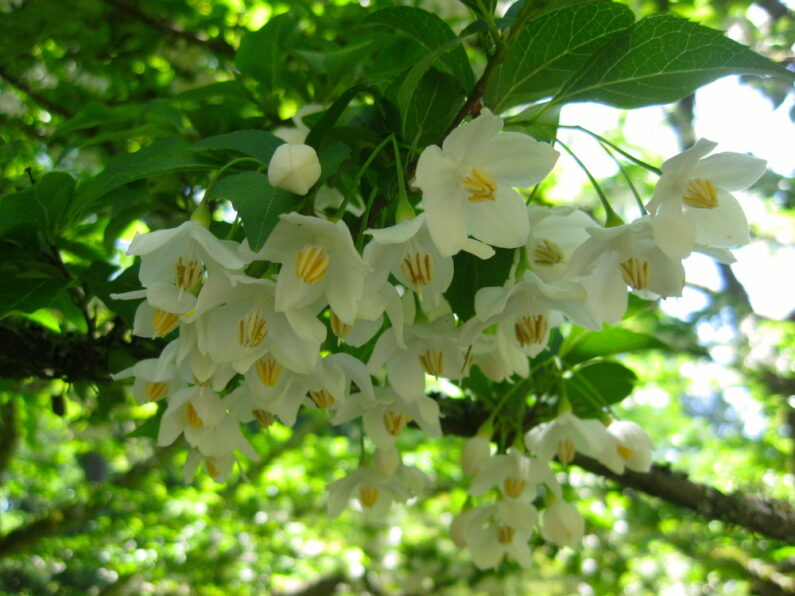 Styrax Tree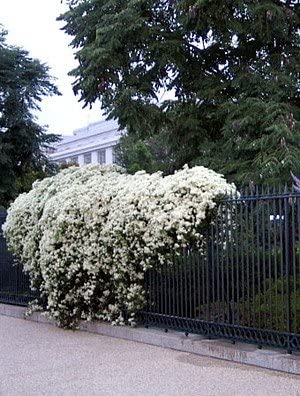 Sweet Autumn Clematis Vine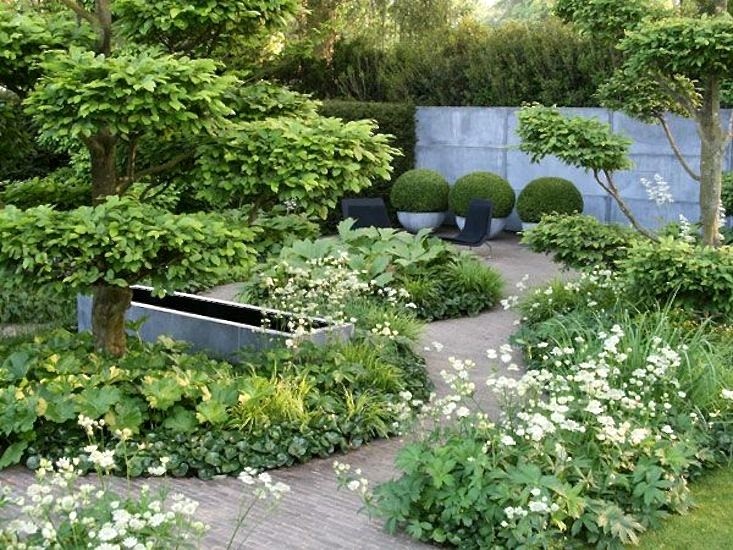 Moonlight Garden, with a lot of texture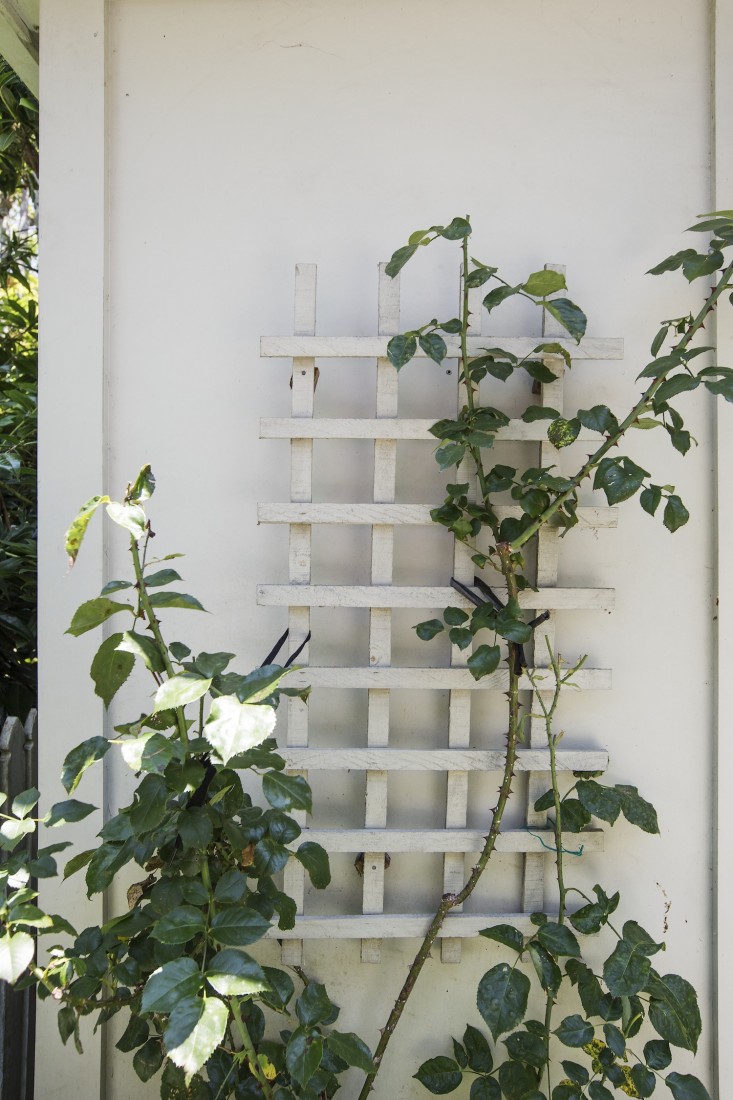 White Garden Trellis 
HAPPY GARDENING… until next time!