We are almost in our fifth month of 2019 and there are already so many fun new plants we've gotten to play around with, so we thought we would share our current favorites to add to your garden!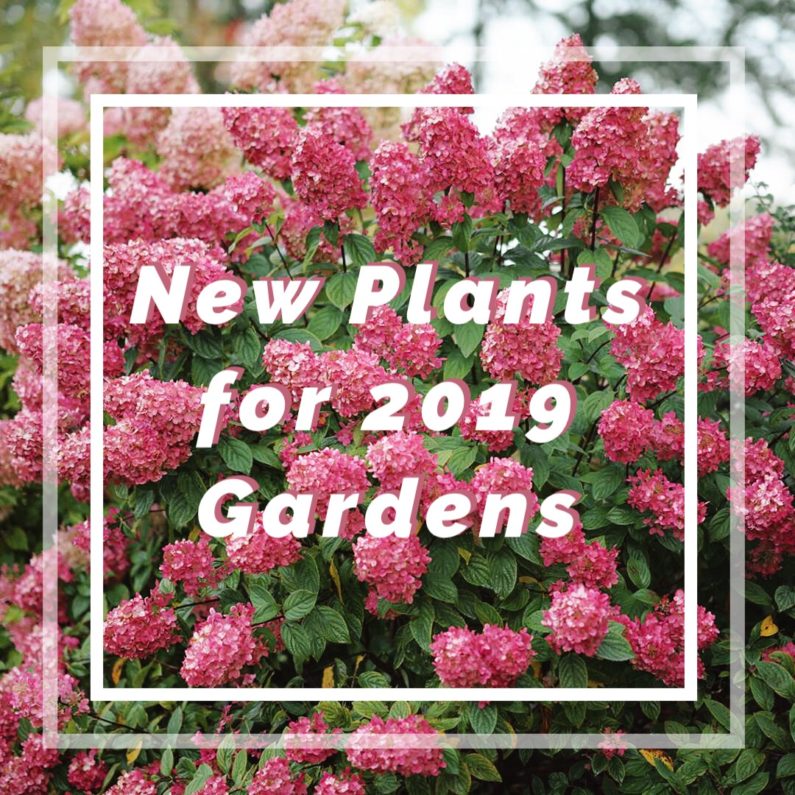 Starting with one of the most low maintenance and easy going plant, the Lemon Coral Sedum. If the spiky leaves of Lemon Coral don't draw your attention then the vivid granny smith apple green color will. The bright green Lemon Coral blooms in the spring and sticks around till the fall. Lemon Coral do best in groups and rock gardens but are very versatile and can live in many different environments like hanging baskets or garden beds, as long as as they are planted in full or part sun. To top it all off these bad boys are deer, rabbit and drought proof while tolerating rocky soil and air pollution.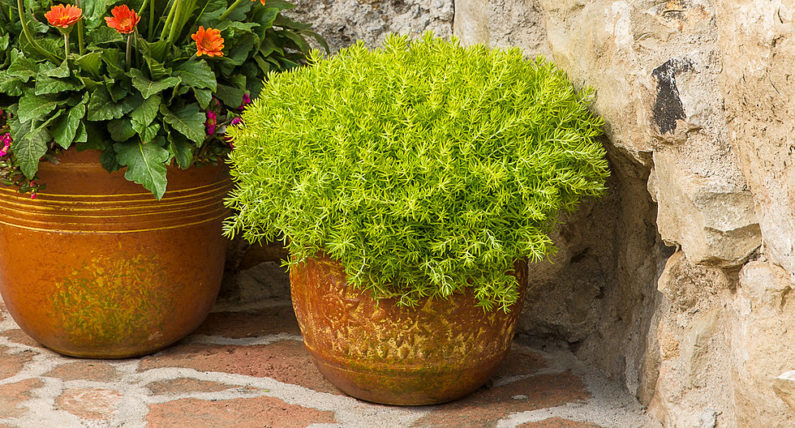 The 'Prince Charles' Gardenia was actually bread here in North Carolina. The Gardenia has white double flowers with a very sweet fragrance, that bloom in the spring and have recurrent blooms till it gets cold in the fall. We would recommend adding the 'Prince Charles' Gardenia to your cutting garden or as a border hedge since they do have a globular but compact growing habit and can get up to 4 feet tall and 5 feet wide. These Gardenias so require a little pruning and survive the best in full sun to partial shade but are drought resistants.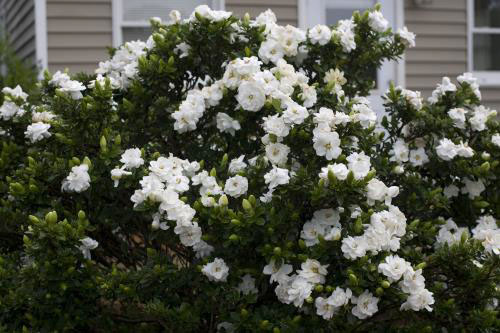 If you peek into the pink petals of a Peek-a-Boo Camellia you'll be surprised by bright yellow center. You'll also be surprised to find out that the bright flower is a fall blooming plant. It would make a great addition to any cool season garden and a perfect flower cutting plant to put in a vase to enjoy the beauty indoors or float the blossoms in a bowl of water to enjoy the fragrance. The Peek-aBoo plant grows about 8 feet high and wide. So we would recommend planting the evergreen plant as a espalier, colorful hedge or a board hedge in filtered sun.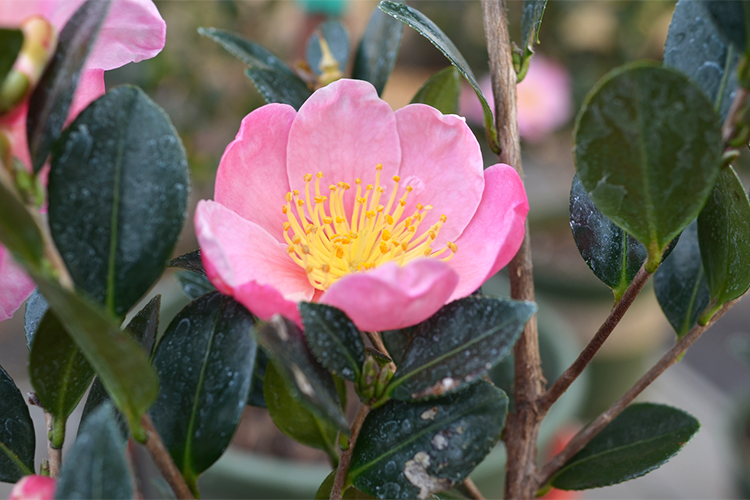 Bringing color to your garden is something we all want to do but buying the same hydrangea every year can get old. Some newer hydrangea species we've been loving are the Fire Light Hydrangea and the Tuff Stuff Hydrangea. Fire Light Hydrangeas would be a perfect addition for your summer gardens, blooming white in the summer to a dusty pink by the fall. The extra hardy stems on Fire Light's hold up the flowers nice and tall making them the star of any cutting garden or landscaping foundation shrub. Fire Light Hydrangea's do their best in sun or partial sun and get an extra golden star for attracting pollinators all summer long.