Periwinkle…what a perfect Color of the Year, if you ask me! I love it in my home, in my wardrobe and especially in my garden.
This one is an easy one to add to your landscape…there are so many beautiful plants that come in periwinkle. In fact its name is derived from the lesser periwinkle or myrtle herb (Vinca minor) which bears flowers of the same color. The color periwinkle is also called lavender blue. The color periwinkle may be considered a pale tint of purple or a "pastel purple".
Here are a few favorites that will add some Color of the Year into your landscape in 2022!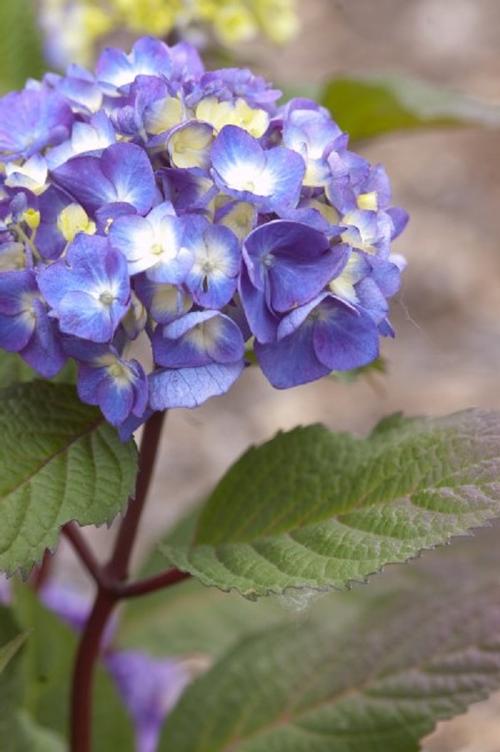 All of these photos make my heart happy and ready for warmer weather!
Happy Valentine's Day!
---
Read previous blog posts: Pantone Color of Year
https://www.designscapesofnc.com/wp-admin/post.php?post=7552&action=edit
https://www.designscapesofnc.com/wp-admin/post.php?post=6843&action=edit
https://www.designscapesofnc.com/wp-admin/post.php?post=6363&action=edit