We hope you all had a wonderful Thanksgiving!! Whether we want to believe it or not, Winter is right around the corner. The first day of Winter is in 20 days. There's no way we can avoid it and we're not bears so we can't exactly hibernate through the Winter. You know what else doesn't hibernate through the Winter? Your landscaping! We're going to share some tips to get your landscapes ready for the cooler weather!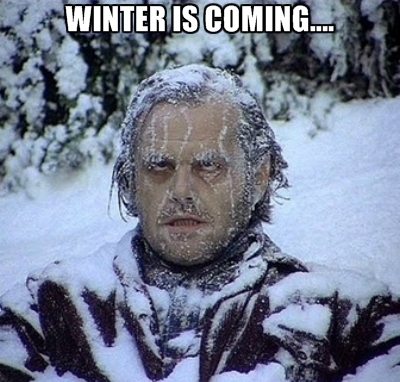 When you get cold, what's the first thing you grab? A jacket or a blanket, right? Unfortunately plants and trees are unable to blanket themselves but there is something you can do! The best way to prepare your landscapes for the cooler air is with a fresh layer of mulch! Mulch keeps the soil at a stable temperature during the colder months, preventing damage to the root systems of plants. Another great thing about mulch is that there are several different varieties to choose from to give your landscape a different look. We like to use triple shredded hardwood but there are also designer mulches available.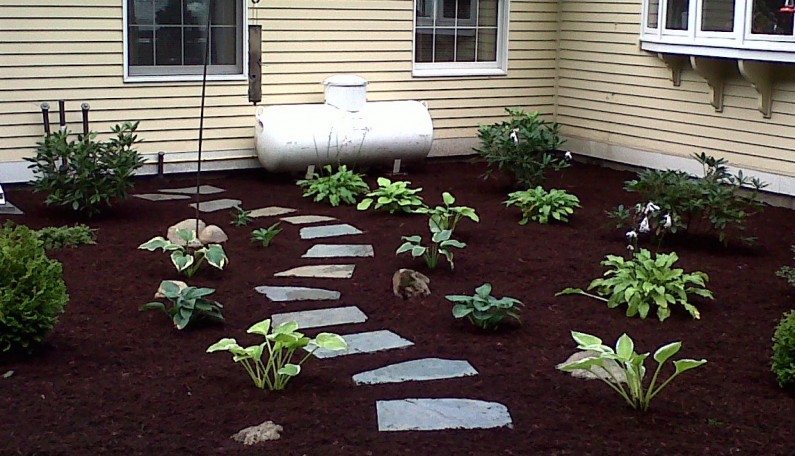 To prepare for the Winter, it's a good idea to layer your beds with 2-3 inches of mulch for ultimate protection! But before you go throwing mulch in your beds, there are a few things you should know!
It is not necessary to put a heavy layer of mulch around perennials. Perennials that have died back completely can be trimmed. If there is still foliage, it can be lightly covered with mulch.
Lantana should not be cut back to ground until new growth appears in the Spring. The stems are hollow and will fill up with water that can freeze the root system, killing the plant.
It's important to not do a mulch volcano on your plants and trees. What's a mulch volcano? Where you surround the base of the tree with mulch. This smothers the plant and can actually cause damage.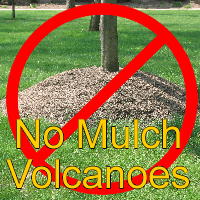 Applying mulch will be a comfortable blanket to your landscapes! Don't let them freeze this Winter. Since we usually don't dip below freezing until January, there's not much to worry about this month. We understand this is a busy month already!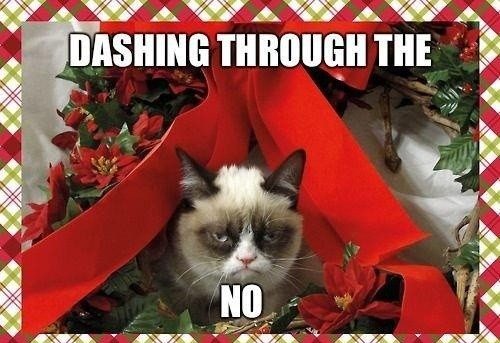 Spend this season shopping and preparing for Christmas! Let us take care of the mulching for you! Give us a call today and we'll keep your landscapes warm! Even though it is getting colder outside, this is still the prime time for planting! Ready to start a new project? Give us a call today at 919-844-3441 or fill out the contact form below!
P.S. Don't forget to subscribe to our blog!!