Azaleas are big here in North Carolina. They even have a festival in Wilmington, NC every Spring to honor this beautiful plant. We incorporate Azaleas in our landscaping plans very often here at DesignScapes.
Do you have Azaleas in your yard? Are you wondering when and how to prune them?
Wonder no more! DesignScapes is here to help! Let's sit down for an interview!
Question: When should I prune my Azaleas?
Answer: Be sure to prune your Azaleas soon after they bloom in the Spring or early Summer.
Question: What should I use to prune them?
Answer: You should use a pair of hand clippers if the limbs are smaller than 1/2 inch in diameter. If your branches are 1/2 to 1 1/2 inches thick, you should use loppers. 
Question: How should I cut them? What if I mess up?
Answer: Don't worry about messing up. Azaleas will grow new branches from below wherever you cut. Locate 3-5 of the largest branches on your Azalea bush and cut them back by a third to a half. Lightly trim the other branches as if you were shaping them. Do this and your Azaleas will look amazing! 
Fun Facts:
You shouldn't use shears on azaleas unless you are creating a shaped hedge or formal look. These looks require a lot of maintenance.
Azaleas look best when they are pruned minimally!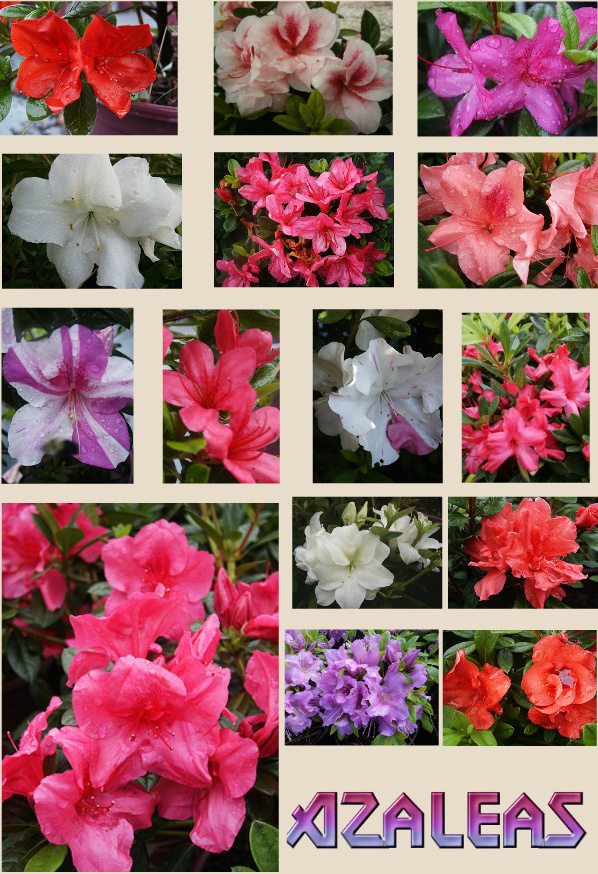 We hope this article has been helpful! We're always here to answer any landscaping questions you may have!
Did you see this article and suddenly want to add a few Azaleas to your yard? We can help you with that!
Give us a call 919-844-3441 or fill out the contact form below! We look forward to hearing from you!
P.S. Don't forget to subscribe to our blog!