1. Azaleas – Keep your azaleas healthy by feeding them with a slow release azalea fertilizer that contains iron, as well as other minor elements.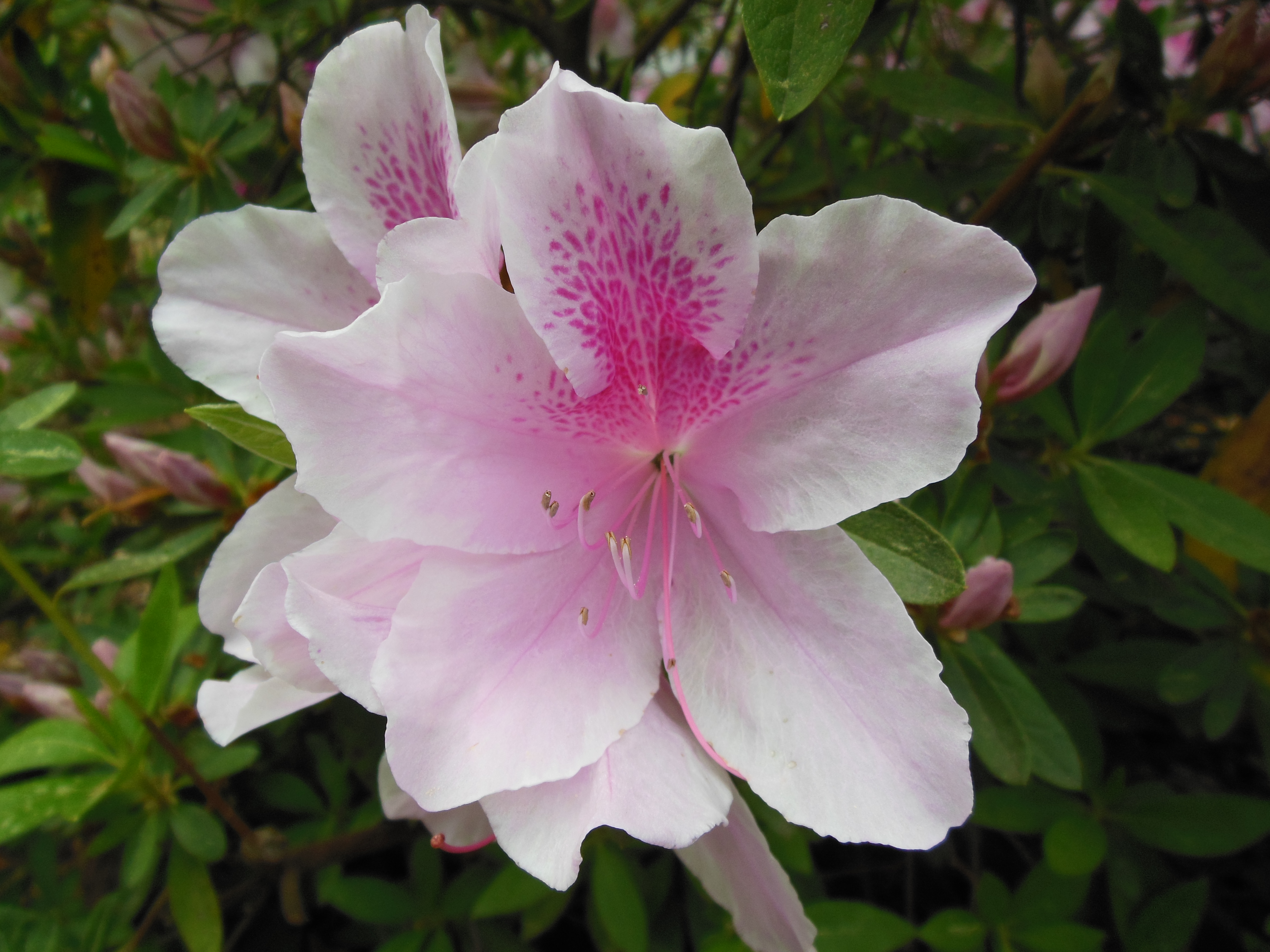 2. Bedding Plants – For pops of seasonal color, consider adding flowering plants, such as salvia or marigolds. There are many beautiful types of perennials and annuals that do well in the Triangle area. DesignScapes can assist you in adding just the right plants for the look you want.
3. Chrysanthemums – Let your mums bloom before cutting them back for fall flower displays. Cut the plants to within several inches of the ground before the first of August to ensure good fall blossoms.
4. Shrubs – If you planted shrubs early in the Spring, they probably need another feeding. Apply the appropriate fertilizer and the correct amount per plant.
5. Container plants – An easy way to add curb appeal and color to your house is to add container plants. There are many different combinations of annual flowers, ornamental shrubs, and herbs that can spruce up a container and your landscaping. DesignScapes is happy to help you with all plant combinations for added curb appeal and color.
6. Mulch – Mulching your flower beds, shrubs and trees is easy insurance against dry spells and hot weather. Use as least 2-3 inches of organic mulch to keep soil moist and cool.
Every month we post a checklist of things you can be doing to help maintain your landscaping. As we move further into Spring and Summer, there is much more to do than we can list here. Our team can help you maintain your landscaping year-round. Call us today at 919-844-3441 or use our contact form here to see how DesignScapes can help make a difference in your yard.