Well folks, it will be Fall for another month and a half. However, the Fall colors are starting to fade. It's really windy today here in Raleigh and the leaves are doing just what they're supposed to do in the fall…they're falling. Even though the beautiful color show is starting to come to an end, there are plants that bloom in the Fall you can plant now so you can enjoy Fall Colorvision in the coming years!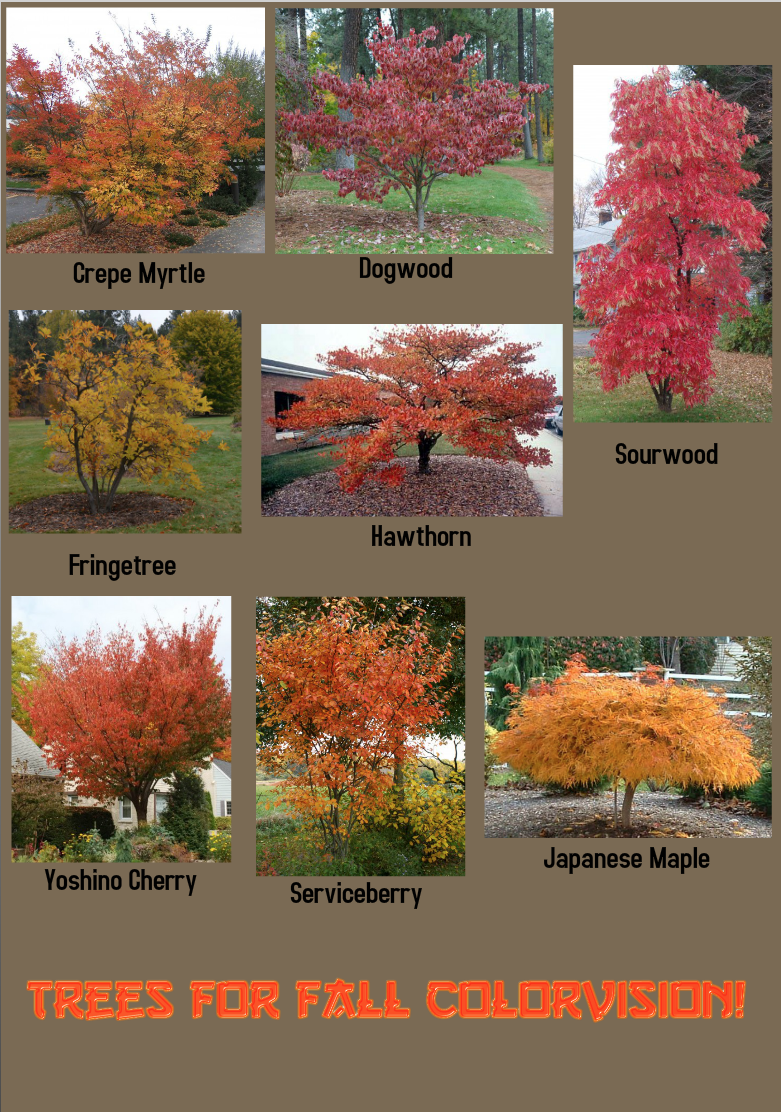 As we've said many times before, Fall is the perfect time for new plantings! Ready to add one or all of these plants to your landscape? We can help you! Have something else in mind? We can help you with that too! Give us a call today 919-844-3441 or fill out the contact form below.
P.S. Don't forget to subscribe to our blog!