Raleigh Landscaping Plant Feature: 'Miss Manners' Obedient Plant
We realize this plant has an interesting name. Want to know how it got its name? Obedient plant is named for its flowers. If you move the individual flowers, they stay in place. If you want them facing a different way, just move them. They will obey and stay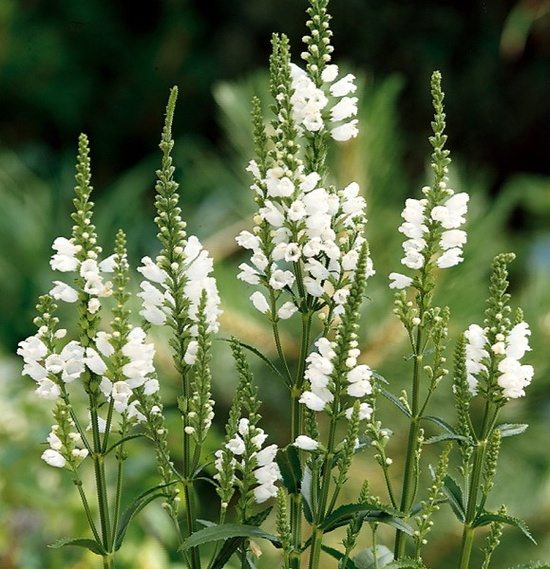 . 'Miss Manners' is a type of obedient plant. It is named Miss Manners because it is clump forming and does not spread throughout the garden like some do.
Obedient plant is a perennial that likes partial to full sun. The most common color is white, but some can be pink as well. These flowers grow on tall stems with dark green leaves. They are ideal for borders and containers. Obedient plant attracts butterflies and hummingbirds and is also a good cut flower. As we said before, 'Miss Manners' forms clumps and is not invasive. Some types of obedient plant actually are aggressive, so be sure you know what type you have before you plant.
This plant is an all-around great plant to include in your Raleigh Landscaping. Let us help you find and plant 'Miss Manners' Obedient Plant in your garden. Contact us today at 919-844-3441 or visit our contact form here.