No, we're not talking about your next door neighbor or the person who walks by your house at random times of the day, grinning at you.
We're talking about the Creeping Phlox!
What is a Creeping Phlox, you ask? Here are a few fun facts!
Creeping Phlox has both a semi-evergreen habit and a perennial nature.
They have a needle-like foliage with small, five-pointed flowers that bloom in a variety of pastel colors.
They bloom in spring and produce long stems that become woody with age.
The plant can bloom anywhere from 4 to 6 inches high with a 2 foot spread.
They're very easy to maintain.
Almost any soil is suitable for growing creeping phlox.
They grow well in full sun to partial shade.
To get the most out of your Creeping Phlox, plant in a sunny location with moist, but drained soil.
Best planted during early spring.
Here are some photos of the Creeping Phlox: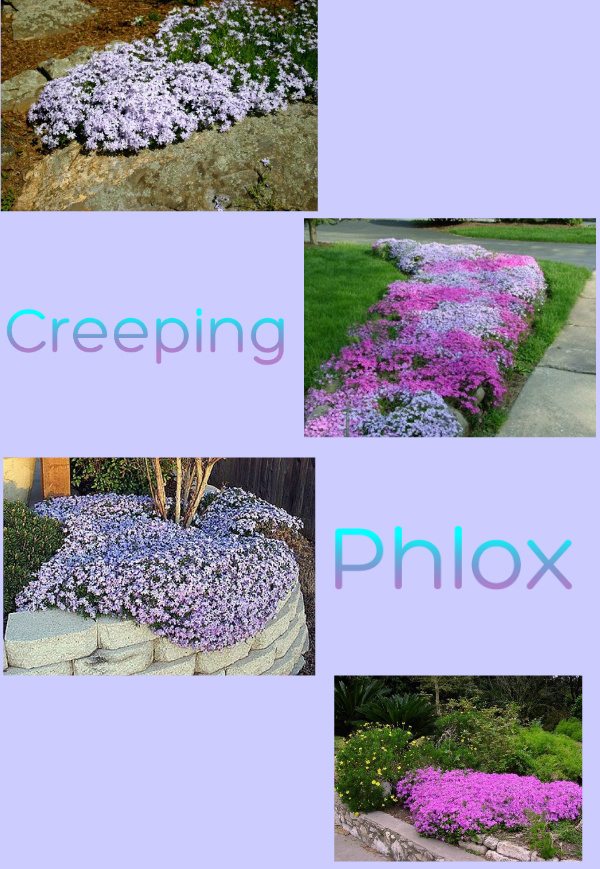 Ready to add a Creeping Phlox to your landscaping? We can take care of that for you!
Give us a call at 919-844-3441 or fill out the contact form below.
We look forward to hearing from you!