In our last article, we talked about dry creek beds and how they help when you have water collecting in your yard. If you've decided a dry creek bed isn't the solution for you but you still want a beautiful yard, we have the perfect alternative!
Show the sog who's boss with these trees, shrubs, and perennials that thrive in soggy soil!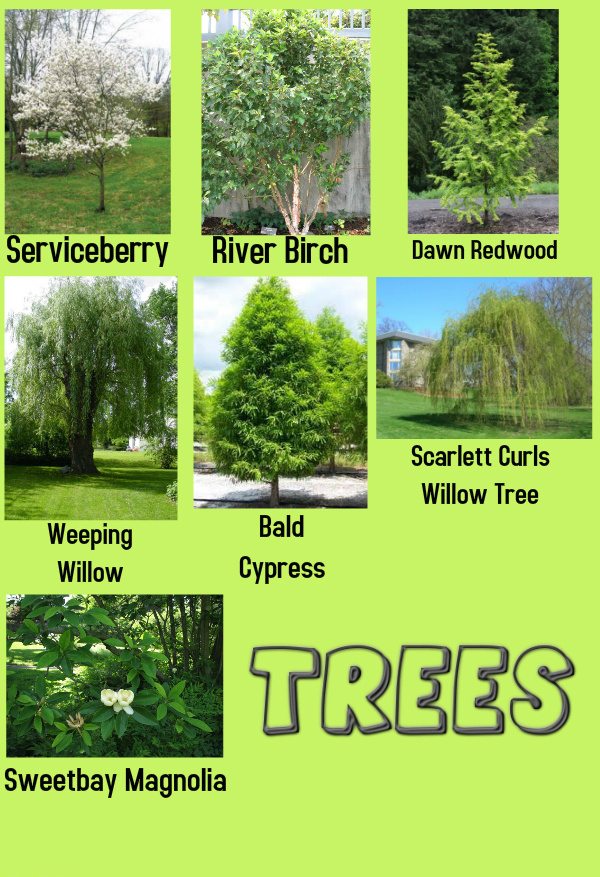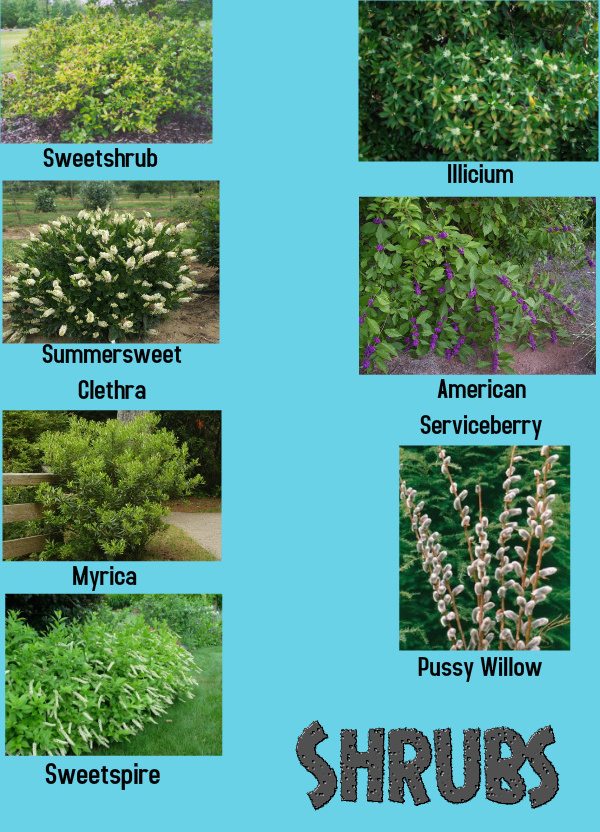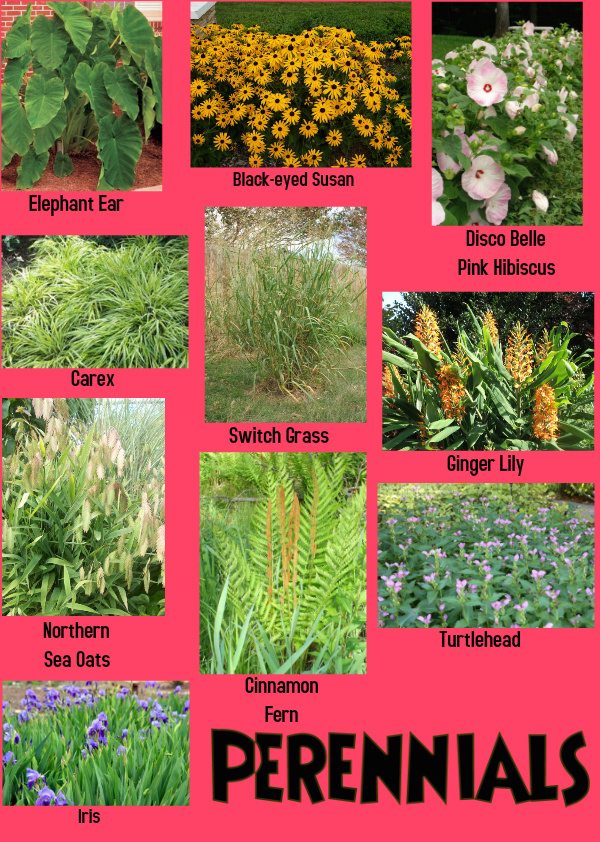 We hope you have enjoyed this article and hopefully it has helped you if you're stumped with wondering what to plant in a soggy yard.
We'd be more than happy to install one or all of these plants for you! Interested in seeing what DesignScapes can do for you?
Give us a call today 919-844-3441 or fill out the contact form below.
We look forward to hearing from you!
P.S. Don't forget to subscribe to our blog!