What a hot summer it has been! We can't believe how fast it is going by. While we require fans and AC to endure the heat, these 11 plants below require a lot less!
1. Black Eyed Susan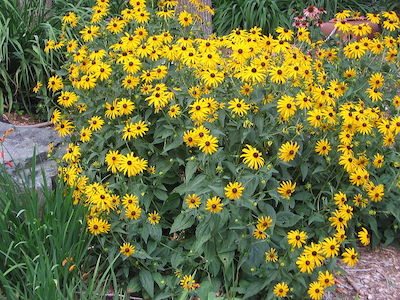 2. Black & Blue Salvia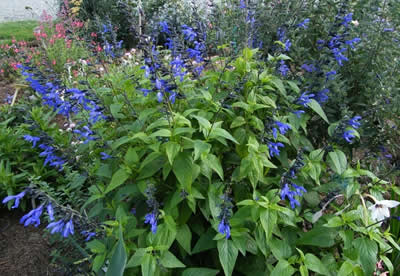 3. Threadleaf Coreopsis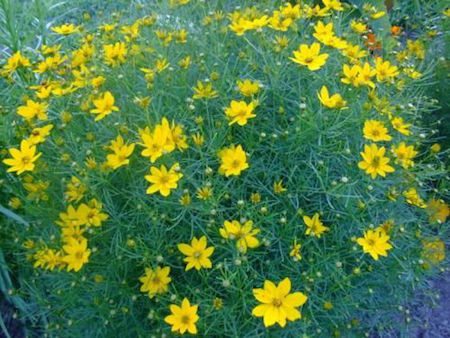 4. Trailing Purple Lantana
5. Purple Haze Butterfly Bush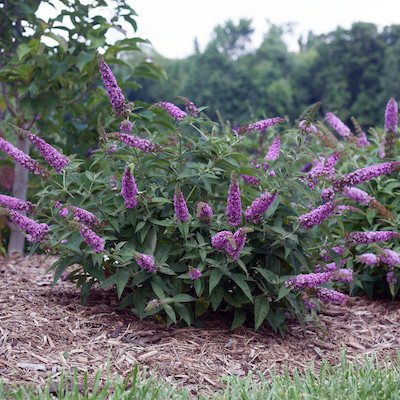 6. Portulaca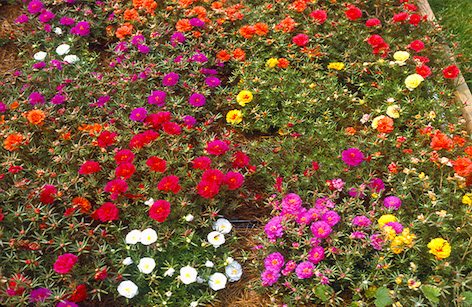 7. Blanket Flowers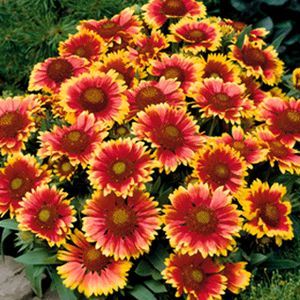 8. Verbena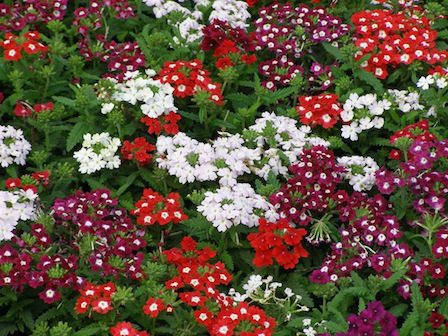 9. Stella D'Oro Daylily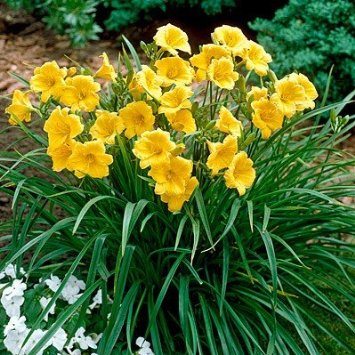 10. Purple Cone Flowers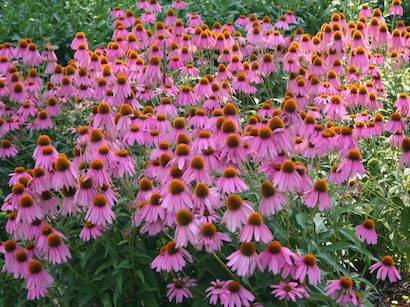 11. Wand Flower (Whirling Butterflies)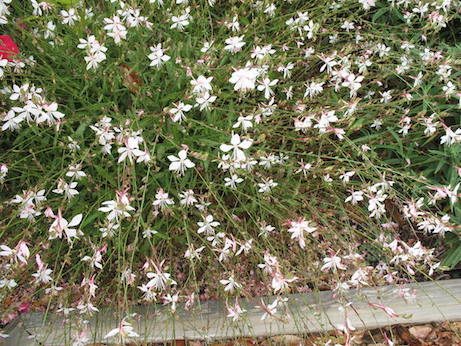 We work with these plants and incorporate them into many of our landscaping plans. Ready to add one, a few, or all of these to your landscape? Ready to start a new project? We'd be more than happy to help! Give us a call at 919-844-3441 or fill out the contact form below. We look forward to hearing from you!
(P.s. Don't forget to subscribe to our blog!)