That's the game we feel like we're playing with this season. A few days of Spring and then it's back to Winter. Mother Nature is playing with us! Maybe she's just giving us a break before the hot and humid Summer weather moves in!
Even though the weather is playing games, we're going to share a little secret with you…
THIS IS THE PERFECT TIME FOR NEW PLANTINGS!
Here are a few plants that are great for planting right now…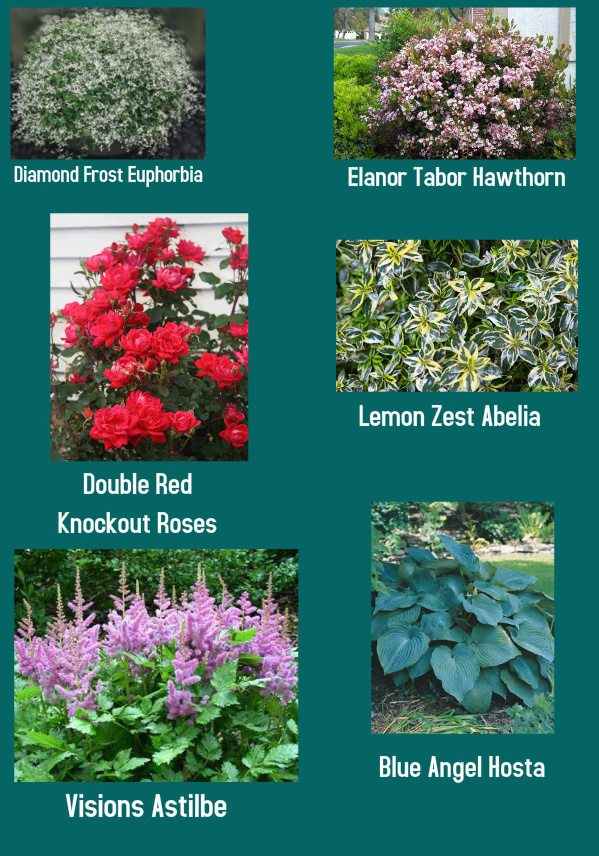 We offer these plants and so many others here at DesignScapes!
Like what you see? Want to add one or all of these to your landscape?
Give us a call 919-844-3441 or fill out the contact form below. We look forward to hearing from you!
This is the perfect time for planting. However, we do plantings and installations year round. We suggest plants that will thrive with optimal performance, regardless of the season!
P.S. Don't forget to subscribe to our blog!