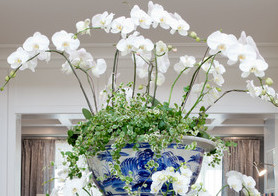 I know it's hard to believe, but Thanksgiving is not even two weeks away.  Christmas follows soon after with only four weekends in between.  Not much time to get that shopping and decorating finished!  If all of this seems overwhelming, don't fear! – we can at least help you with your holiday arrangements and spiffing up your landscaping so it is ready for visitors, and especially for Old St. Nick.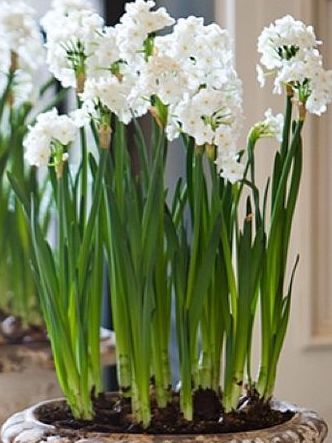 Our DesignScapes team of elves can prepare beautiful orchid containers and various other indoor floral arrangements to create a festive atmosphere for your holiday party, dinner or family get together.  We can also prepare outdoor winter containers to enhance your home's holiday curb appeal.  There are a variety of ideas that incorporate beautiful evergreens and flowering plants that will welcome your guests in for the holidays.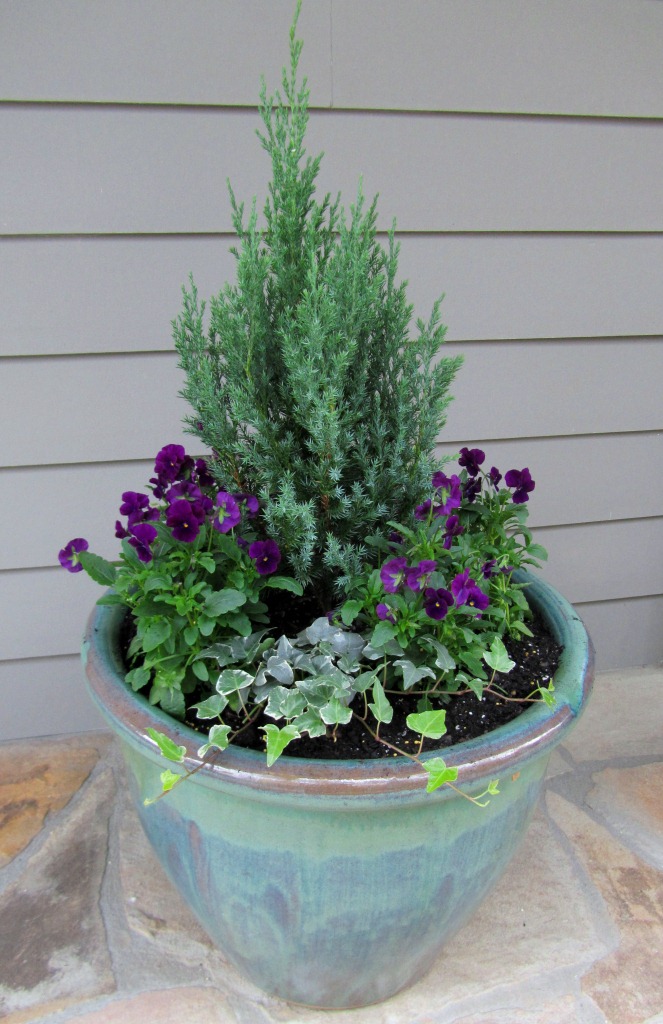 An easy idea for holiday curb appeal is to let your landscaping do the decorating for you.  Incorporating plants that will allow for color or interest during the winter months makes it easy for you to transform your landscape into a winter wonderland for the holidays.  And now is a great time to get those plants into the ground.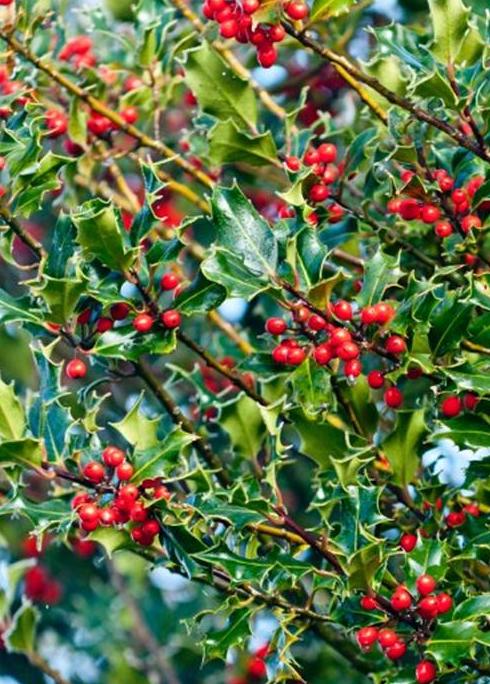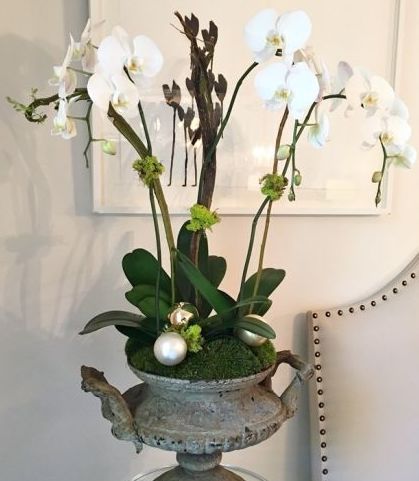 We would love to help with your holiday planters and arrangements as well as your landscaping.  Give us a call us at 919-844-3441 or fill out the contact form below.