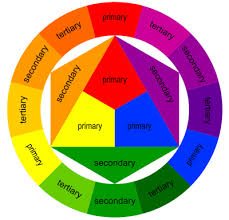 Spring is the time to bust out the color not only in your wardrobe but in your garden as well. You do not have to just use flowers to add color to your garden. Not only is color found with flowers but it is also present in different color foliage, plant stems and bark. Look at the  color wheel to the left. The colors that are next to each other are the most harmonious. Those that are opposite each other create excitement.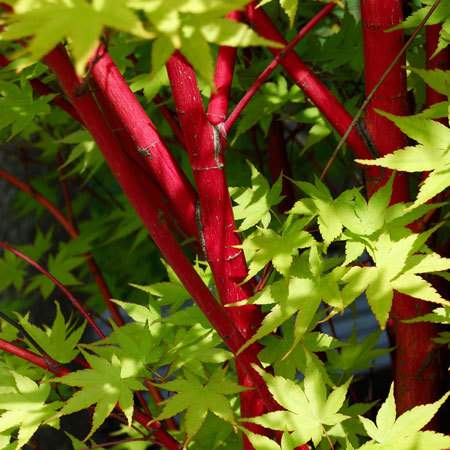 Most gardeners consider a using a color-theme as the best strategy to create a beautiful garden. It is best to choose one color to start with and then plan your garden around it. Coordinate colors in proportions that enhance the chosen color scheme. It is nice to plan a garden that will be eye-catching after a dreary winter. However, be careful when choosing colors. You should know the effect that the  color is going to have on the landscape before setting a theme. A blue color scheme is pleasing with dark green, blue-green, gray, gray-green, silver, and off-white foliage.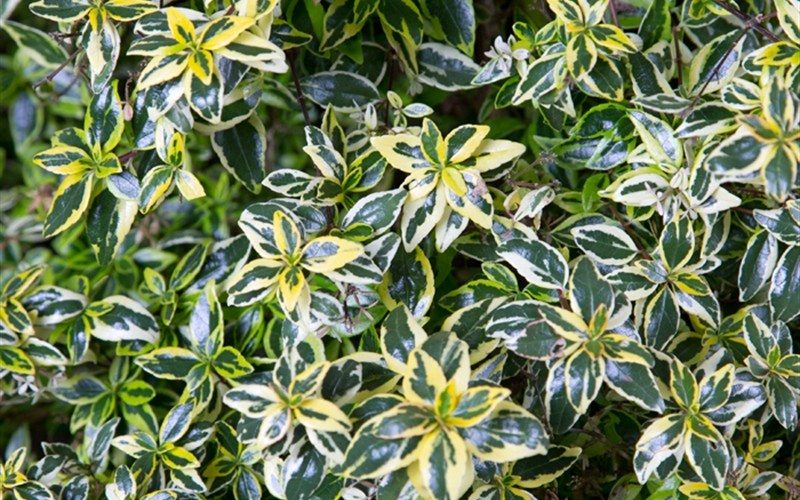 It will also look good with violet and red-violet foliage. The colors between yellow and red on the color wheel do not mix well with the colors between red and blue. This mix may be interesting occasionally but it generally creates a clash of colors.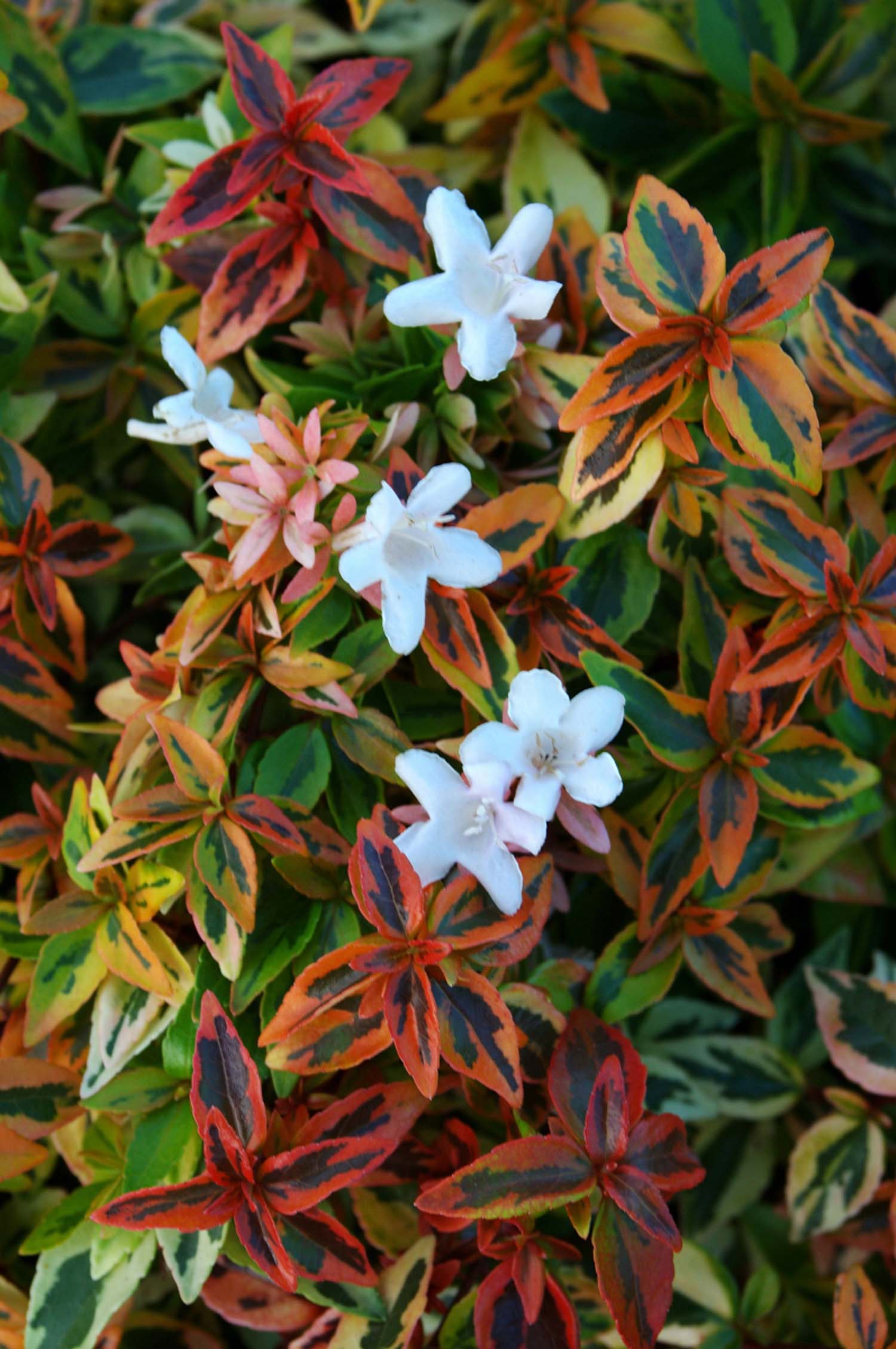 You should consider planting an entire garden of similar colored flowers that bloom at different times throughout the season. Plant at least two-thirds of the garden with flowers of the theme color and the remaining can be accent colors in soft pastels.
You can a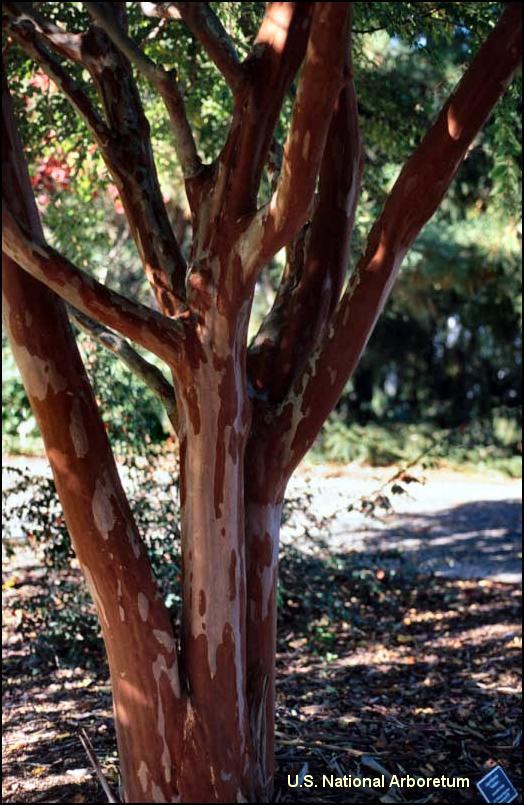 lso use permanent fixtures in and around your garden to create color cues. The natural colors of flagstone or outcroppings of rock is one way to provide color-theme inspiration. Another option is to plant nearby items in coordinating earth tones.
Contact DesignScapes for help developing a garden that is colorful and beautiful all year around!