Contrary to popular belief, Fall is the perfect time for new plantings! Hard to believe with it getting cold, right? Even though the temperatures are starting to drop, especially at night, the soil is still very warm from the hot summer. This allows plants to establish a root system before the harsh Winter temperatures kick in. By planting in the Fall, you should have a very successful landscape during the Spring. In this post, we have included 6 plants that make great additions to your landscape not only during the Fall, but year-round as well.
1. 'Florida Sunshine' Anise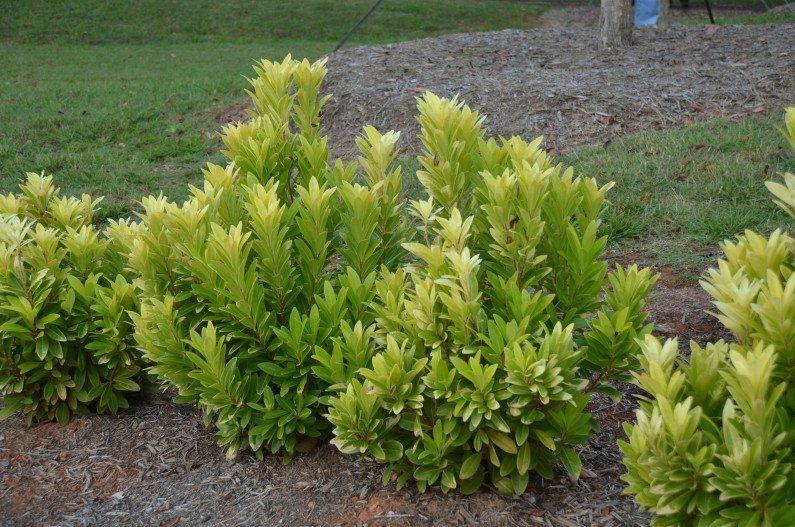 2. 'Denver Daisy' Black-Eyed Susan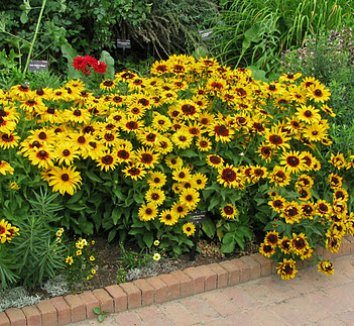 3. 'Ruby Slippers' Oakleaf Hydrangea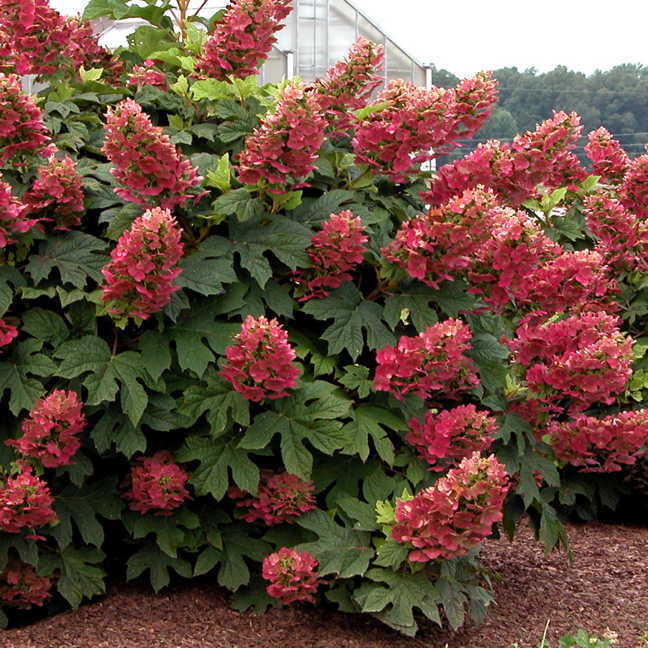 4. 'Gold Bar' Maiden Grass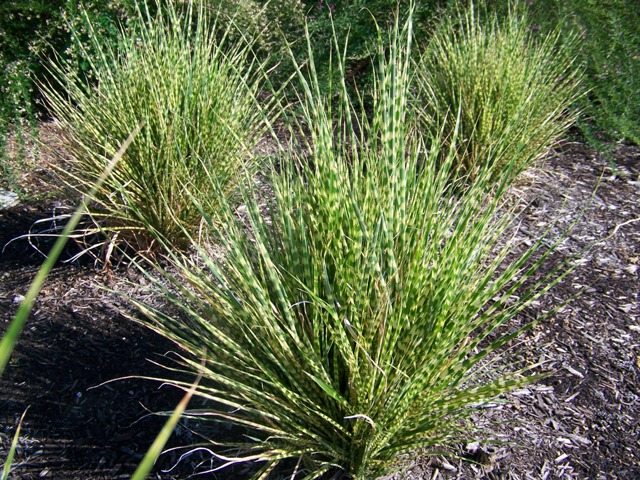 5. 'Golden Ticket' Ligustrum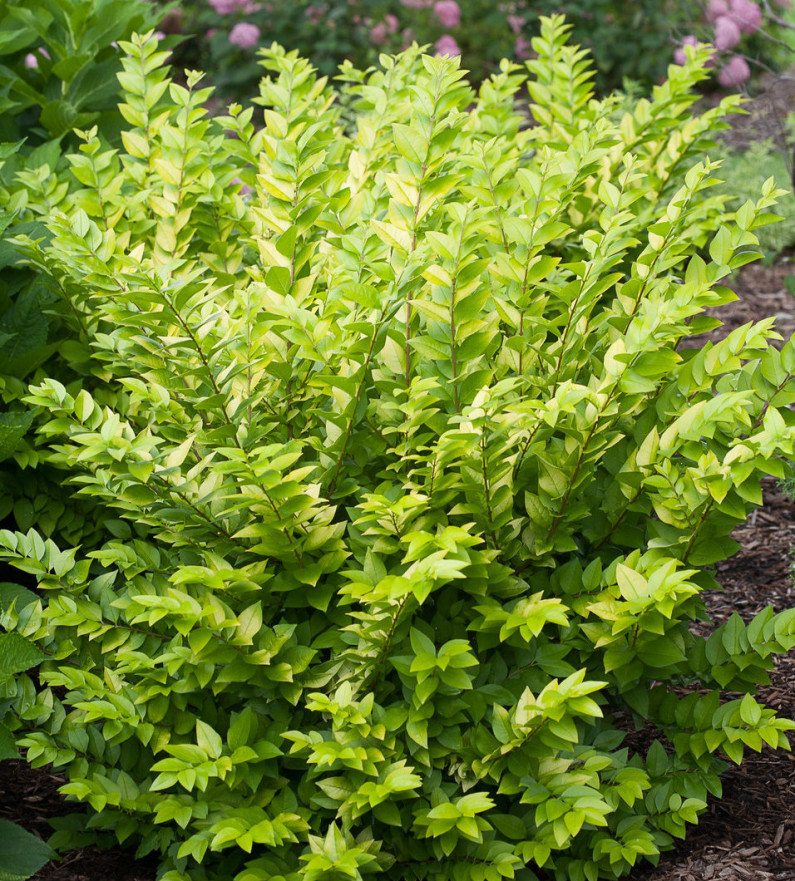 6. 'Burgundy Candy' Ninebark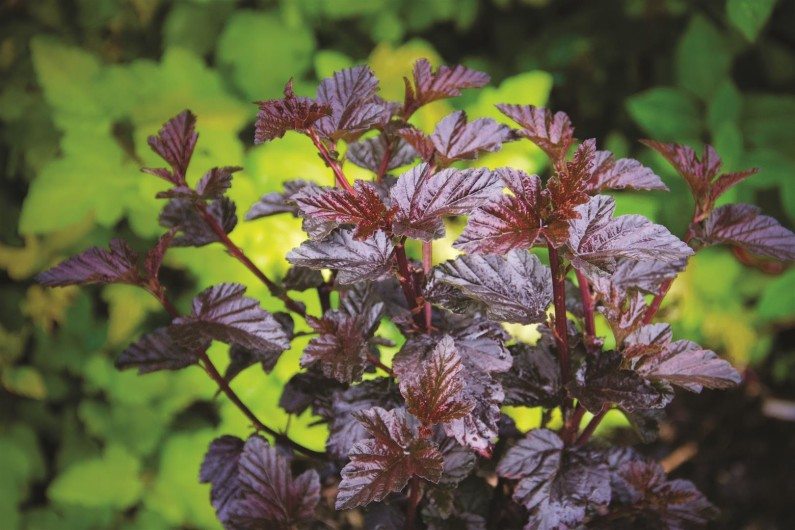 Ready to add one or all of these plants to your landscape? Maybe something different? We can help you with that! Give us a call today. 919-844-3441 or fill out the contact form below. We look forward to hearing from you.
P.S. Don't forget to subscribe to our blog!