What's in bloom as we transition into fall.   As the weather cools we are welcomed by the magnificent colors of fall.
These are some of the early fall bloomers that we are seeing in the Raleigh area:
Ornamental Grasses: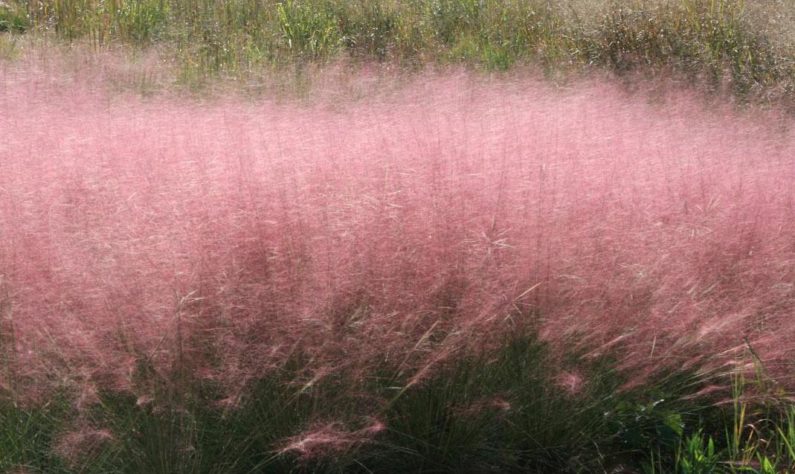 Encore Azaleas:
Sasanqua Camellias: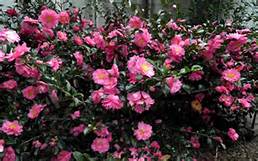 Perennials: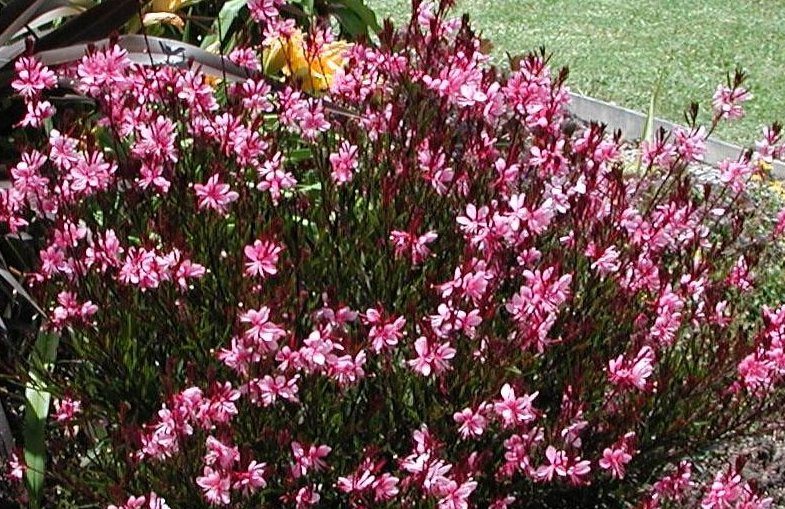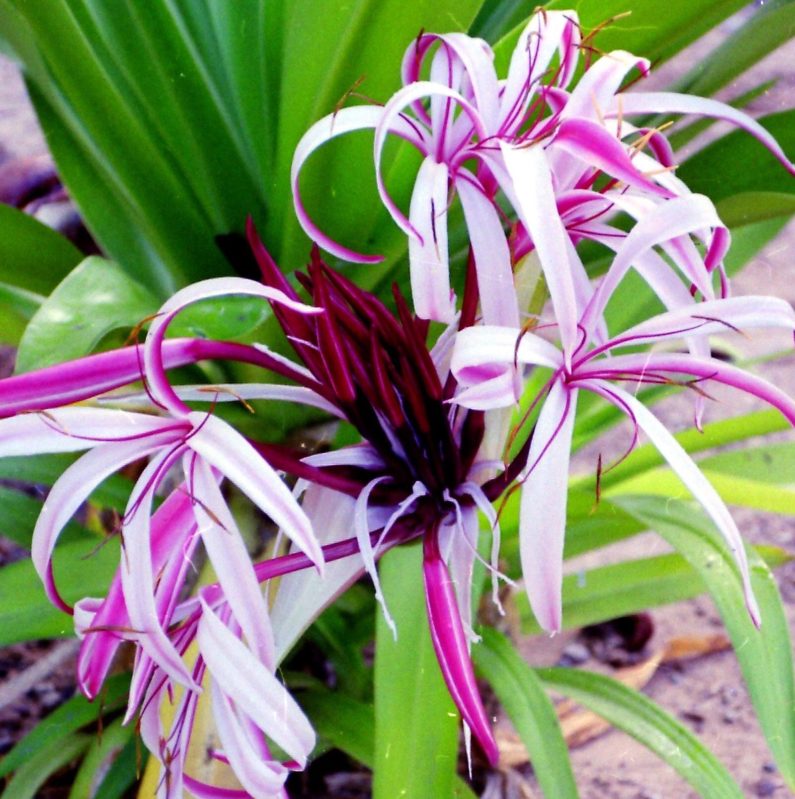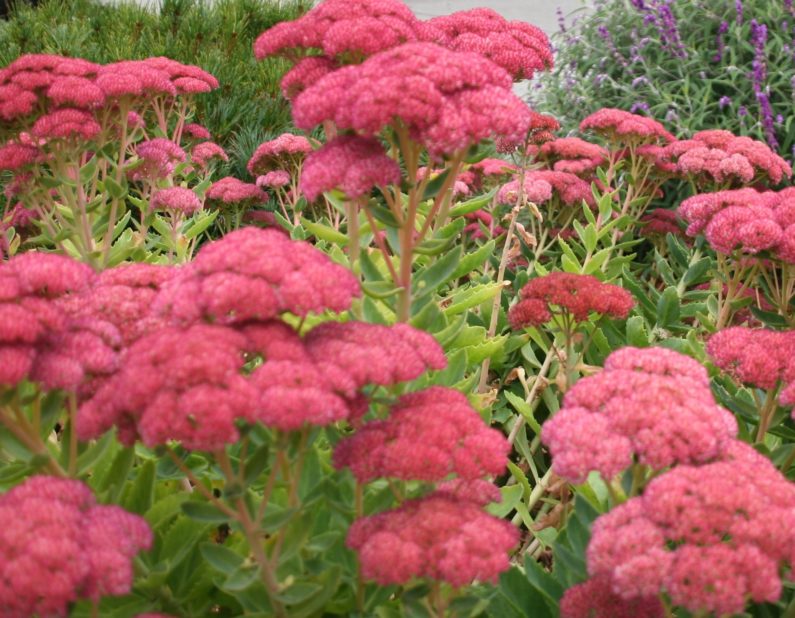 Autumn Joy Sedum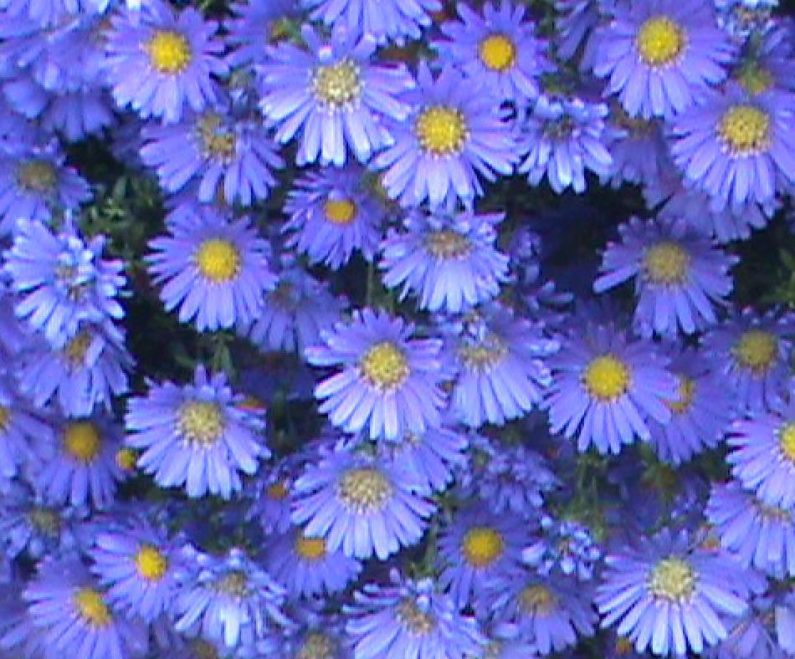 Asters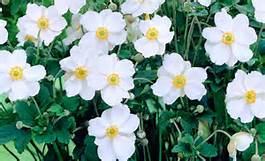 Anemone
Fall is the perfect time to plant.  Happy gardening!