We hope you all had a great Memorial Day weekend! We'd like to share with you some information about Butterfly Bushes.
Botanical name: Buddleia davidii
Shrub
Grows best in full sun and does well in any soil type
Comes in a multitude of colors including: red, pink, yellow, purple, and white
Blooms in the Summer and Fall, which makes it the perfect shrub to add to your landscaping now!
It's a guaranteed magnet for butterflies and hummingbirds! (Get those feeders ready!)
Highly fragrant (has a fruity scent)
Fast growing
Can reach heights upwards of 6 to 8 feet
A great shrub to add color to your landscape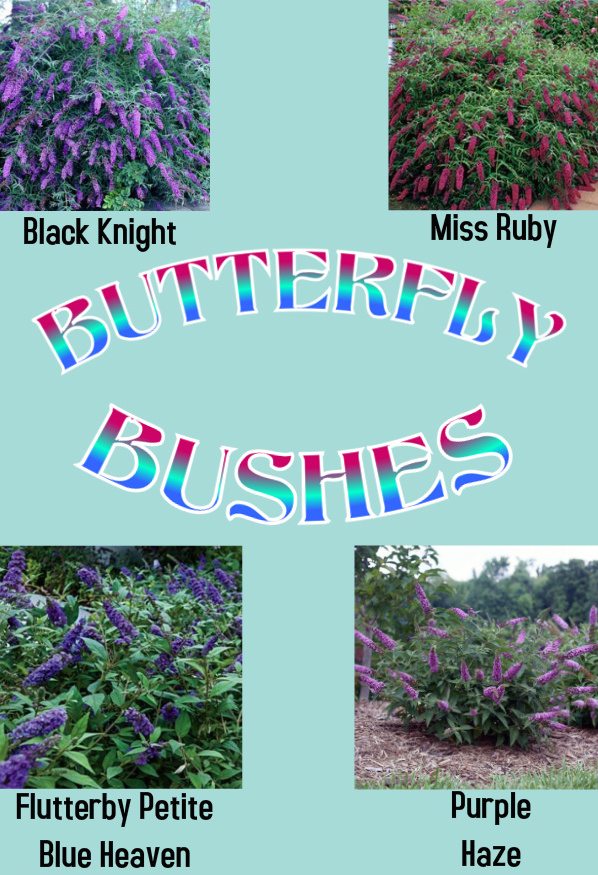 We work with these plants and many others all the time here at DesignScapes. We do installations year-round.
Ready to add a few to your landscaping? Need help with something else? Don't hesitate to call! 919-844-3441 or fill out the contact form below. We look forward to hearing from you!
P.s. Don't forget to subscribe to our blog!