Happy New Year from DesignScapes!
We've been having the strangest weather here in Raleigh! Earlier this week we were seeing snow flurries and for the last two days, we've had some very cold weather! The weather predicts that it will be in the mid-60's again by the end of the week! And that's your weather update from DesignScapes!
But that's not what we wanted to talk about today. As you know, it's been a wet two weeks here in North Carolina. We've been seeing so much rain! Rain is good for plants, trees, and the environment. However, too much can be a problem and in the past few weeks, we've had too much! When we have huge rain storms like we've had recently, there can be an awful amount of storm water buildup. Does this sound familiar? If you've read our previous blog post on Rain Gardens, it probably does sound familiar. If you haven't, check it out here.
As that article states, storm water buildup is a bad thing when it is not able to drain. It's bad for the environment and it's bad for your yard, as it can cause damage to existing plants and trees. The storm water can also cause damage to your house. Bad drainage can result in water buildup under your house, which can cause mildew within your house and damage to your foundation. A rain garden helps catch the storm water and filters it into the ground. However, if a rain garden doesn't interest you, there are other ways to get rid of the storm water and make sure it drains properly!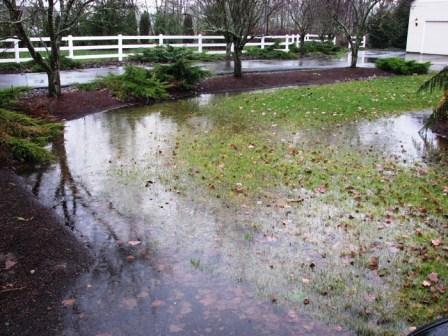 If your yard has major drainage issues, it may be time to hire someone to fix the problem for you! And when we say someone, we mean us! Drainage work is fairly inexpensive compared to repair costs of your house and yard. These costs can be a real drain on the bank account! Don't let the rain be a drain. Drain the rain!
We know, we know. We're a landscaping company. However, drainage is an important part to any landscape and we happen to be experts at it! We offer drainage solutions at affordable and competitive prices. You can count on DesignScapes to deliver the best quality and value of any job that we do!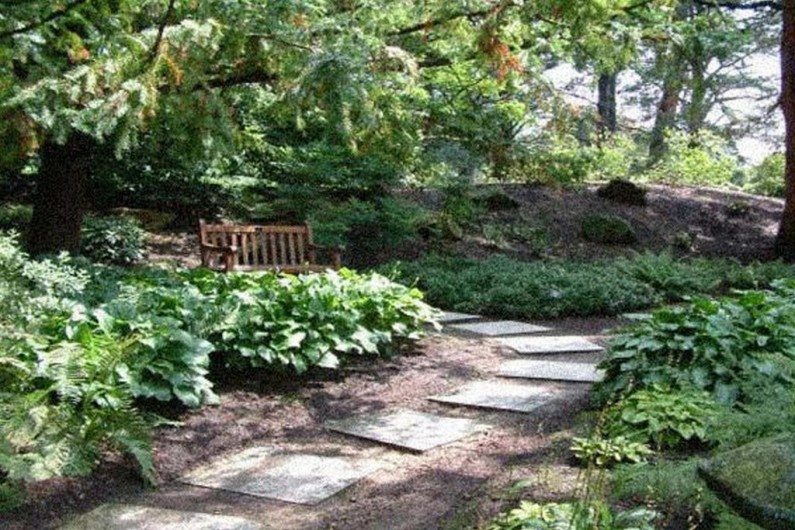 The ground is saturated right now but it's a good idea to do drainage work before the next big rain comes through! We'd be more than happy to take care of it for you! Give us a call today at 919-844-3441 or fill out the contact form below.
p.s. Don't forget to subscribe to our blog!