Sustainability is quite the "buzz' word lately, but how does it relate to the residential landscape?  Some basic ways to create a sustainable residential landscape include conserving water, selecting native plants, incorporating permeable materials in hardscaping areas, and maintaining healthy soil.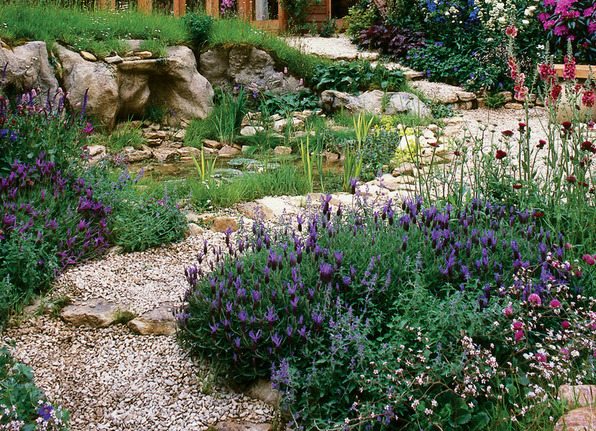 Residential gardeners can conserve water by capturing and re-using rainwater to water plants.  Installing rain barrels, cisterns or water hogs is one way of doing this.  This saves potable water for essential things like drinking and bathing. Using drip irrigation is another way.  However, if a fully automated drip irrigation system is not in your budget then drip tubing might be a great alternative.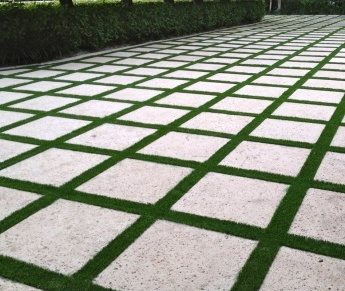 Drip tubing is a network of plastic tubing and low-volume drippers that is placed around the base of plants and underneath the mulch.  It can be attached to your garden hose which makes it more cost effective and simple for the residential gardener.  Drip tubing conserves water by allowing the water to infiltrate into the soil around the base of the plant so water is delivered directly to the areas that need attention without wasting the resource on areas that don't.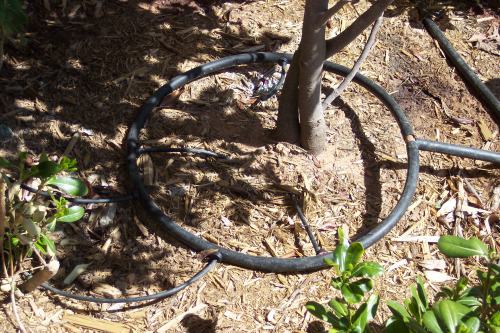 Native plants are another easy way to introduce sustainability into the residential landscape.  Native plants are plants that are adapted to a particular region.  They typically require less fertilizer and pesticides than non-natives, less water and overall less maintenance.  Why is this?  Typically, natives have co-existed with the native insect species which helps to eliminate the use of  pesticides.  Natives are adapted to the local climate and soil, and once established typically require less water and fertilizer which means less maintenance for you.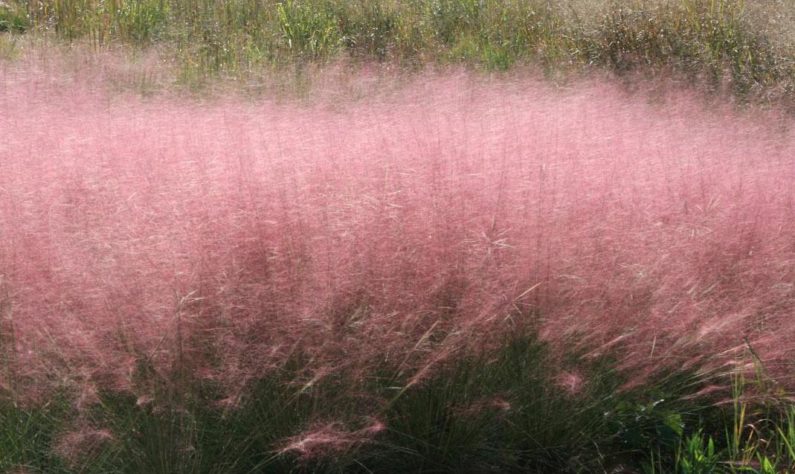 Using permeable pavers in hardscaping areas helps to reduce impervious surfaces and allows rainwater to infiltrate into the soil.  In turn, this helps reduce flooding and stormwater pollution into waterways.  Using grass strips instead of cementing an entire driveway or choosing permeable pavers for use in patios, walkways and driveways provide a sustainable choice for the residential landscape.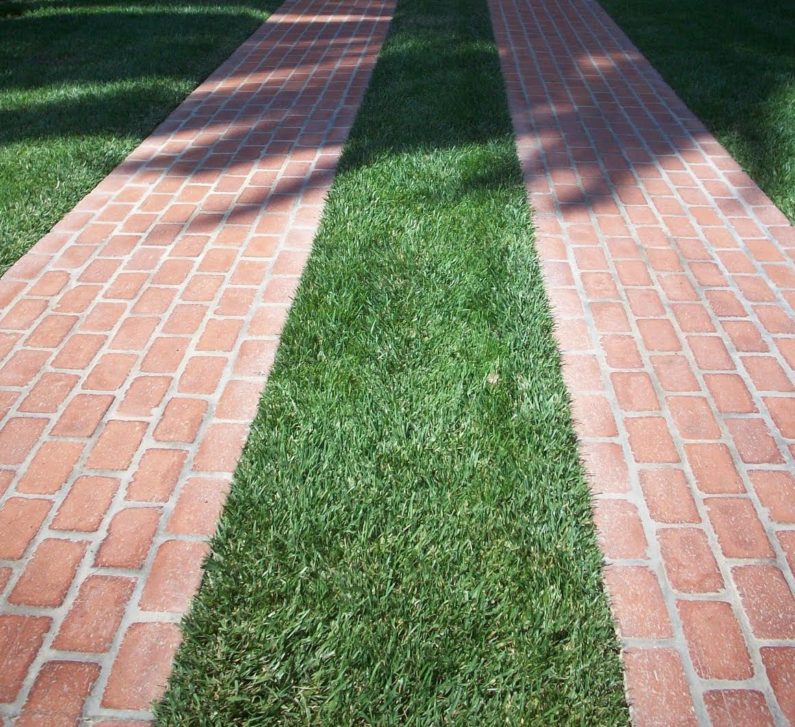 If you are considering a sustainable garden or landscape for your Raleigh home, the Designscapes of North Carolina team can help. Call us at 919-844-3441 or fill out the contact form below.