The time is nearing…
In just a few short weeks that sign will be appearing that spring is here in Raleigh, NC. It's that gorgeous week or two every year when neighborhoods around Raleigh are filled with delicate clouds of pink. And delicate they are – even a soft breeze lifts a shower of petals from their branches into the air, fluttering, until they tumble to the ground.
We have put together for you Raleigh landscapers, new and old, a list of cherry trees that do well in our area:
YOSHINO CHERRY:
The Yoshino Cherry is stunning in the spring. Their pale pink flowers turn to white with an almond fragrance. It is a wonderful shade tree (20-30′ in height) and has orange fall foliage.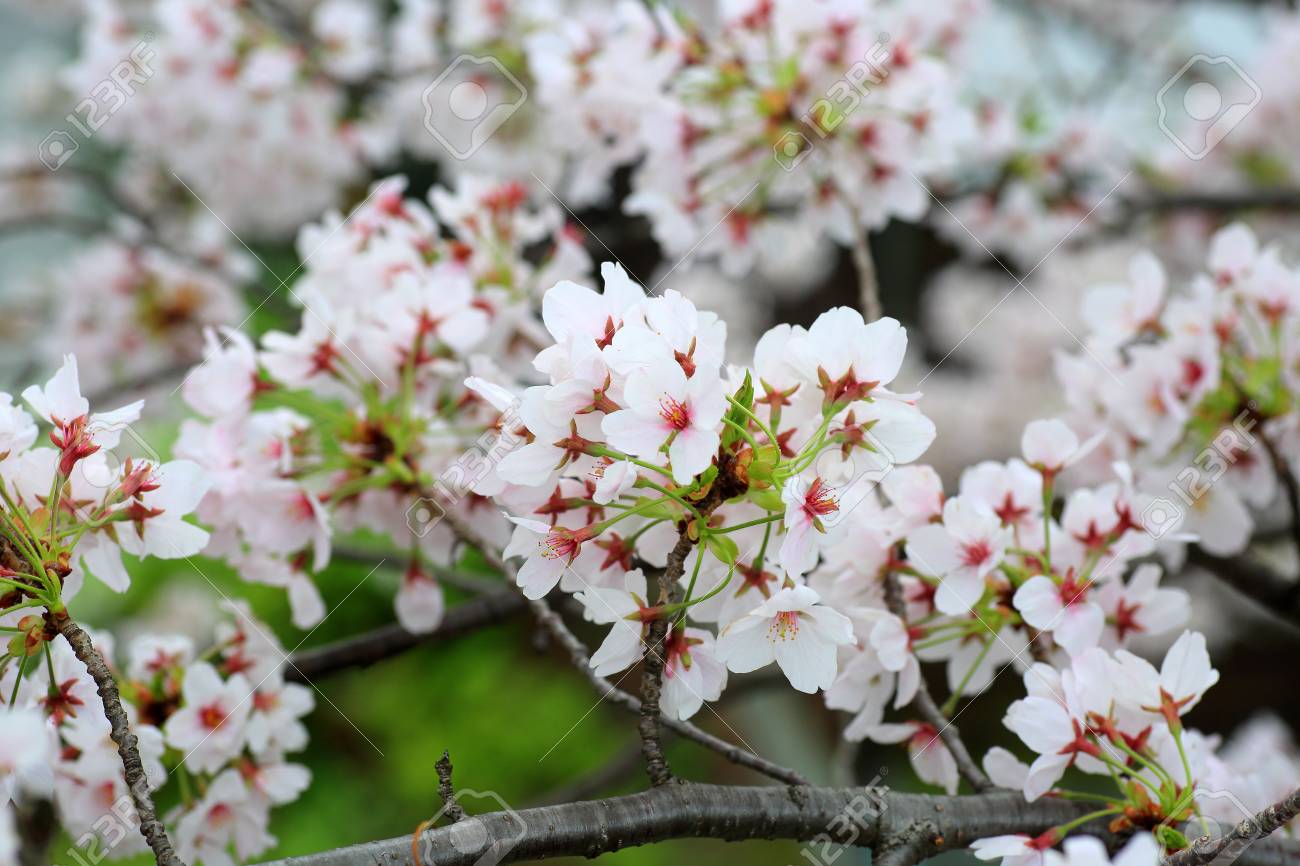 AKEBONO CHERRY:
The Akebono Cherry is an early spring bloomer. It has single pink flowers and yellow foliage in the fall. It will grow 20-30′ in height.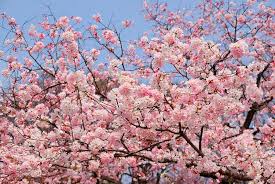 OKAME CHERRY
The Okame Cherry blossoms seem to overtake the landscape in the spring. They have beautiful double pink flowers in spring and vibrant fall colors. It is a bit of a smaller tree with a vase like structure than the Yoshino and Akebono at 20-25′ in height.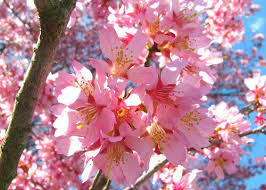 AUTUMNALIS CHERRY
The abundant white/pink blooms that attract a wide range of pollinators prior to leafing out in the spring. With the arrival of cool temperatures in the fall, it is not uncommon for the autumnalis cherry to provide an encore of blooms as it transitions to a stately gold color.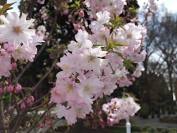 SNOWGOOSE CHERRY
This ornamental cherry tree is disease resistant. It has white delicate flowers followed by blue black berries in the spring followed by bright green leaves that give way to bronze and outstanding orange colored leaves in the fall. Because this tree is narrow and grows upright it's the perfect addition for your landscape in small spaces. Can grow 26-36′ in height.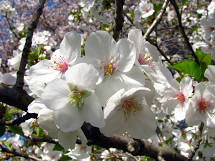 KWANZAN CHERRY:
The Kwanzan Cherry has a high color impact ~ it is known for it's show stopping displays in Washington DC at the Cherry Blossom Festival. The new spring leaves of the Kwanzaas cherry are bronze when first emerging, they turn a dark green and are bronze to orange in the fall.