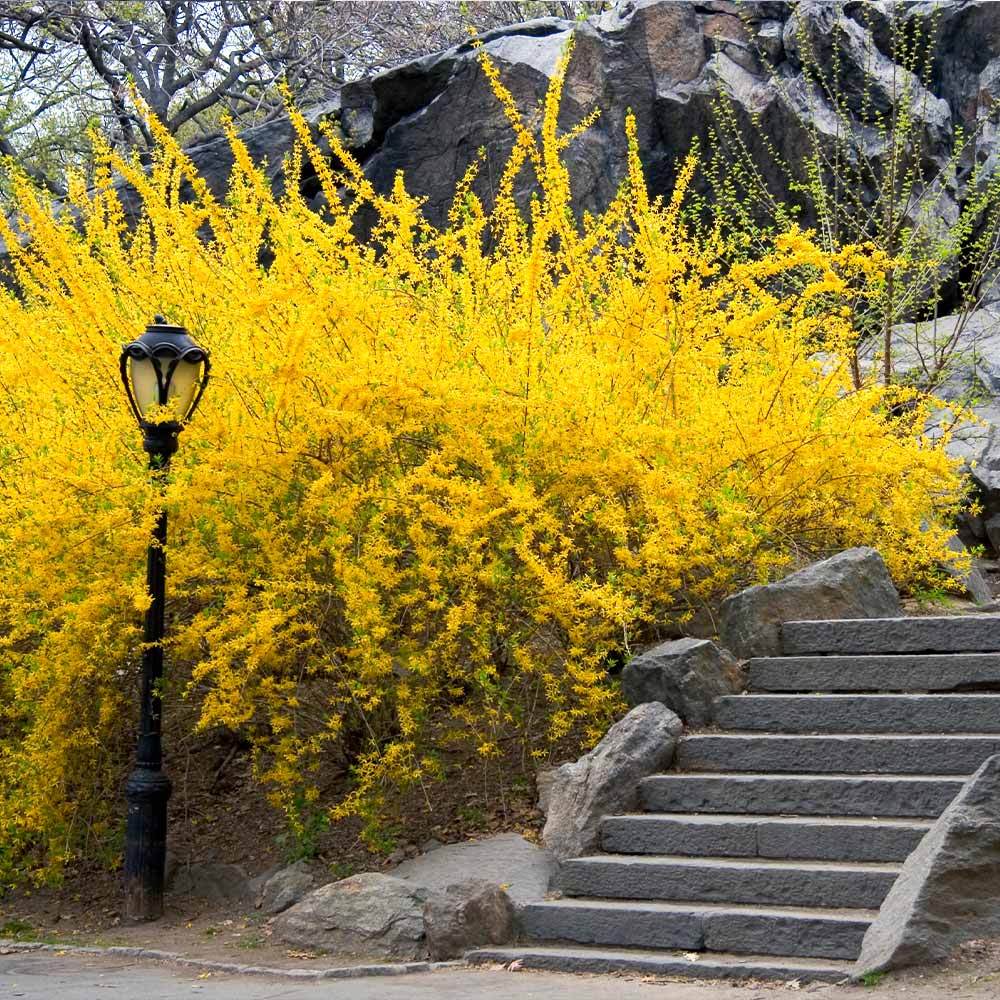 Happy New Year! Many of us waited patiently for 2020 to be behind us…and it is!
So welcome to the New Year and with that, Pantone has chosen TWO Colors of the Year for 2021. This is not a showing of indecisiveness, but a metaphor.
Prepare yourself for ULTIMATE GREY and ILLUMINATING. These colors are a metaphor for "the light at the end of the tunnel". "This conveys a message of strength and hopefulness" say the Pantone reps. And we agree.
We have been thinking of ways to incorporate these two colors into your landscape… and really wasn't too hard considering all of the lovely happy yellow flowering plants. Ultimate Gray is one of our favorite colors in hardscaping, from planters to walkways.
Illuminating…There are so many bright and cheerful yellow plants to incorporate into your garden. Here are just a few that we particularly love.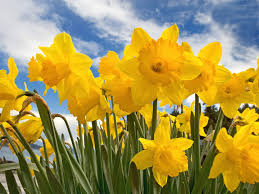 Ultimate Grey "quietly assures encouraging feelings of composure, steadiness and resilience" according to the brand. Of course Ultimate Grey is a little more difficult as far as plants. But, don't forget the dark gray stone pots that are the rage right now! We also love Pennsylvania Blue Flagstone for a walkway, stepping stones or even a stacked wall.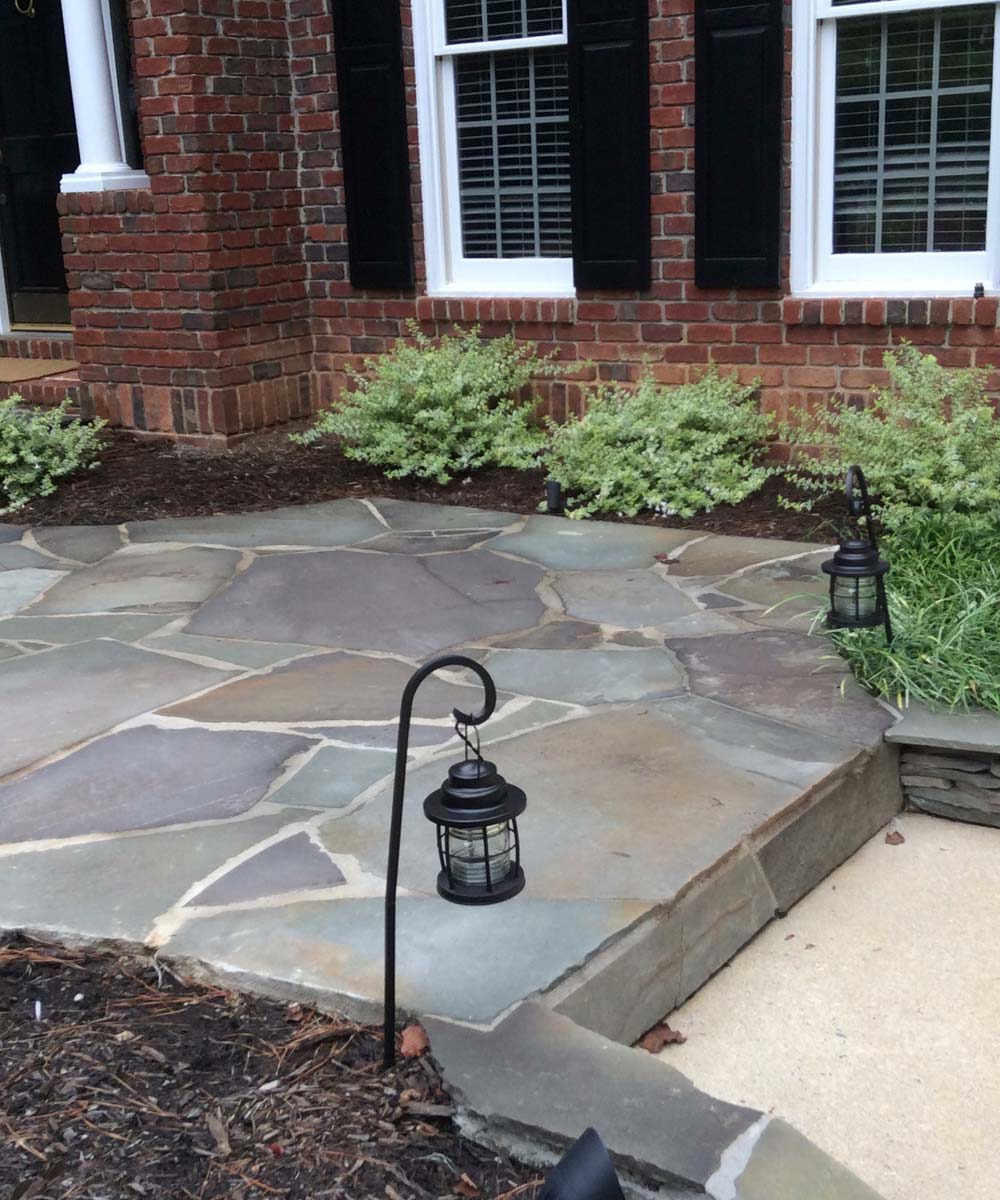 So, yay to Pantone for choosing TWO colors this year. We love them together in landscape and think that you will too!