We are in the long hot days of mid August, but that doesn't mean enjoying your garden is over! We have compiled a list of shrubs and perennials that can take all of the heat and humidity of our area and keep your landscape in bloom!
Shrubs
All of the following shrubs take full to part sun and require average moisture. Some are spring bloomers and some summer, but they all have beautiful foliage throughout the season, some through out the year.
Abelia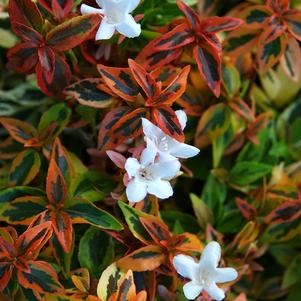 These Abelia both have white summer flowers with the Radiance Abelia being the more fragrant. The Kaleidoscope has yellow and green variegation becoming red and orange in the fall while the Radiance has slivery-green foliage edged in cream and white. They both are evergreens and compact growers.
Butterfly Bush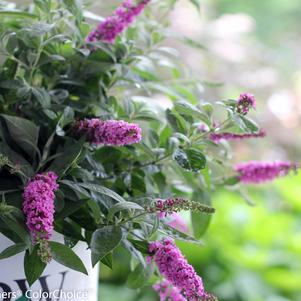 Loropetalum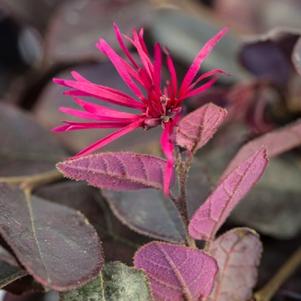 Loropetalum are popular in our area due to their resistance to heat. They, like the other shrubs mentioned, need sun/part sun and average moisture. They bloom in the spring with bright pink, red or white blooms depending on the variety.
Rose of Sharon (Hibiscus)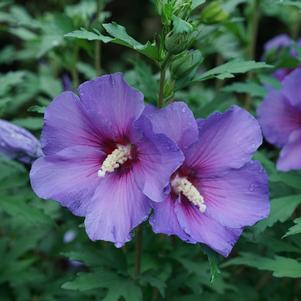 Rose of Sharon are great summer bloomers that love full/part sun. They will attract pollinators to your garden and can grow from 6ft to 12 ft depending on the variety.
---
Perennials
These perennials all love full sun and the heat of the summer. They each will add a pop of color to your landscape while other perennials or annuals maybe dying down for the season.
Lantana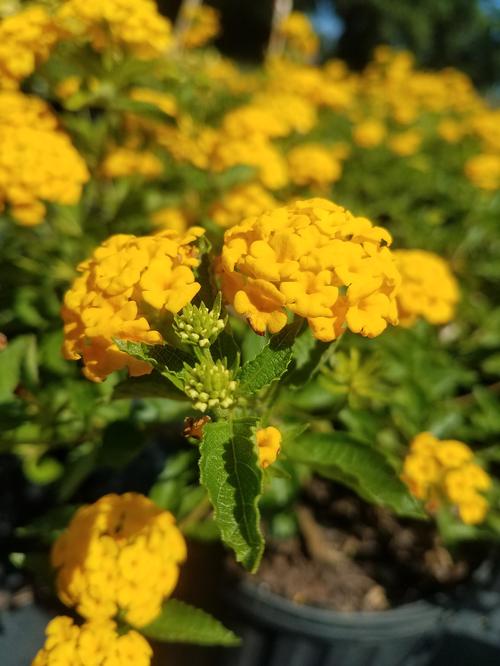 Rudbeckia (Black Eyed Susan)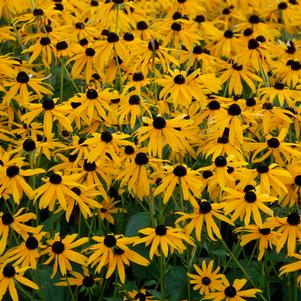 Echinacea (Coneflower)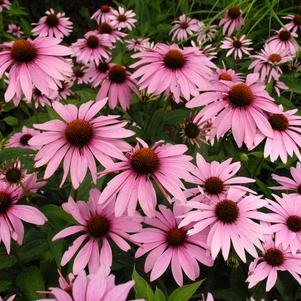 Sedum
The Lemon Ball is a creeping ground cover that can get 6 inches high and 3 feet wide. The Autumn Fire is the improved version of Autumn Fire and grows upright 2 ft x 2 ft.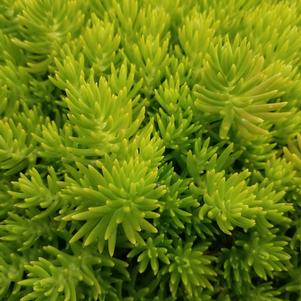 ---
These are just a few of our favorites for the dog days of summer…if you would like to get a few into your landscape and not exactly sure where or how, give us a call! We can help you make a plan and execute it.
Stay Cool!