It is officially Fall and we are already experiencing cooler weather here in the Triangle area! During this time of year, as leaves start to turn and flowers start to die back, you will start to notice more Ornamental Grasses in landscapes. Why not join in on the fun? Time to shake your grass!
Most ornamental grasses form plumes. Plumes are grasses' version of a flower. Plumes provide motion, sound, and texture to a landscape. We're going to share with you a few ornamental grasses that could be great additions to your landscapes.
First up, we have two varieties of maiden grasses. Maiden grasses form their plumes in the summer. Like all plants, eventually the plumes will die back. However, on maiden grasses, when plumes dry up, they add structural interest to the winter garden.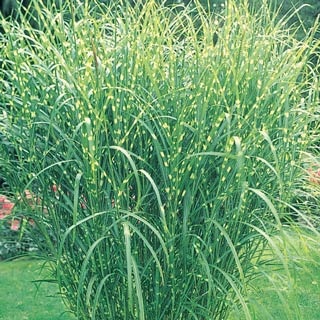 This is a photo of Little Zebra Maiden Grass. It forms an arching clump with beautiful yellow horizontal banding, showing why this grass has the name it does!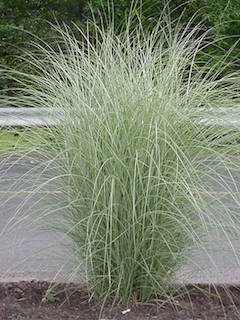 This is Morning Light Maiden Grass. It has very thin foliage with a creamy white variegation, making a beautiful addition to any landscape.
Next up, we have Pink Muhly Grass. It's a favorite among our customers here at DesignScapes. It features thin green leaf blades topped with clouds of soft pink plumes. It's drought tolerant too!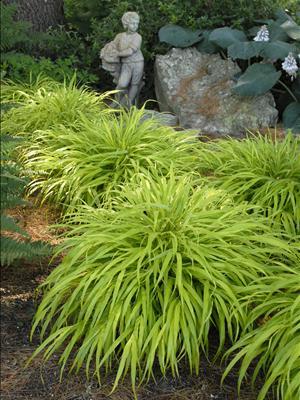 Another great addition to your landscape would be Japanese Forest grass. It's best to plant this in clusters and they complement the foliage of Rhododendrons and Mondo grass very well.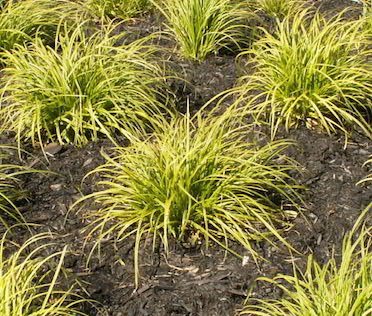 This beautiful grass is Gold Fountain Sedge, which is of the Carex variety. It's an Evergreen grass and it's great for shady borders or even a rock garden!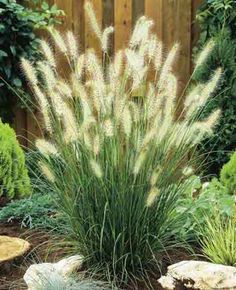 And last but not least is Hamelin Dwarf Fountain Grass. This grass is another favorite here at DesignScapes. Watch this grass come alive in the wind and it will give new meaning to the title of this blog!
We hope you have enjoyed this post and have found it helpful. Of course, we are more than happy to answer any questions you may have and we'd be more than happy to help you in any way that we can. Contact us today by calling 919-844-3441 or filling out the contact form below. We look forward to hearing from you!