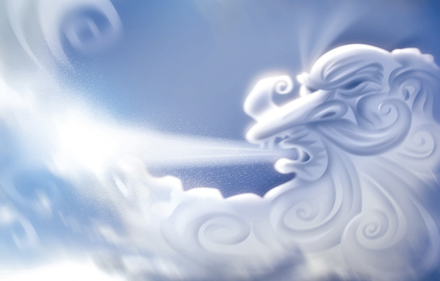 It's hard to believe that February is here and the first month of 2018 is already behind us.  Some may be glad to say "good riddance" to January with all of that snow and cold weather it brought.  However, we may be in for more cold temperatures because February is typically one of the colder months of the year here in North Carolina.  It is better to be prepared for another cold snap and make sure that your plants are armed with the necessary tools, just in case Old Man Winter decides to pay us another visit.
We have some suggestions for preparing your plants for cold temperatures.  First, you want to make sure that you water your plants especially during dry periods.  This will help promote a stronger and deeper root system as well as ensure plants are hydrated which, in turn, will help to prevent desiccation.  Moist soils will hold in heat longer than dry soils thus, keeping plants more insulated.  If your soil is dry and extreme cold is in the forecast then you will want to water your plants at least a day before the cold snap hits.  More on proper watering techniques can be found in our Winter Watering blog.
Adding and maintaining two inches of mulch around trees and shrubs will help them to retain moisture while protecting their roots from the frigid temperatures.  Covering tender plants prior to the arrival of freezing temperatures that reach below 20 degrees will also help protect against cold damage.  You can cover plants with frost protection fabric although burlap, blankets or sheets will also work.  Just make sure that the covers reach the ground and that the edges are staked or held down with something such as bricks, rocks or even mulch.  And don't forget about your container plants, they also need to be protected from wind and frigid temperatures!
Other tips to protect against cold damage include planting varieties that are hardy in the Raleigh area,  and locating less hardy plants in strategic areas that won't leave them vulnerable to cold winter temperatures. You also want to let your plants "harden off' before the really cold weather arrives.  This involves having fertilizing completed by early September to prevent new growth that is more susceptible to cold injury.
A little planning ahead can go a long way to ensure that your garden will thrive!
If you need help with a design or installation for your landscape, please call us at 919-844-3441 or fill out the contact from below.