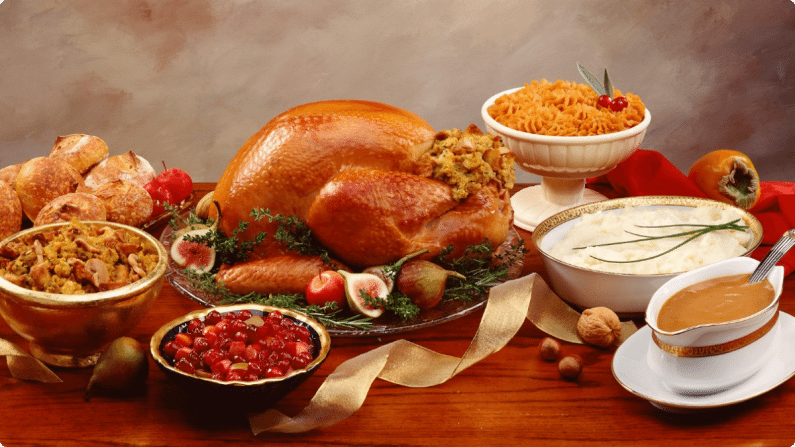 Happy week of Thanksgiving! It's time to break out the stretchy sweat pants and oversized sweaters! We're sure your landscaping is the last thing on your mind this week since you're all probably preparing your feasts or getting ready to go out of town. However, your landscape could always receive some attention before or after the holiday! We'll share with you some tips to get your landscapes through the upcoming cold months!
We're starting to see some cooler temperatures here in Raleigh. Now is the time to check your yard for cool-season weeds. Pull them up or treat them with a post-emergent herbicide so they won't be a problem later on!
If you have bulbs in your landscape, it may be time to transplant them to a container and bring them inside for these next few months. They'll add color and fragrance to the inside of your home. Be sure to keep them watered and in sunlight when possible!
This is the time of year to cut back flowering vines. This helps them to grow rapidly and beautifully when it finally warms up again!
Those of you with Liriope should shear it back to allow room for new growth!
Be sure to cut back ornamental grasses to 6-8 inches. If you have large clumps of grasses, dividing them and replanting can be helpful!
Plants are like humans. Sometimes they get sick. Camellias can get something called camellia blight. It's when the debris of fallen flowers starts to affect flowers left on the plant, even the ones that haven't bloomed yet. Avoid this disease by cleaning up the debris of flowers after they have fallen.
Make sure your Evergreens and younger plants stay watered during this time, especially if it's dry out.
This is the time of year to prune hydrangeas and butterfly bush, allowing them to bloom successfully and beautifully in the Summer.
It's also important to add new mulch to flower beds during this time of year. We'll touch on the importance of this in an upcoming article! (Keep checking for updates!)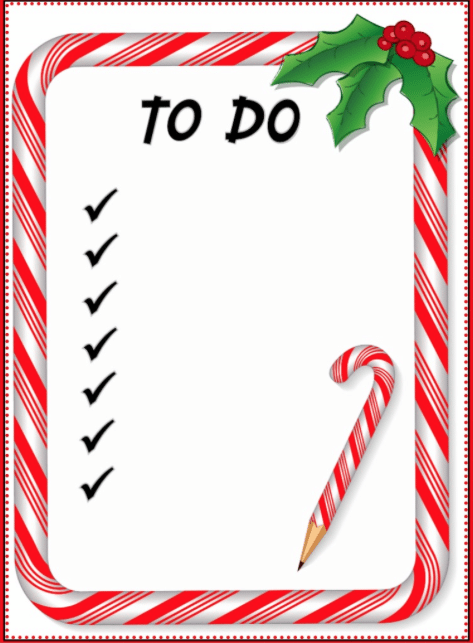 We know this list may look a little intimidating, especially during the time of year when you already have so much on your plates (pun intended). Don't have the time to do these things? That's okay. We can take care of it for you. We're still in the season of Fall and this is a fantastic time for new plantings! Ready to start a new project? Treat yourself to the perfect gift this season with new landscaping by DesignScapes.
Give us a call today 919-844-3441 or fill out the contact form below! We look forward to hearing from you!
P.S. Don't forget to subscribe to our blog! Also, we hope you all have a wonderful and safe Thanksgiving!