Most people think of shade as something provided by trees and plants, which comes in handy on a really hot summer day.
However, in this day and age, shade has quite a few meanings. For those of you who don't know, throwing shade is defined by the Urban Dictionary as acting in a casual or disrespectful manner towards someone. Example: That girl threw so much shade at me when talking about my landscape.
In this article, we're going to bring to light a new meaning of throwing shade. How are we going to do that?
We're going to share information with you about how to throw shade in your garden, by adding plants that grow well in the shade! (Like what we did there? You know you do.)
Below is a list of plants that grow well in the shade!
1. Coral Bells (Heuchera)
The variety shown is 'Frosted Violet'.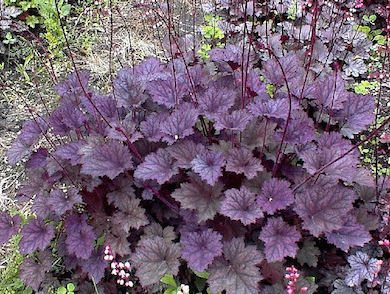 2. Dead Nettle (Lamium maculatum)
The variety shown is 'Purple Dead Nettle'.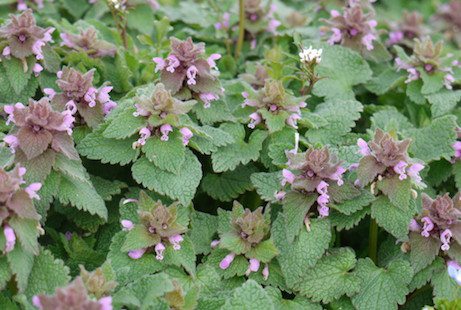 3. Foamflower (Tiarella cordifolia)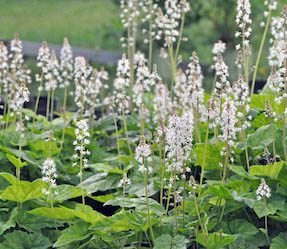 4. Lungwort (Pulmonaria)
The variety shown is 'Raspberry Splash'.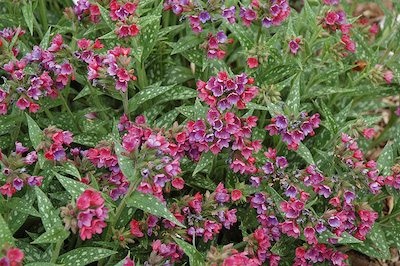 5. Astilbe
The variety shown is 'Rheinland'.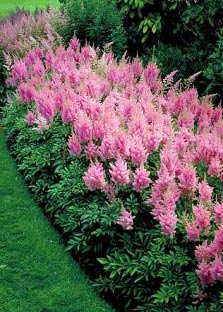 6. Foxglove (Digitalis)
 7. Japanese Forest Grass (Hakonechloa)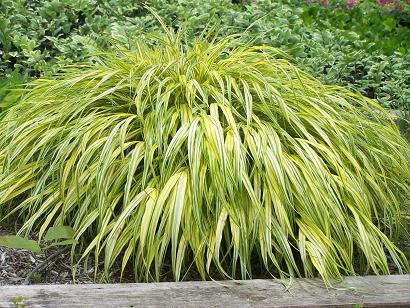 8. Primrose (Primula)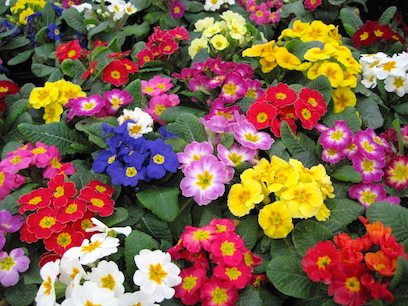 9. Spurge (Euphorbia)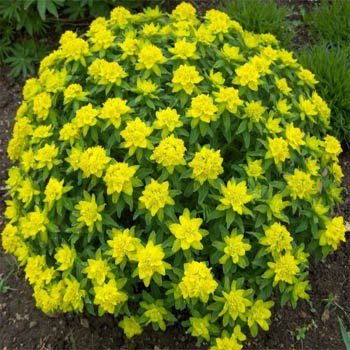 Your landscape can get away with being shady! Let us help you!
We do installations year-round and would be more than happy to assist you with your project!
Give us a call today 919-844-3441 or fill out the contact form below. We look forward to hearing from you!
(P.S. Don't forget to subscribe to our blog!)