We just love the look of these borders!
You may be familiar with the concept of layering and adding texture to your interior design ~ these photos are an example of adding them to your garden design as well.
This particular border below is in a shady spot. We are loving the different shades of white and green that create the different textures of the border as well as the various heights of complimentary plants that create the layering effect. Notice how they kept the colors to a minimal using the different shades of green as the palette.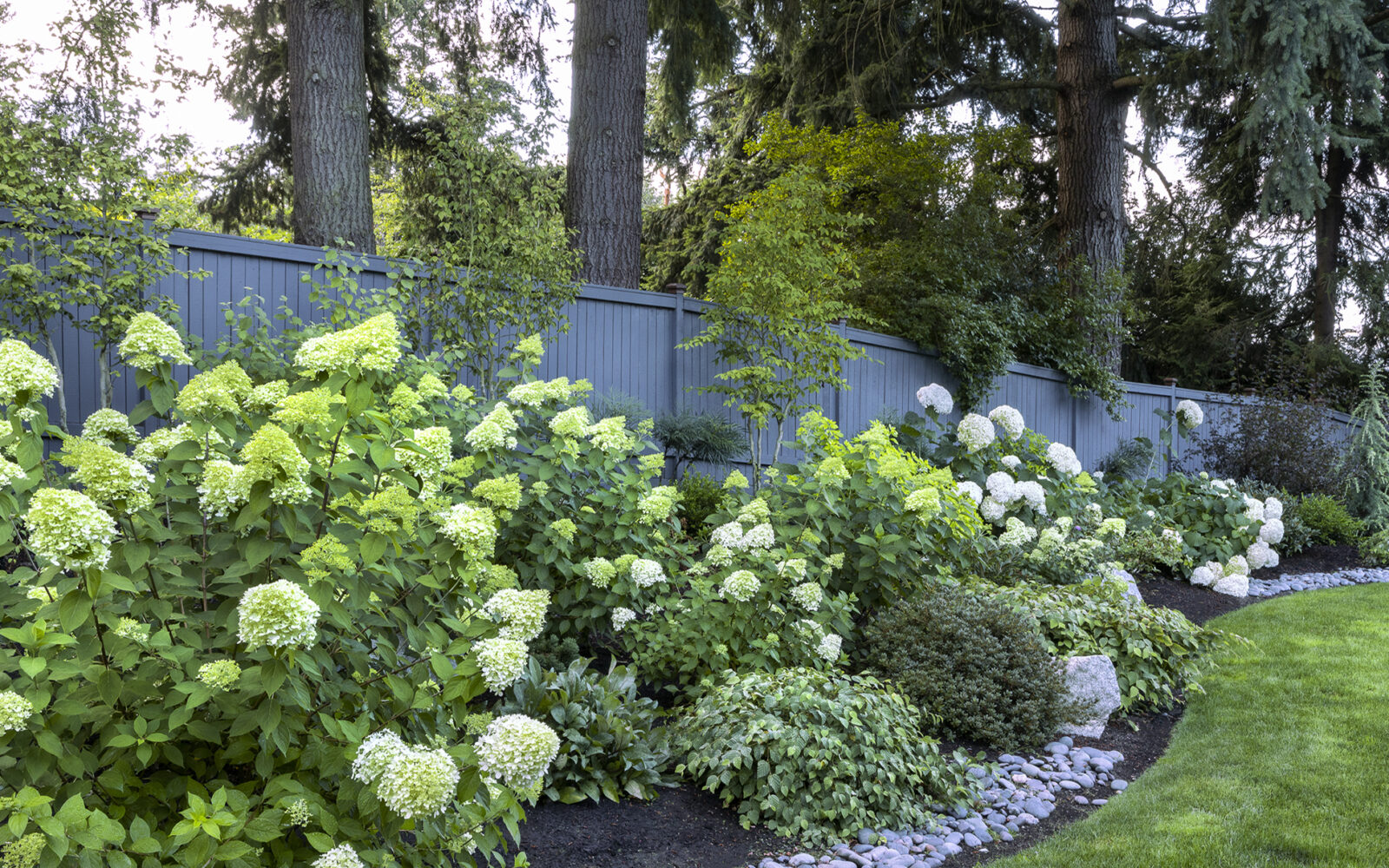 Below are some plants that would be easy to put together in a border as the one above. You could add some gardenia or camellia with their darker glossy evergreen leaves that will treat you to a pop of color when they bloom.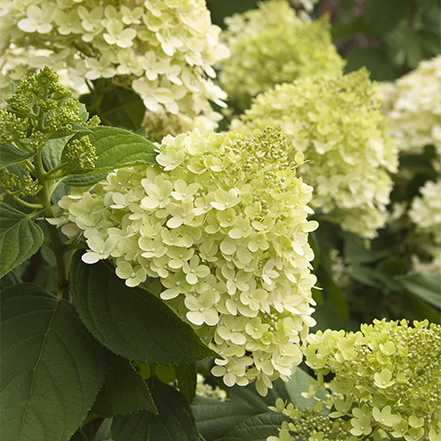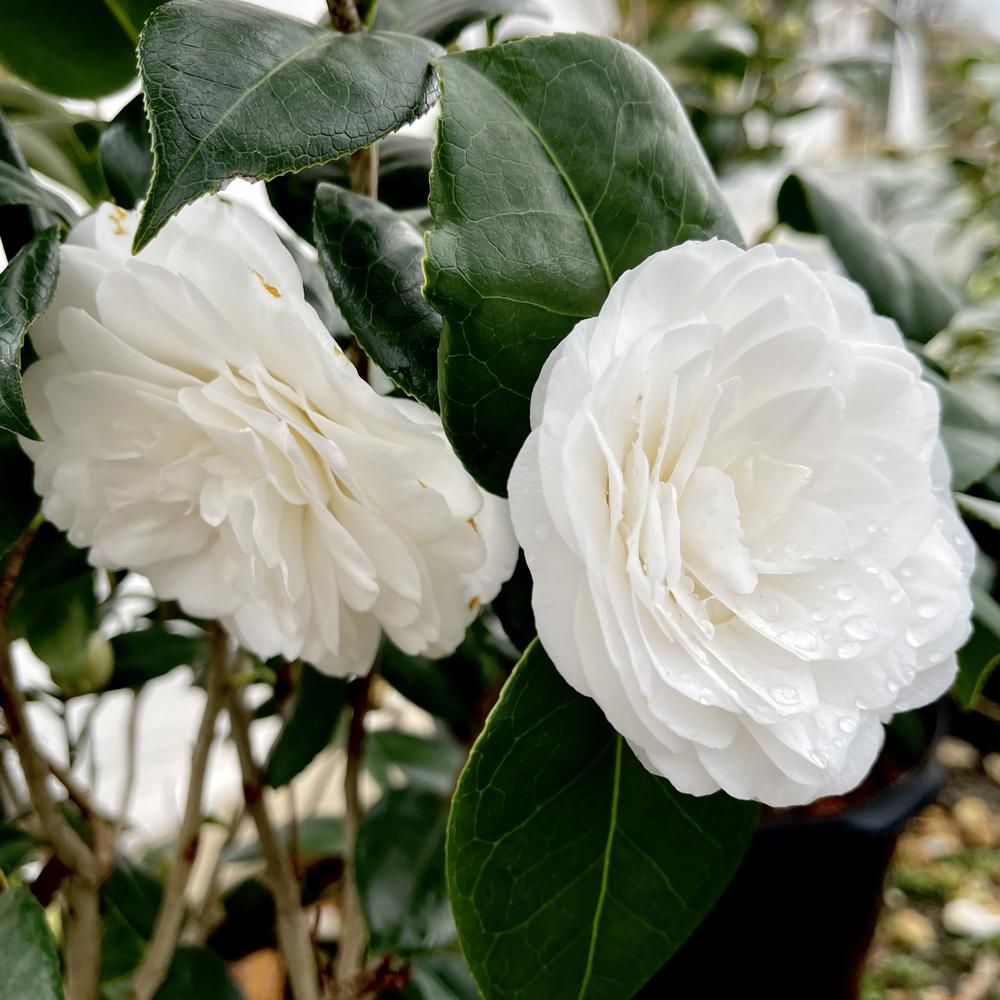 So get started on planning how to add texture and layering to your garden space. Shady or sunny ~ colorful or a limited color scheme ~ whatever you envision, we will be happy to help!