Yes, it's that time again.  The time of year when we reflect back on the past year and look forward to the year ahead.  And yes, some of us will make those resolutions for the New Year.  Some of which we will actually keep.  A lot of us will stay with the usual resolutions that typically include some form of increased exercise, more time with family and friends, more travel, more organization and, of course, the dreaded weight loss.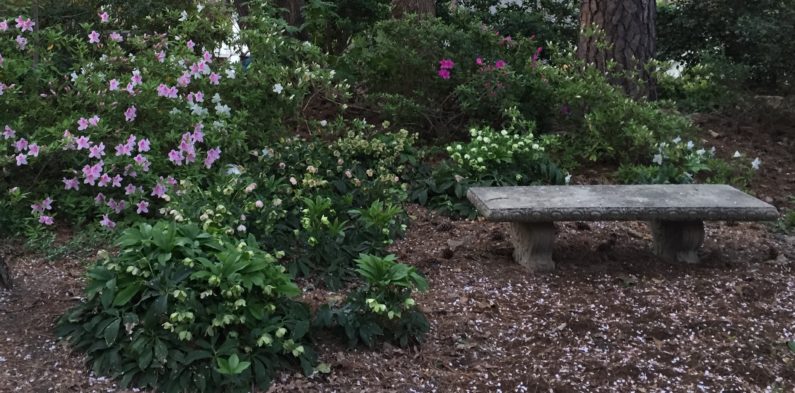 All of those are great, but we say why not include something fun in your resolutions this year?  That is, something like resolving to do more gardening or landscaping.  You would be amazed at how much better you will feel when you get out and garden in the fresh air.  It's a form of exercise that won't even feel like exercise, and you will be getting a lot done to improve your landscape at the same time.  The payoff will be more beautiful flowers and foliage for your own enjoyment that will also help our pollinator friends like the birds, bees and butterflies.  Who knows, you may even end up losing those extra Holiday pounds or even more!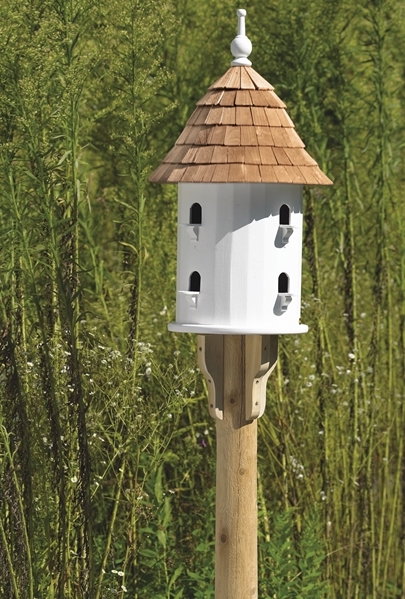 So if you are ready to include some gardening or landscaping in your New Year's resolution, we have listed a few suggestions that you can do in the garden, from the simplest of tasks to the grandiose.  Here's to the New Year!
Put up a bird feeder – make sure to keep it stocked especially in the cold months.  You will be helping our feathered friends.
Incorporate some native plants in your landscape to reduce pesticide use, conserve water, and help wildlife.
Plant a tree.  There are many beautiful tree selections that will add beauty to the landscape while also supporting the environment.  There's more on trees here.
Include water conservation in your garden plans.  You can find more suggestions in these blogs about sustainability and water wise gardens.
Make sure to do regular maintenance like weeding, mulching, and removing plant debris to prevent pests and disease.
Include edible plants in your garden plans.  Herbs are great to have on hand for cooking and there is a lot of satisfaction from growing your own vegetables.
Design a garden oasis to provide an escape from the every day stresses.  There are many different possibilities.  Check out our theme garden blogs for ideas.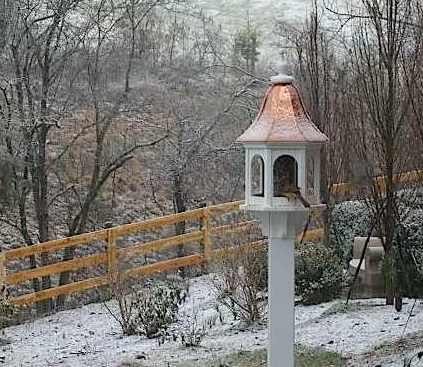 If we can be of any help to you in the New Year with your landscaping plans and installation, please call us at 919-844-3441 or fill out the contact form below.
Happy New Year from DesignScapes of North Carolina!